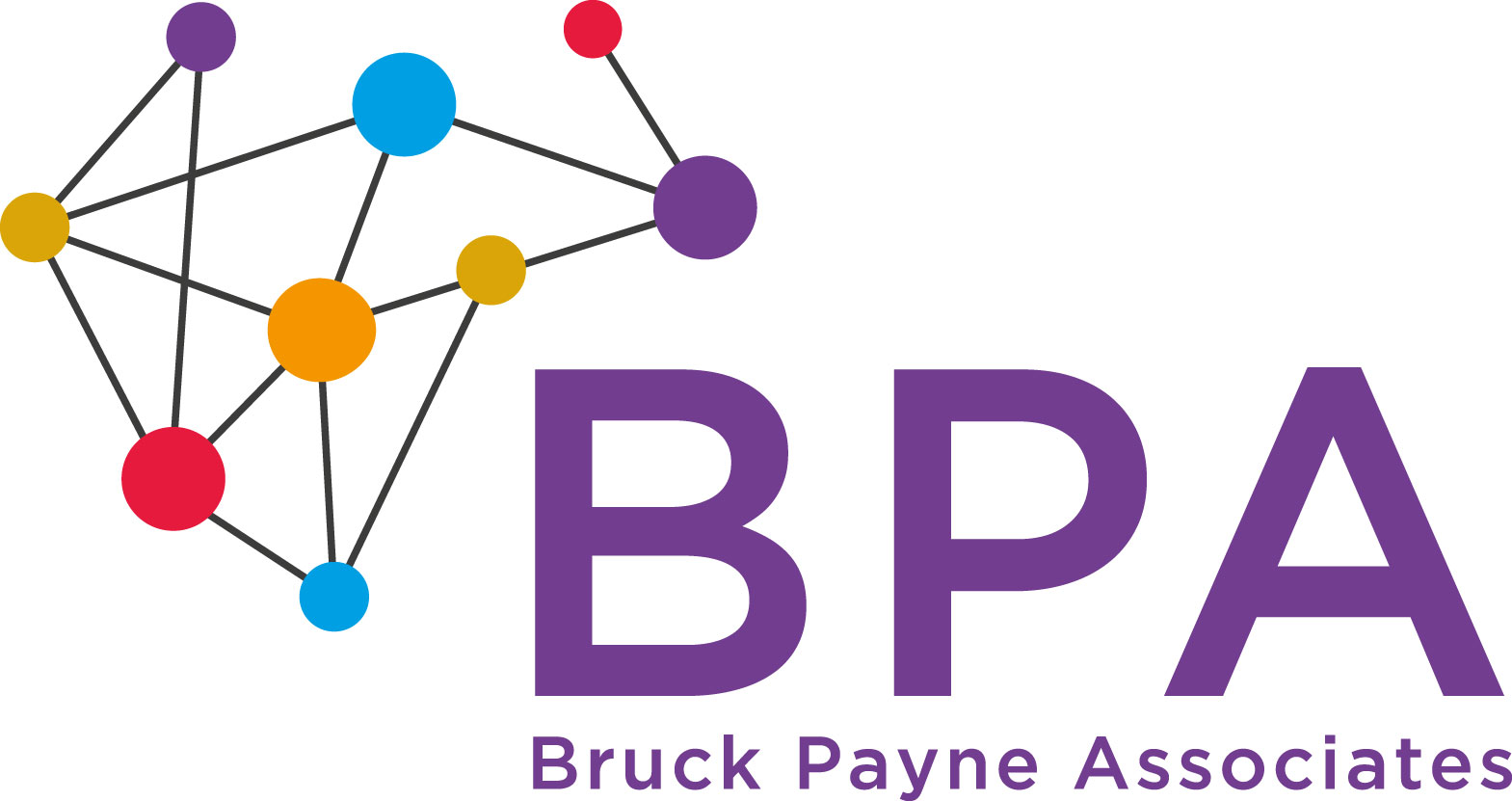 In 2000, Bruck Payne Associates Ltd, was founded in Royal Wootton Bassett by Managing Director Josie Payne. Building on an extensive career and passion for developing people's potential, Josie has worked to create a learning environment that enables individuals to develop existing skills and discover unknown talents; and by doing so add value to the organisation and themselves.
In the area of leadership development, Bruck Payne Associates Ltd helps our clients understand the leadership qualities required to realise their company vision, and develop their leadership qualities in line with corporate objectives.
How we work
Bruck Payne Associates Ltd consultants work at all levels in organisations to help improve the effectiveness of individuals, teams and inter-dependent teams.
Providing executive coaching and facilitating bespoke organisational development group workshops for director and middle management teams to manage the introduction of major new cultural change programmes as well as the implementation of values into realistic behaviours that organisations rigorously adopt into every aspect of business life.
We are qualified to use;
• The GC Index Individual and Team reporting
• Cognitive Behavioural Coaching Skills for Business
• MBTI Step 1 and 2
• 16 PF (Personality factor)
• Emotional Competence Inventory 360 (ECI) & (ESCI) – Korn Ferry Ltd
• Hogan – The Hogan Development Survey "The DARK side"
• BPA Leadership 360
• Strengthscope Accredited Partner Individual and Team Feedback
• TT Insights DISC
• MMTIC for 12 -21 year olds
Headquarters
United Kingdom
GCP LEVEL 1
1
Accredited GCologist
GCP LEVEL 2
2-5
Accredited GCologists
GCP LEVEL 3
6-10
Accredited GCologists
GCP LEVEL 4
11-20
Accredited GCologists
GCP LEVEL 5
21-50
Accredited GCologists
GCP LEVEL 6
51+
Accredited GCologists
WHY US
More than ever, great leadership is about achieving results through people. Just as the conductor of an orchestra (PLAYMAKER) encourages players to combine their technical excellence with a passion and feeling for the music to create a superb performance, so an organisational leader must tease out the distinct contribution from each individual and weave this in to a compelling collaborative endeavour.

Effective leaders understand and accept themselves; they are clear about their values, strengths and weaknesses. Our leadership interventions will help your leaders develop this insight alongside the self-confidence to recognise the choices they must make for themselves and others.

Our development approaches include the use of GC Index self-awareness tools, individual coaching and shared learning. We encourage participants to work on real issues not just theory, so that translating good intentions into effective action becomes second nature.

All our leadership solutions are underpinned by leading edge research from the GC Index and solid evidence that they work. We are committed to ensuring that your investment in leadership development is effectively evaluated and measured.

GCP SPECIALISATIONS
Innovation Programmes
Management Consulting
Recruitment & Onboarding
Sales & Growth
Young People Development
Wellbeing