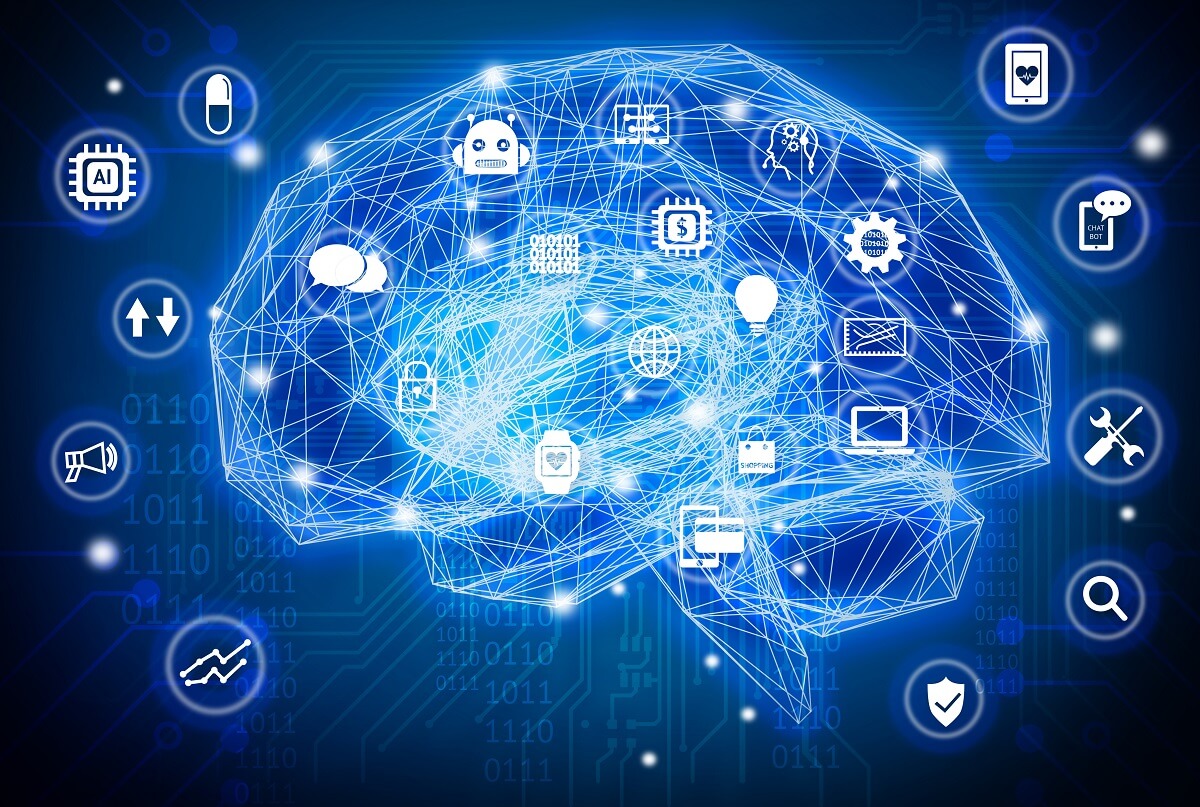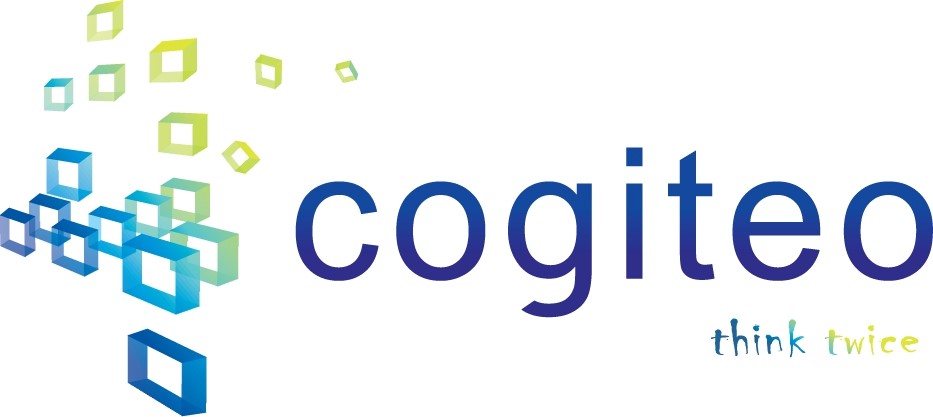 Cogiteo provides coaching, training and consulting to entrepreneurs and start-ups teams thanks to a field-proven methodology, 3 coach certifications, 30+ years of experience of Artificial Intelligence engineering and the creation of 3 technology start-ups in France, USA and Singapore.
GCP LEVEL 1
1
Accredited GCologist
GCP LEVEL 2
2-5
Accredited GCologists
GCP LEVEL 3
6-10
Accredited GCologists
GCP LEVEL 4
11-20
Accredited GCologists
GCP LEVEL 5
21-50
Accredited GCologists
GCP LEVEL 6
51+
Accredited GCologists
WHY US
You are an entrepreneur or intrapreneur, you plan to create a start-up or take over a company...

With your knowledge, your competences, your professional network and your mindset, you are the most valuable asset of your start-up, your project or your company. Strengthening your mental and your ability for carry your project benefits from a field-proven methodology:

- questioning your values, your motivations, your hopes to clarify your vision;
- being aware of your involvement, your risk level to free actions and means;
- considering failures possibility to improve serenity;
- mastering the entrepreneurship process to optimize your efficiency and your agility.
The entrepreneur drives the company success, far before the brightness of the idea, the product or the service.

My Start-up Cocktail® Entrepreneurial approach emphases focus on the team and allows to develop a harmonious business based on a solid team and a match between the rationale of the team and the value proposition of the business.

This process takes place in several phases:
- Accompanying team members to find a shared meaning and define a common purpose
- Validation of the value proposition according to the needs and expectations of the market
- Alignment between what the team wants and what the market demands (iterative process)
- Definition of strategy, organization and execution taking into account the needs of the business and the needs of the team.

GCP SPECIALISATIONS
Business Strategy
Leadership Coaching & Development
Management Consulting
Team Coaching & Development