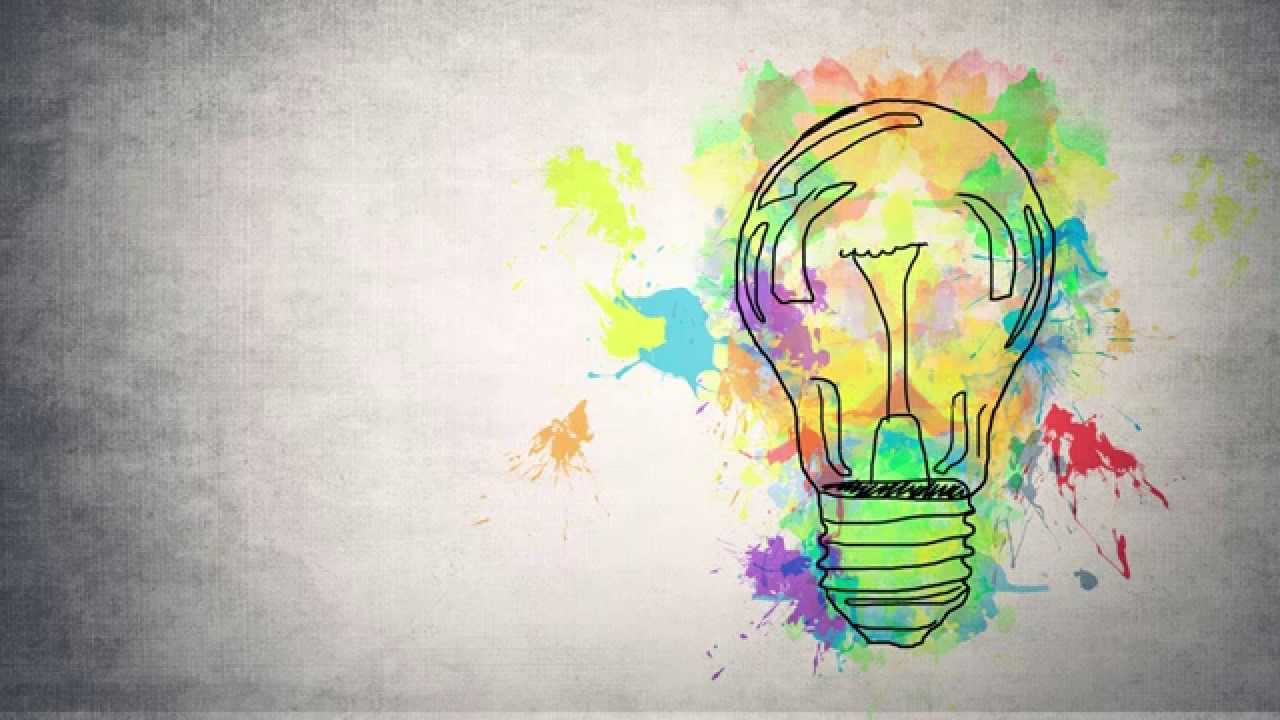 What is it?
The Innovation Playbook™ allows businesses and organisations to undertake the journey of transformation in their business through innovation and disruption. There are three distinctive channels:
The Business of Innovation – this is where we become your partners and facilitators of the practice of innovation and transformation
Talent Development – this is where we engage your innovators in how to lead with innovation practice
Culture of Innovation – this is where we work across your organisation to cultivate innovation as a mindset.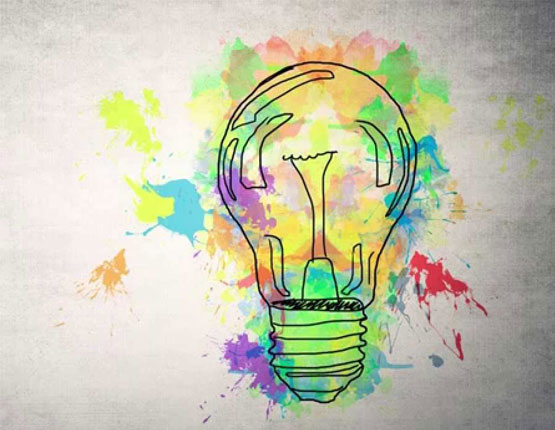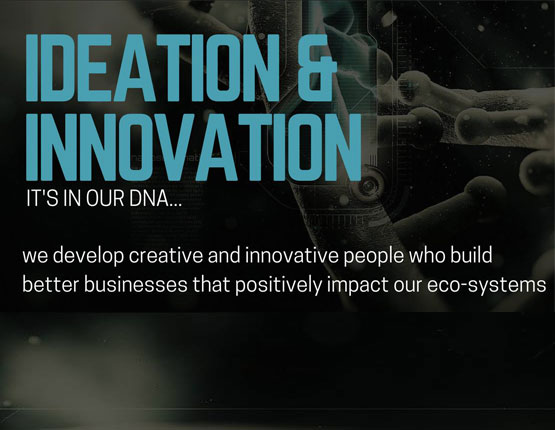 The Pendulum
Creating a pendulum between problem centred approach and possibility centred approach.
Innovation involves the process of transformation; most businesses and organisation misunderstand what this process involves and often romanticise with the notion of innovation.
The Innovation Playbook™ provides a robust yet practical path for business and organisations to immerse and achieve results from innovation activity.
Ketan Makwana
Ketan Makwana
CEO & Chief Disruptor – Enterprise Lab®
Ketan, talks about why the core values of Enterprise Lab are so crucial in today's business culture, why leaders need to become owners of innovation and that failure to transform will inevitably kill your business.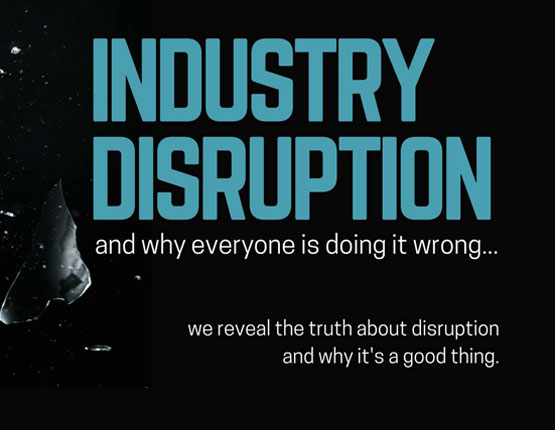 Disruption - the truth!
The world is changing and landscapes are moving fast, either you change with the times or risk being left behind. We have always believed that there is always more than one answer to any one question, however are we brave enough to challenge the status quo?
Enterprise Lab was launched to do just that – challenge the status quo; to bring change dynamics into industries and societies so that we could prosper. Looking at new ways to do things, create new results and foster change through innovation and disruption.
The main problem is that most people romanticise about innovation and disruption; and don't understand how to practice them.