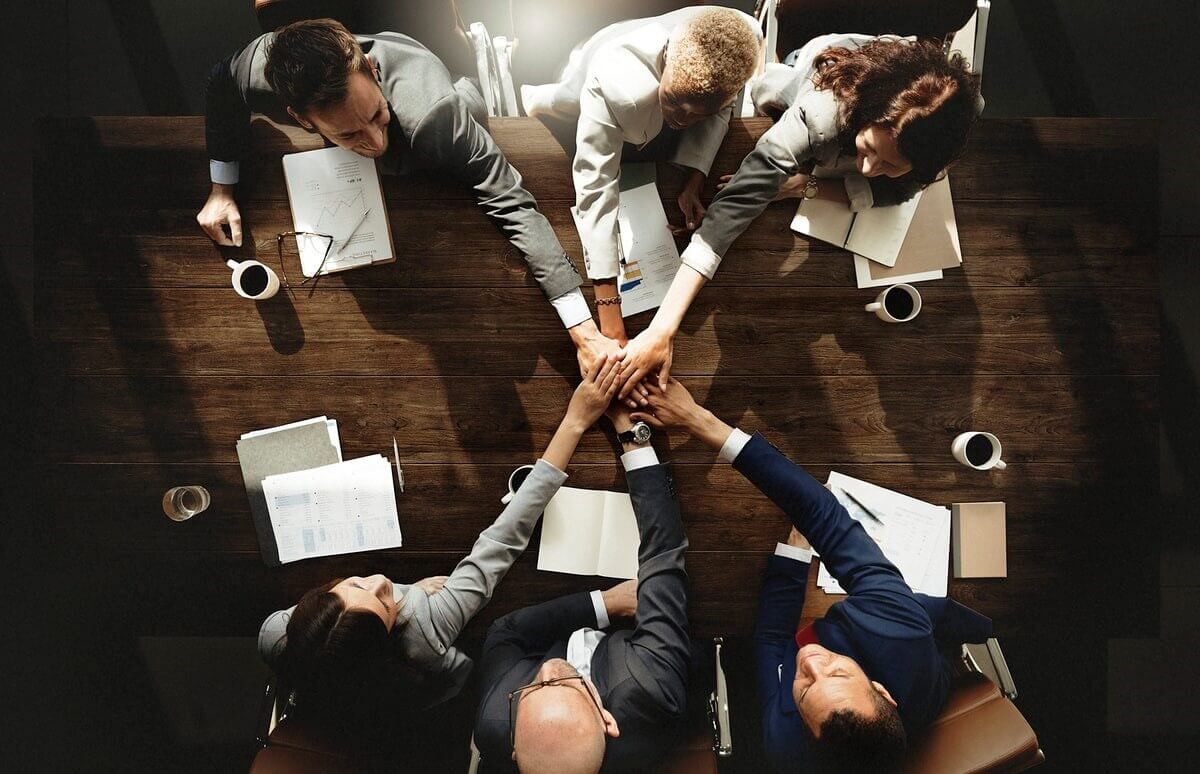 What is it?
Are you an in-house recruiter looking to attract fantastic people, build impactful teams and ensure they stay with your organisation?
​Well, today, you have to identify people using the criteria we have all used for decades – skills, experience and personality. These have served us well but by themselves are not sufficient to enable you to build better, more impactful teams.
​Wouldn't it be great if you could produce a stronger "YES" so you were able to make even better hires?
​That's precisely what we help you to do.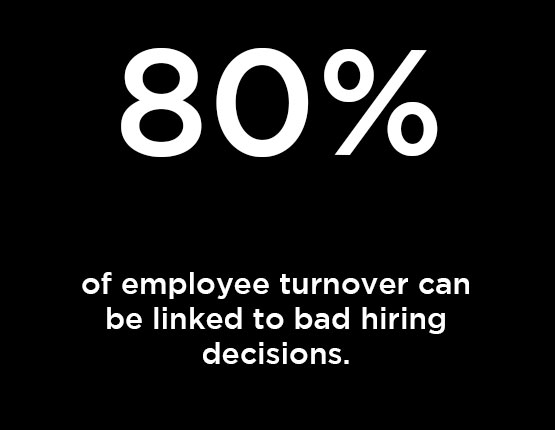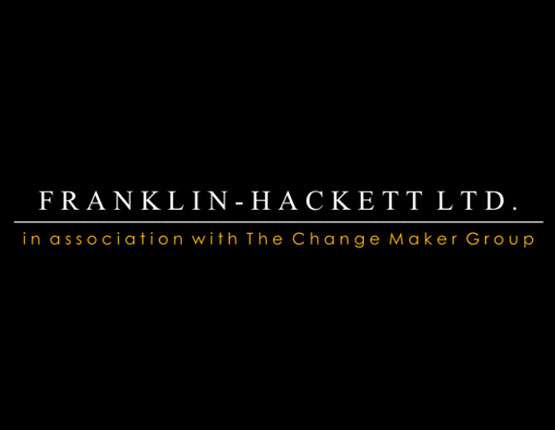 HOW WE CAN HELP YOU
We deliver packages of support that enable you to utilise The GC Index® to deliver the following:
Designing roles around the appropriate impact to deliver the required organisational outcomes and ensure clarity for your candidates and future employees.
Understanding the collective impact of the destination team for new hires to ensure the appropriate fit.
Building the appropriate impact-related language into job advertisements to attract the right candidates to your organisation.
Profiling candidates to identify their impact to match them to the role.
Utilising impact as part of the assessment process to deliver maximum insight and identify subtle differences between otherwise similar candidates.
Producing shortlists which identify the tangible contribution of each candidate.
Managing onboarding by profiling the hiring manager and identifying the most appropriate means for creating a productive working relationship.
Identifying the appropriate coaching and learning to enable the new hire to make their maximum impact and ensure their wellbeing.
Make Great Hiring Decisions
IT'S A "YES" – MAKE IT THE RIGHT ONE
Is your organisation concerned about staff retention rates?
The GC Index® provides groundbreaking insight into the likely cultural fit of candidates to a team so you can ensure they will want to stay for the long term.
CREATE MORE DIVERSE TEAMS
Would your organisation like to increase the diversity of your workforce?​
The GC Index® is a breakthrough in delivering diversity. Now, you can hire for diversity of impact, selecting people whose preferred contribution matches the requirements of the role and the organisation.
DELIVER A GREAT ONBOARDING EXPERIENCE
Do you want your new hires to have a great experience when joining your organisation?
The GC Index® allows you to align your Hiring Manager's impact to that of the new hire, forming the basis for coaching and mentoring to help both develop a productive and impactful working relationship.
Would your organisation prefer to be the first choice employer for the candidates you are most interested in hiring?
The GC Index® allows you to provide candidates with additional insight into their personal impact which will have a powerful positive effect on their professional esteem, help them in understanding what roles are right for them and support them in representing themselves appropriately at interview.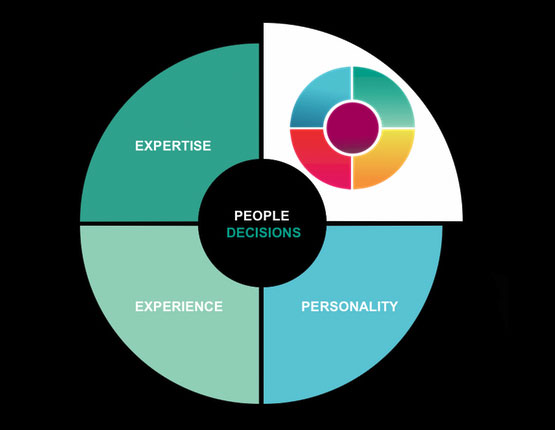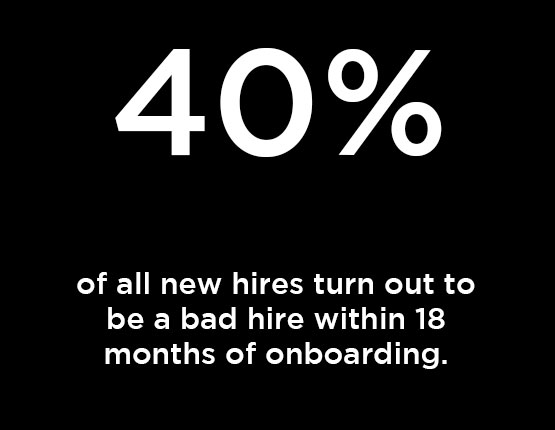 Adding value to your organisation
The GC Index® delivers tangible benefits in every part of the recruitment process, helping you to ensure that you are doing everything possible to ensure you provide a great role to a great person and that they have a great ongoing relationship within your organisation further strengthening the people impact of your business.