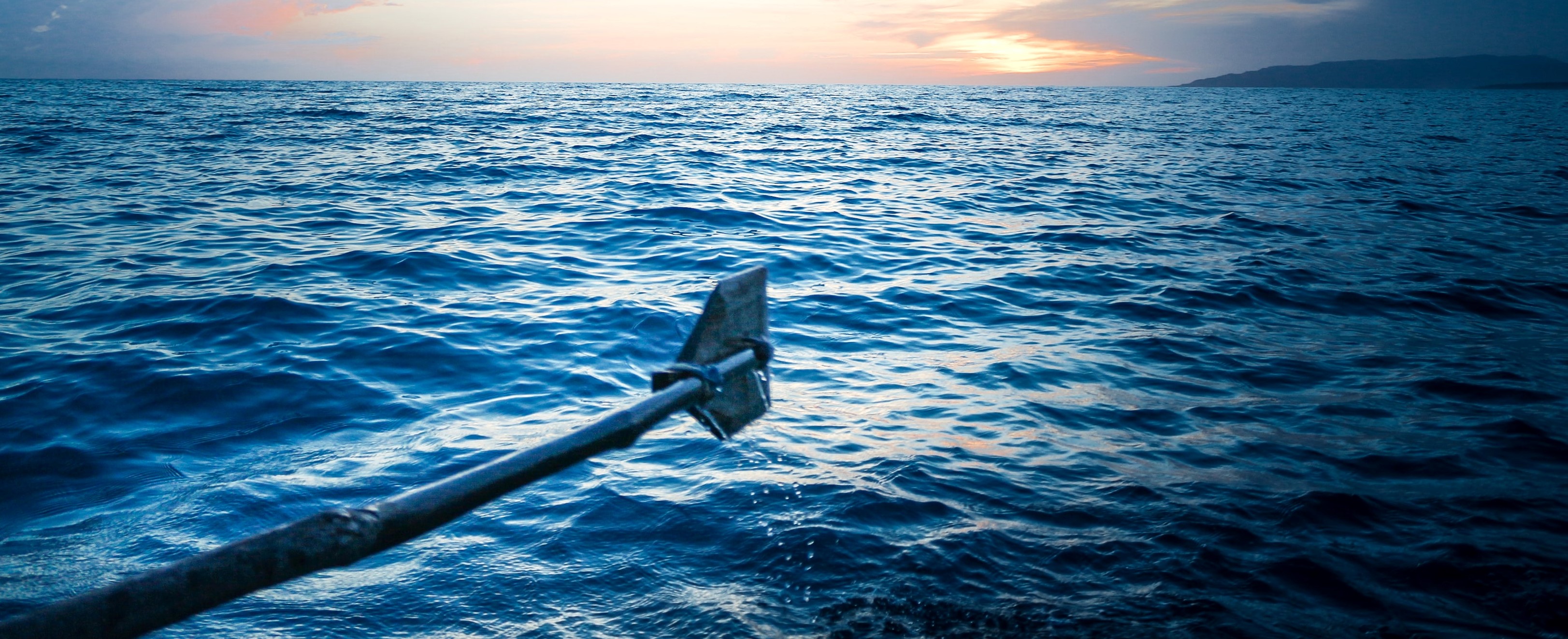 Mike O'Dell Executive Coaching provides Executive Coaching and HR Transformation services to a wide range of organisations from start-ups to global Corporations.  The Clients we work with are senior leaders in their company and often the CEO, but include executives heading to the top.
With a wealth of experience working in Senior HR and Business roles with the likes of BT, O2, William Hill and World Remit our founder Mike O'Dell will work with you to understand your business goals and challenge how you are attacking them currently. Leveraging this combination of Business and HR experience awe recommend and help implement better and more coherent and aligned approaches for your people to achieve your business objectives.
There is never a silver bullet or single solution – but by aligning many, success always follows.
Headquarters
United Kingdom
GCP LEVEL 1
1
Accredited GCologist
GCP LEVEL 2
2-5
Accredited GCologists
GCP LEVEL 3
6-10
Accredited GCologists
GCP LEVEL 4
11-20
Accredited GCologists
GCP LEVEL 5
21-50
Accredited GCologists
GCP LEVEL 6
51+
Accredited GCologists
WHY US
To flourish firms need the right leaders, and those skills which started a business, need to adapt and change as the business grows if it is to reach its full potential. That often requires the Leaders, whether they be Founders or senior players to recognise this and to re-focus to ensure continued success

Executive Coaching with Mike O'Dell offers a chance to:-

Be the best Leader you can be
Understand what makes you tick
Give you the best chance to re-shape your approaches
Strengthen your impact
Get the most from your working relationships and workforce
Actively look for and accept feedback to maximise your efforts

Leadership is not a destination but a continuous journey of renewal and adapting to changes. Technology and the environment are re-shaping our world at an ever-increasing pace.

Only those businesses which have the capacity to regenerate and whose leaders who are willing to keeping growing adapting and changing will flourish.

Executive coaching with Mike O'Dell gives you the chance to remain focused and to maximise your impact, positively, which in turn makes your business thrive.


GCP SPECIALISATIONS
Business Strategy
Leadership Coaching & Development
Organisational Design & Development
Recruitment
Talent Development
Team Coaching & Development