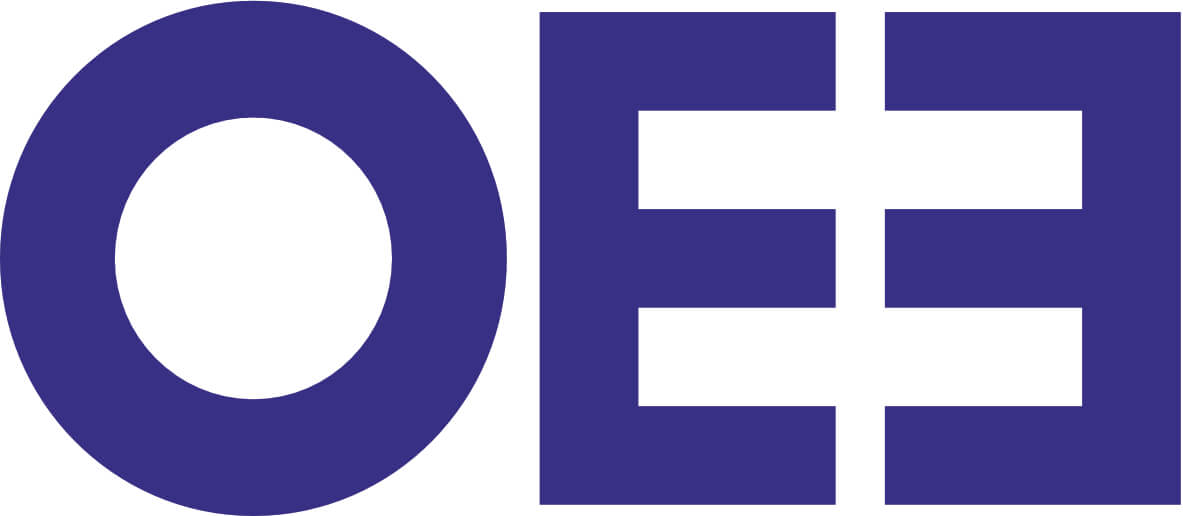 OEE Consulting is the leading specialist in operations improvement and transformation. We work with FTSE listed businesses, leading academic institutions, and the public sector.
Through our consulting capability and our acclaimed learning and development offering, we help our clients turn business strategy into operational reality.
Our business is headquartered in Oxford and has a global reach, with over 100 consultants and trainers working internationally across multiple disciplines and languages.
We create lasting organisational change that delivers a better experience for your customers, and better results for your business.
Headquarters
United Kingdom
GCP LEVEL 1
1
Accredited GCologist
GCP LEVEL 2
2-5
Accredited GCologists
GCP LEVEL 3
6-10
Accredited GCologists
GCP LEVEL 4
11-20
Accredited GCologists
GCP LEVEL 5
21-50
Accredited GCologists
GCP LEVEL 6
51+
Accredited GCologists
WHY US
At OEE Consulting we make real business change happen. We don't just think. We don't just design. We do.

We don't approach problems with a codified methodology. We solve them using a pragmatic mindset and a commitment to commerciality.

This means we deliver lasting results quickly and effectively across all channels, all industries and all team levels.

Our proven middle-out, implementation led and fully transparent approach means you know exactly what to expect, while our engaging delivery ensures your teams are receptive to change.



GCP SPECIALISATIONS
Change Management
Culture Transformation Programmes
Management Consulting
Operational Improvement
Organisational Design & Development
Project & Programme Management
OUR GCOLOGISTS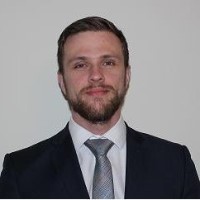 Wojciech Busz
OEE Consulting
United Kingdom
Business Strategy - Change Management - Culture Transformation Programmes - Digital Transformation - Innovation Programmes - Leadership Coaching & Development - Management Consulting - Operational Improvement - Organisational Design & Development - Project & Programme Management - Talent Development - Team Coaching & Development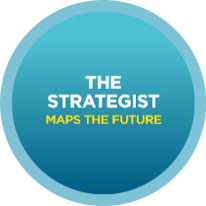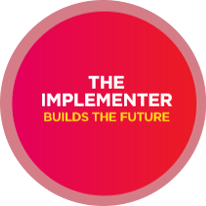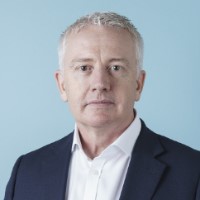 Mark Bilney
OEE Consulting
United Kingdom
Business Strategy - Change Management - Culture Transformation Programmes - Management Consulting - Operational Improvement - Organisational Design & Development - Project & Programme Management - Team Coaching & Development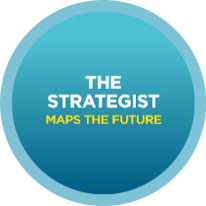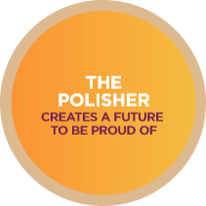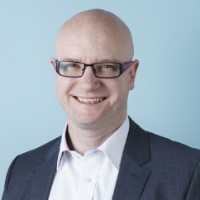 David Stenbeck
OEE Consulting
United Kingdom
Change Management - Innovation Programmes - Management Consulting - Team Coaching & Development