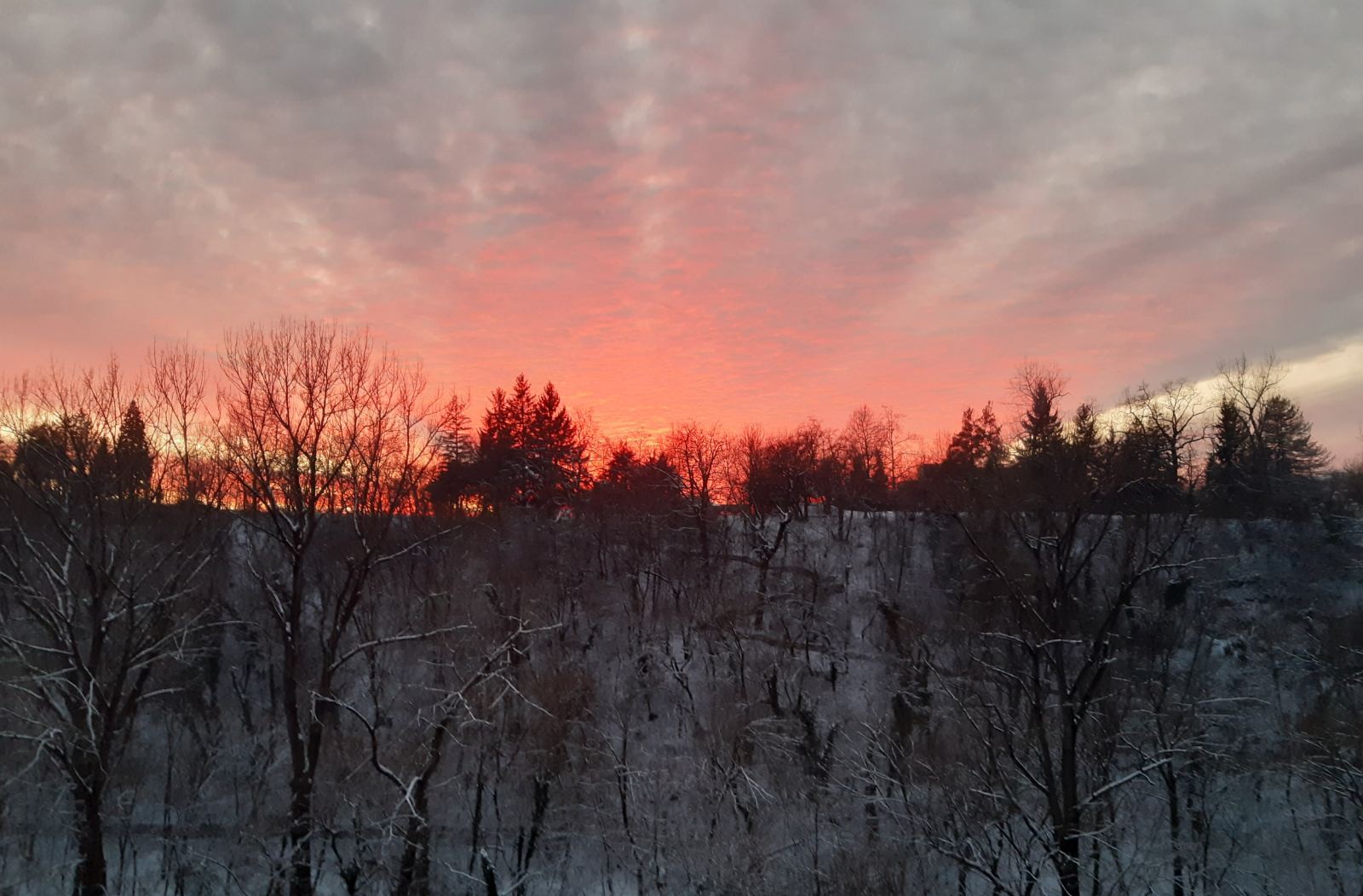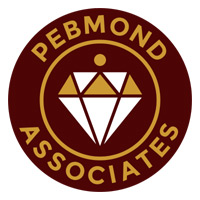 Pebmond Associates provides board-level and strategic advisory services, management-team development and associated support. Predominantly operating in the healthcare and life-science sectors, we particularly focus on the growth and development of smaller companies and their management teams. We also add value to organisations by leveraging a multifaceted and experienced network of highly trusted associates, advisers, and consultants.
Headquarters
United Kingdom
GCP LEVEL 1
1
Accredited GCologist
GCP LEVEL 2
2-5
Accredited GCologists
GCP LEVEL 3
6-10
Accredited GCologists
GCP LEVEL 4
11-20
Accredited GCologists
GCP LEVEL 5
21-50
Accredited GCologists
GCP LEVEL 6
51+
Accredited GCologists
WHY US
"Multifaceted Value TM" is our tagline. This encapsulates the concept that, like a diamond, the full value of people, projects and companies comes from polishing and perfecting multiple facets or aspects.

With several decades experience in senior management and across the whole value chain of the life-sciences and pharmaceutical industry, we are particularly skilled in identifying those aspects of projects, teams or companies that can be honed to perfection. Our key focus is on helping the management teams of spin-out, start-up and SME companies excel and thrive.

By providing managerial support, mentoring, team development and focussed strategic advice - we work with you to transform pebbles into diamonds. Hence our name "PebMond Associates".

GCP SPECIALISATIONS
Business Strategy
Leadership Coaching & Development
Management Consulting
Mergers & Acquisitions
Project & Programme Management
Team Impact Development