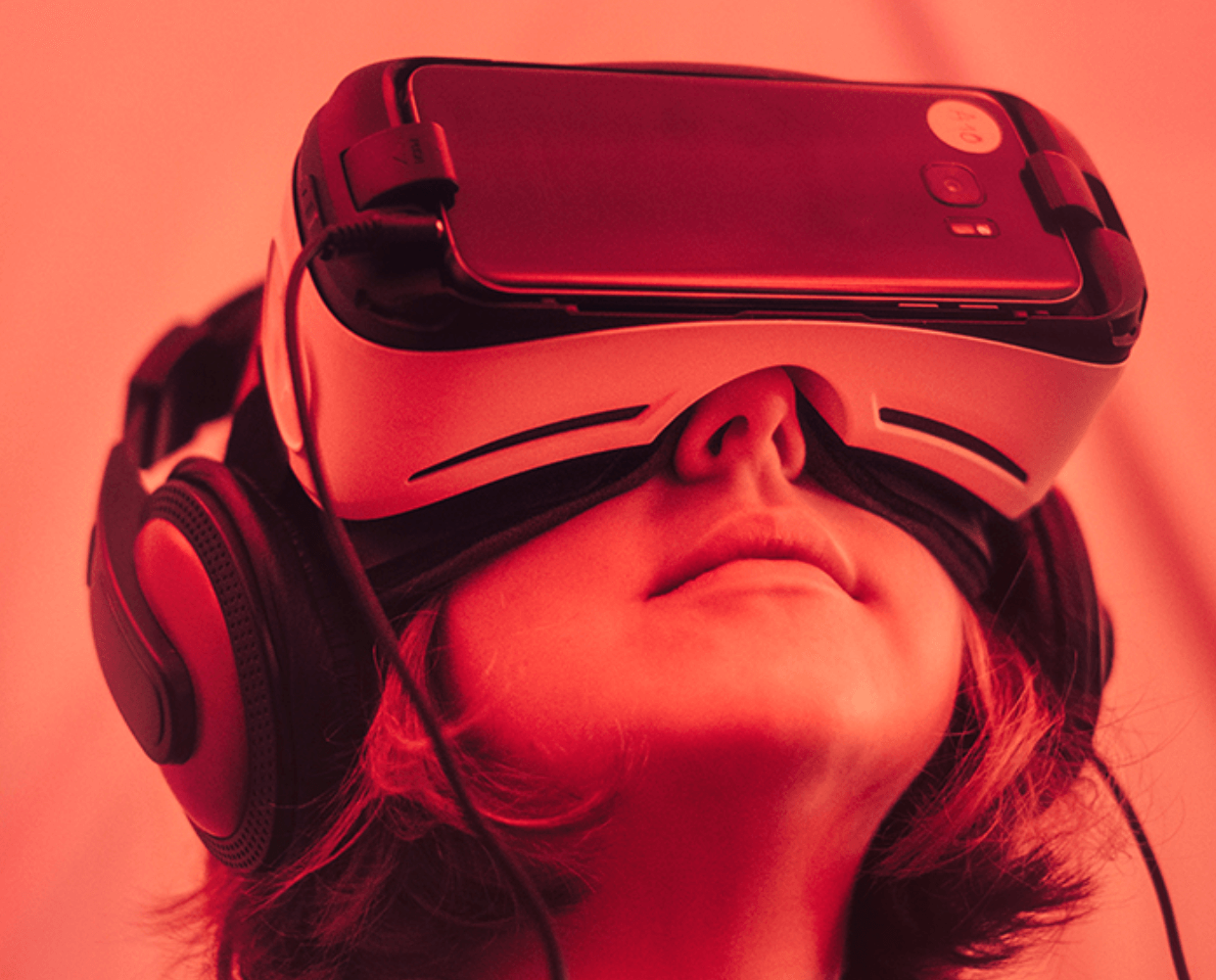 Global Game Changers
Driving transformational change through innovation, with a focus on diversity & inclusion.
Extensive and proven experience in initiative development, event management and policy development. Perfect specialise in finding game changing solutions to global technology issues where new diverse perspectives are needed. We do this by enabling collaboration on a global scale between senior experts in the industry, academia and government.
Headquarters
United Kingdom
GCP LEVEL 1
1
Accredited GCologist
GCP LEVEL 2
2-5
Accredited GCologists
GCP LEVEL 3
6-10
Accredited GCologists
GCP LEVEL 4
11-20
Accredited GCologists
GCP LEVEL 5
21-50
Accredited GCologists
GCP LEVEL 6
51+
Accredited GCologists
WHY US
Passionate about creating Game-Changing programs and events

Here at Perfect Limited we are extremely passionate about creating Game-Changing programs and events that help to drive awareness day and we also actively work doing on programs which encourage young girls to study STEM subjects and future but also to think about the future of variety and diversity of careers that are available to them in the ICT sector.

Perfect Ltd leverages the power of diverse networks to create insights, to drive profit and growth in new markets. We're proven, reputable and a passionate driver of diversity in technology. We drive customer centric business expansion using our marketing and sales expertise.

Digitization is driving a fundamental change across the globe. The power of transformation lies not just in the adoption is the technology but in the human element that drives that process. Perfect Ltd works with you to create game changing cultures using The GC Index®

GCP SPECIALISATIONS
Leadership Coaching & Development
Management Consulting
Technology & Software Solutions