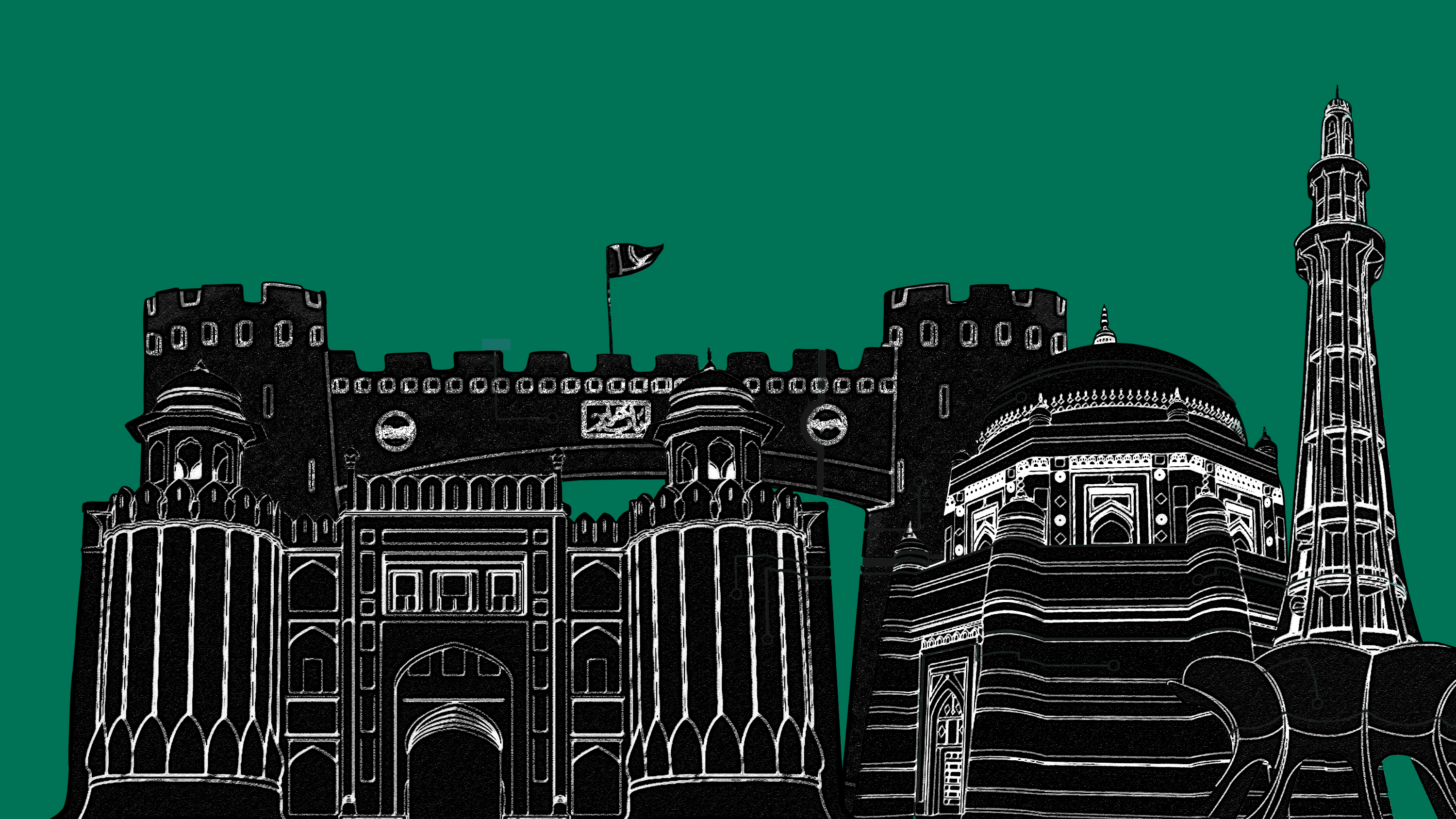 Sarmayacar is an early stage venture capital firm. We back daring entrepreneurs who are building
scalable, market-transforming enterprise and consumer technology businesses in Pakistan.
We strive to add value beyond capital, and have a strong commitment to help our portfolio companies grow their business. We leverage our experience and expansive network to provide entrepreneurs with access to expertise and insights across the entire spectrum of company building.
We believe in becoming reliable and supportive partners, and seek to play to the strengths of the founders we back. We are not daunted by typical challenges of building a successful venture, and enjoy working side-by-side with passionate founders to find solutions using technology.
GCP LEVEL 1
1
Accredited GCologist
GCP LEVEL 2
2-5
Accredited GCologists
GCP LEVEL 3
6-10
Accredited GCologists
GCP LEVEL 4
11-20
Accredited GCologists
GCP LEVEL 5
21-50
Accredited GCologists
GCP LEVEL 6
51+
Accredited GCologists
WHY US
We are the premium investment professionals in Pakistan. Our firm will work with you, focusing on
building long-term relationships that push, nurture and grow. We believe in developing a higher
sense of self-belief to enhance performance. We partner for the long-term and are in it for the
long-haul. For those who seek, will find our doors open.
GCP SPECIALISATIONS
Business Strategy
Leadership Coaching & Development
Mergers & Acquisitions
Sales & Growth
Team Coaching & Development