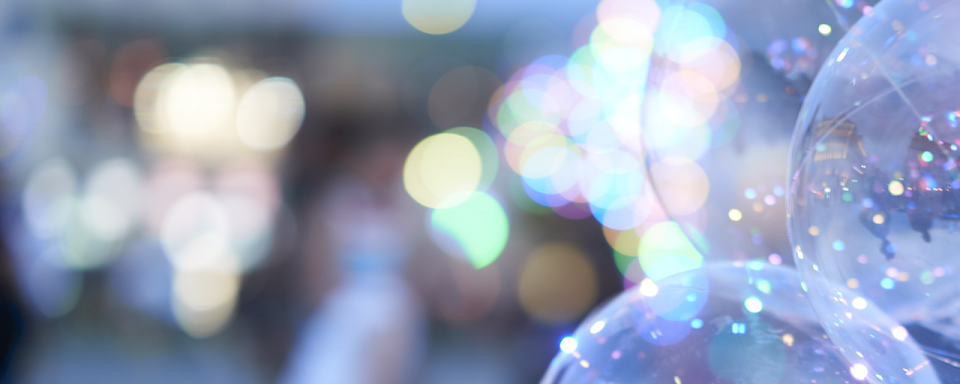 Welcome to VarmCo Leaders – the game changing specialists that bring game changing outcomes. Leaders and founders who have delivered it and proven it themselves in those pressured start-up and scaleup environments.
As Jim Collins said, "Great vision without great people is irrelevant, and "Mediocrity results first and foremost from management failure, not technological failure." So why not have your management team match fit to grow the business and your investment from day 1. After all, warm-up time costs valuable money.
Headquarters
United Kingdom
GCP LEVEL 1
1
Accredited GCologist
GCP LEVEL 2
2-5
Accredited GCologists
GCP LEVEL 3
6-10
Accredited GCologists
GCP LEVEL 4
11-20
Accredited GCologists
GCP LEVEL 5
21-50
Accredited GCologists
GCP LEVEL 6
51+
Accredited GCologists
WHY US
As a Venture Capitalist do you feel confident that those management teams and leaders you have invested in WILL impact in profound and measurable ways?

What if you could choose leaders from today's data based on their ability to make an impact?

What if you could speed up the due diligence process, and significantly increase your confidence in
the founding and executive team?

Would these answers help de-risk your money and those organisations from day one?
GCP SPECIALISATIONS
Business Strategy
Digital Transformation
Leadership Coaching & Development
Management Consulting
Operational Improvement
Organisational Design & Development
Project & Programme Management
Sales & Growth
Performance Mgmt & Sucession Planning
Team Impact Development
Technology & Software Solutions
Wellbeing
OUR GCOLOGISTS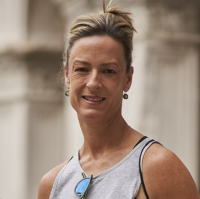 Victoria Armstrong
VarmCo Leaders
United Kingdom
Business Strategy - Digital Transformation - Leadership Coaching & Development - Management Consulting - Operational Improvement - Organisational Design & Development - Project & Programme Management - Recruitment & Onboarding - Sales & Growth - Performance Mgmt & Sucession Planning - Team Impact Development - Technology & Software Solutions - Wellbeing