What is The GC INDEX®?
The GC Index® is the organimetric that liberates everyone to make a positive impact in their world.
It shows individuals, teams and organisations, how they can make their best contribution to drive measurable outcomes and boost performance.
We have a clear strategy to help at least 10% of the world's population to maximise their game-changing potential.
Our philosophy is straightforward, not everyone is a Game Changer but everyone can make a game-changing impact.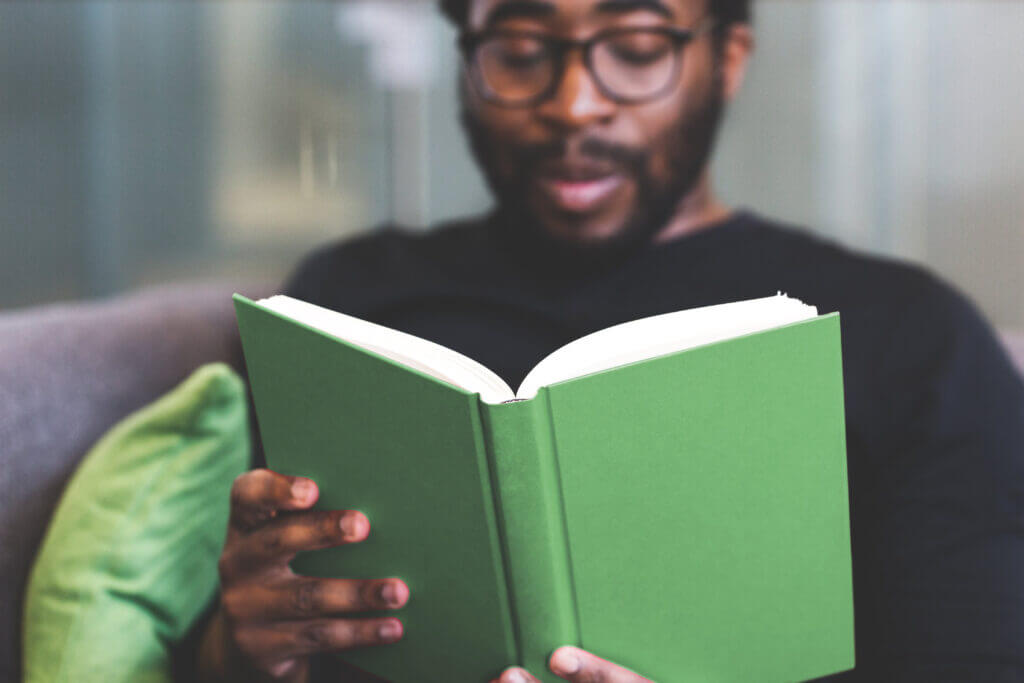 OUR BOOK
Our book, 'Coaching Me Coaching You', tells the inspirational stories of ten people whose lives were changed through coaching with The GC Index®.