ARE YOU SHOWING UP HOW YOU INTEND TO SHOW UP?
The GC 360 gives you the rich data you need to take your impact to the next level. That's because it opens up insight by comparing how you think you are making an impact, versus how others perceive the impact you are making.
Let us help you make your best impact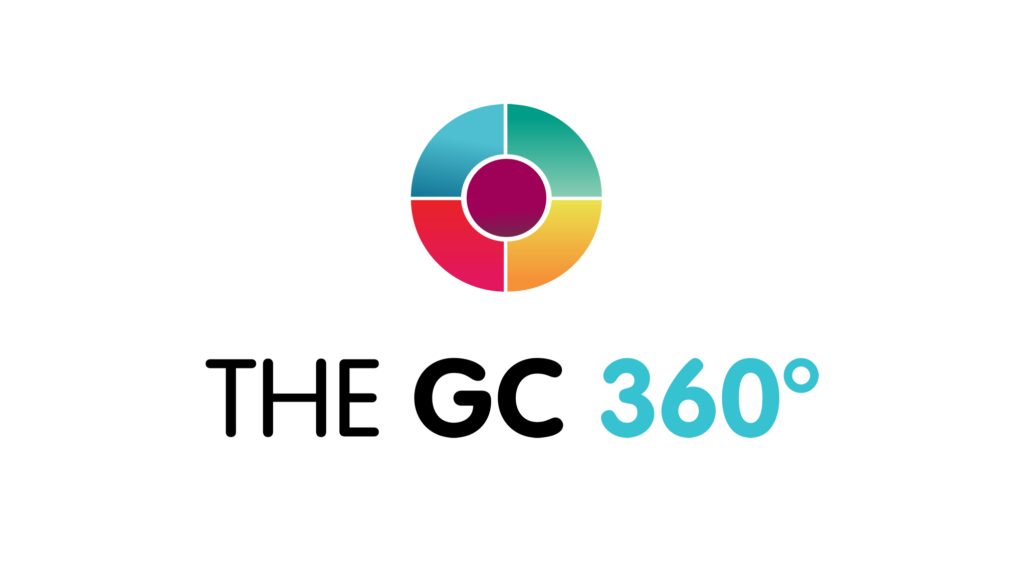 Why GC 360?
The GC 360 is as the name suggests a 360 review solution underpinned by The GC Index® framework. It provides a common language for expressing and recognising real and potential contribution within teams.
You can access data that tells you how colleagues see you contributing, which allows you to reflect, grow and adapt as necessary for personal, team and business growth.
Setting better expectations
The reality in modern, dispersed, businesses is that many people know too little about what to expect of one another and it takes time to build trust.
By raising awareness of where people want to make their best impact and in turn how they are perceived to be doing so, we can set better expectations of each other and create happier and more productive workplaces.
So How DoES THE GC 360 work?
A STEp by STEp proCESS.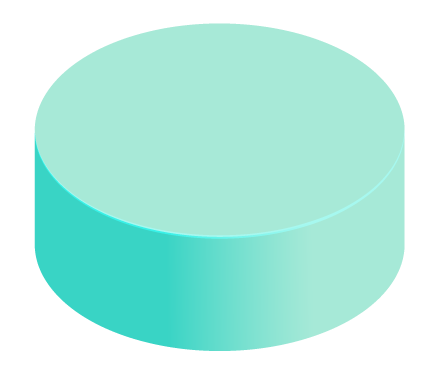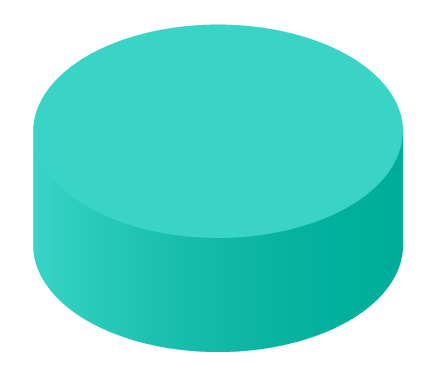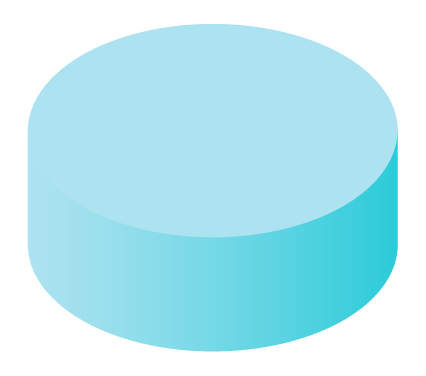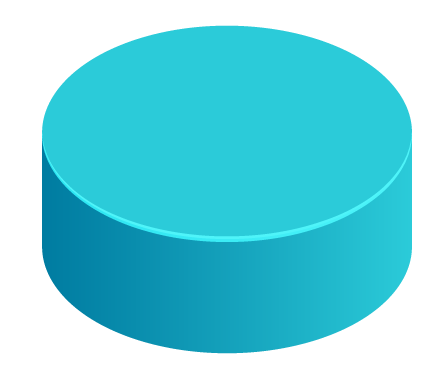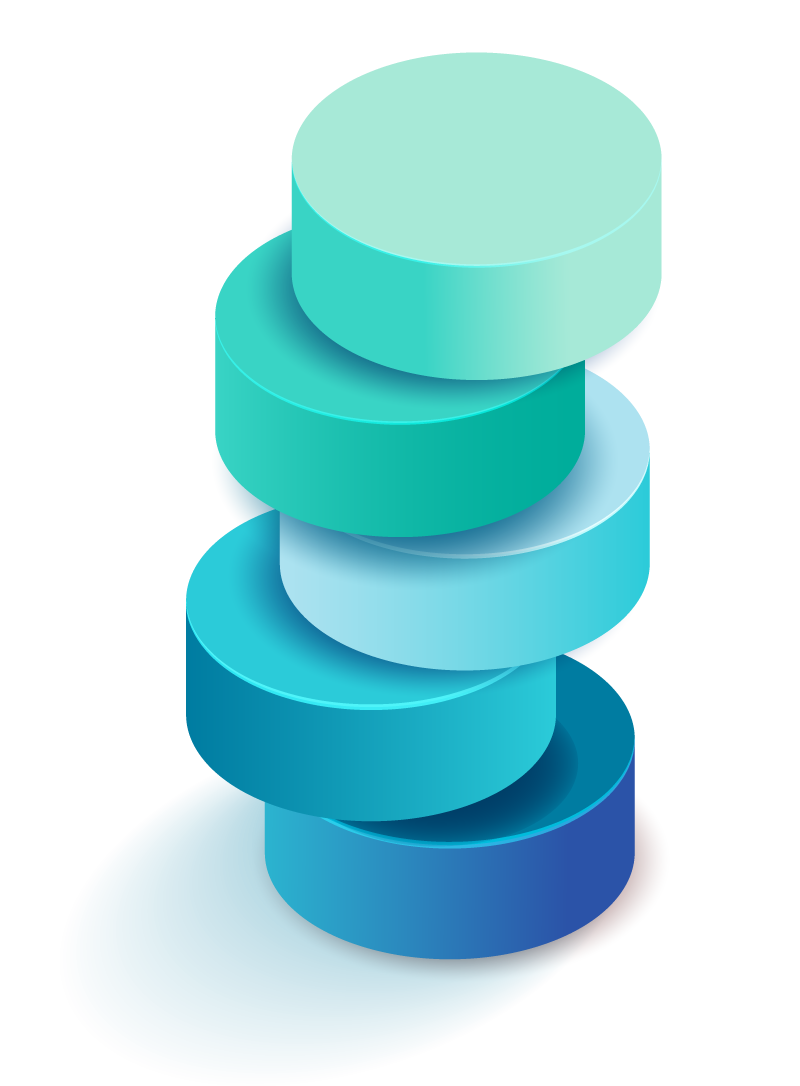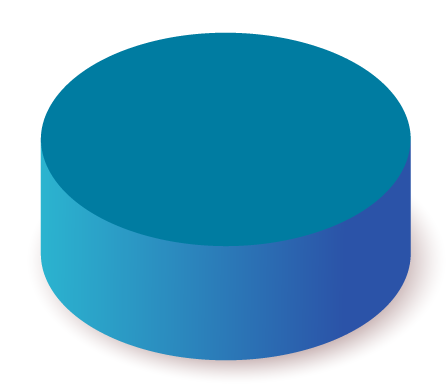 "It is not just about having the right mix of GC Index roles in the team. It is about how people understand the critical nature of everyone else's contribution…"
Dr. Andrew Nevin, Partner & Chief Economist, PwC Nigeria
"Don't underestimate the conversation you will have off the back of GC 360. The benefit is that teams really come away understanding each other and themselves –
they are 30% more likely to make decisions both more effectively and more quickly."
Andrew Dyckhoff
Founder of GC Partner Strengths Unleashed