OUR TOOLS
The Impact Awareness and Evaluation Tools are designed to quantify the impact of a Game-Changing Impact Coaching Programme.
More specifically, they will tell how, and to what extent, the individuals going through the programme have changed, individually and collectively.​
​
Both tools ask participants to rate, on a five-point scale, 25 items that will capture their assessment the degree to which they have developed and in what areas.​Items are rated in terms of both 'Capability'- to what extent the participant rates their current level of competence in a particular item – and 'Importance'.
This second measure of 'Importance' is used to provide a degree of individual and collective validity for items. ​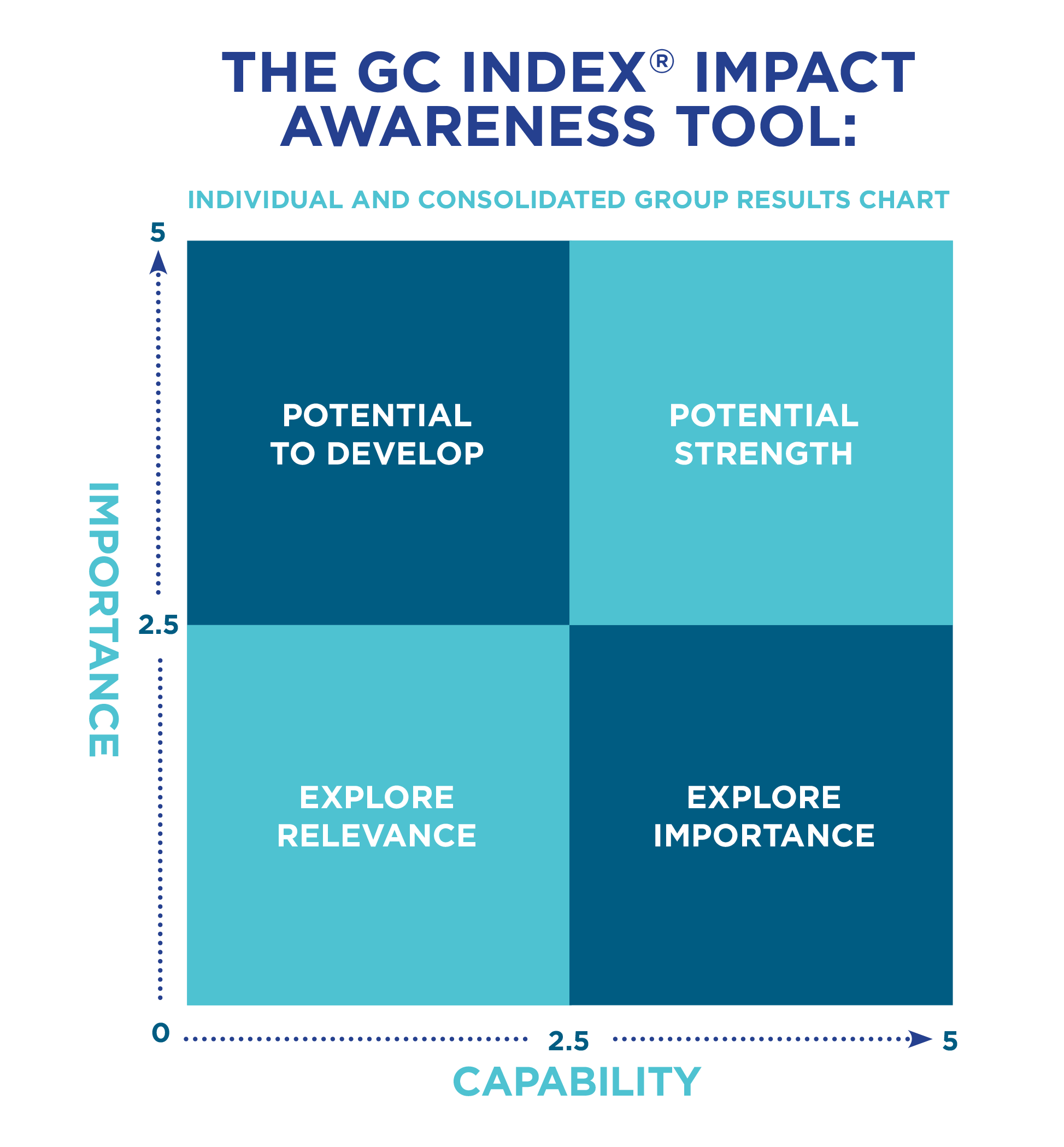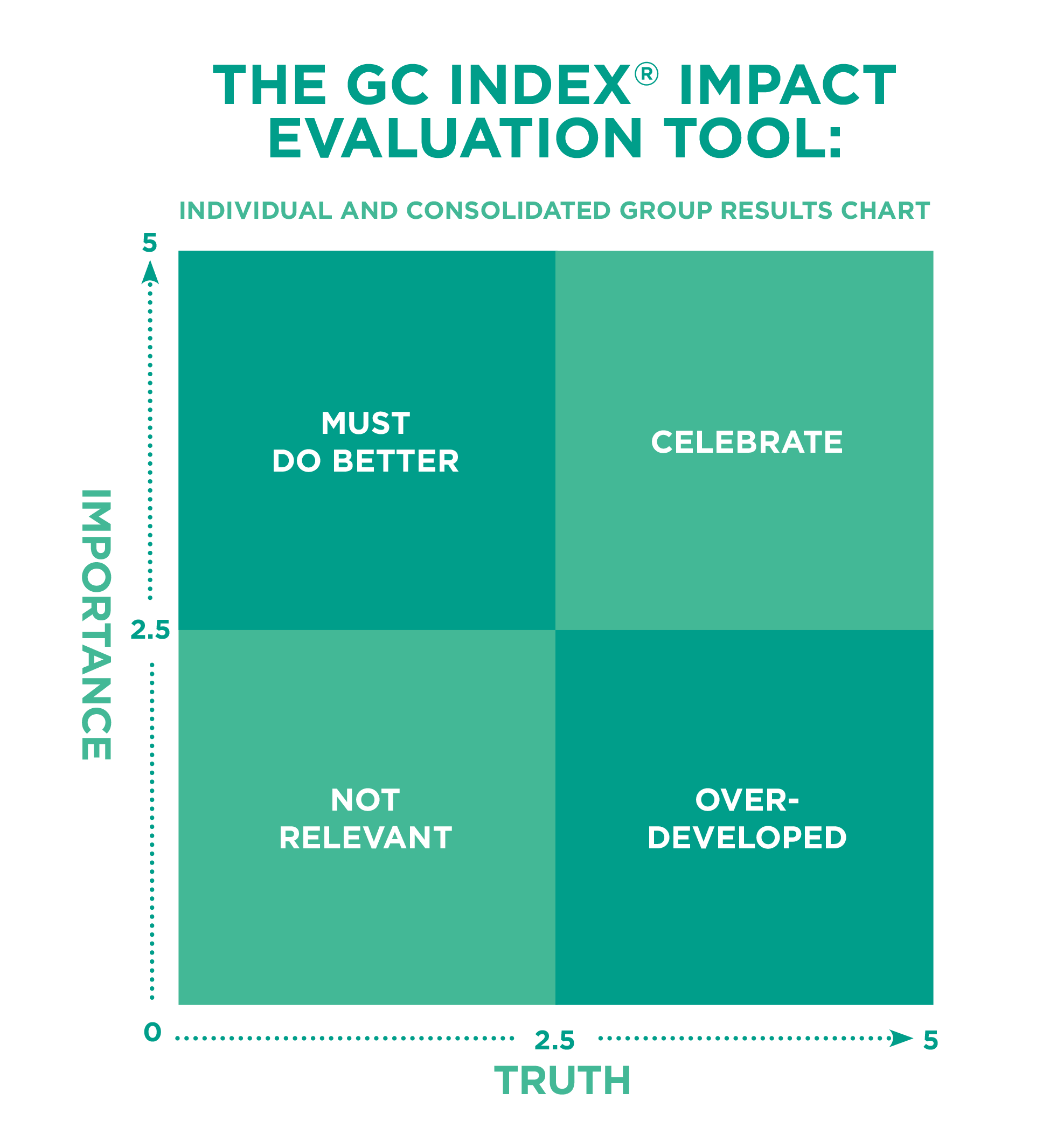 The Impact Awareness Tool
This is a 'before' measure, assessing how a participant sees their current skills and capabilities. This assessment will be used for Coaches to shape and focus upon coaching objectives throughout a Game-Changing Impact Programme.​
The subsequent coaching interventions can focus both upon building strengths and developing weaknesses.
The Impact EVALUATION Tool
This is an 'after' measure. It is designed to tell us how, and to what extent, an individual and group of people, have benefited from a Game-Changing Impact Coaching Programme.​
An analysis of responses to both The Impact Awareness and The Impact Evaluation tools provide us with a quantifiable account of how individuals change over time and, therefore, the impact of coaching programmes.