2015

The GC Index® is an organimetric that profiles an individual's proclivity for making a contribution to a team and organisation.
It was created by Nathan Ott, Chief Polisher, and Dr GC – DR John Mervyn-Smith, Chief Psychologist – in collaboration with Management Expert, Professor Adrian Furnham.
Underpinned by a scientific framework it is used to help us understand the potential impact of individuals and create team formations that really change the game and deliver growth.
The GC Index® framework helps organisations:
Identify the genuine and potential impact individuals will impact.
Recruit, develop and manage game-changing talent.
Accelerate and drive change.
Boost individual and team performance.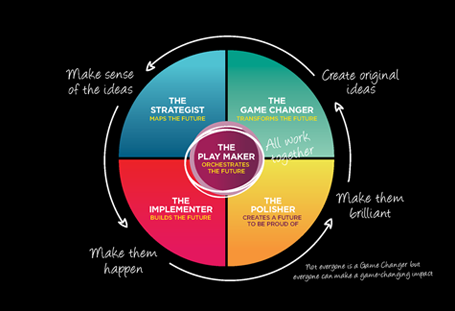 FIND OUT MORE