A GAME-CHANGING EMPLOYER?
Some companies believe that their people are at the core of their success.  They believe that there is a direct correlation between an engaged, empowered workforce and better business performance.
Companies like these are using The GC Index® as a common language of impact and collaboration resulting in:
People who enjoy their roles and become more productive
More effective teams who leverage the impact of each person
Organisational harmony through enhanced collaboration
Employees feeling valued for their own personal impact
Increased diversity by decreasing "unconscious bias"
Greater awareness of how each person has an impact
If you would like to promote these aspects of your business and attract and retain the best talent then please contact us to see how you can brand your company "A GC People Company".
"Being a GC People Company enables us to recruit people for the impact they want to make, value people for the impact they do make and develop people for the impact they have the potential to make."
Jo Lewis – Talent Director TM Forum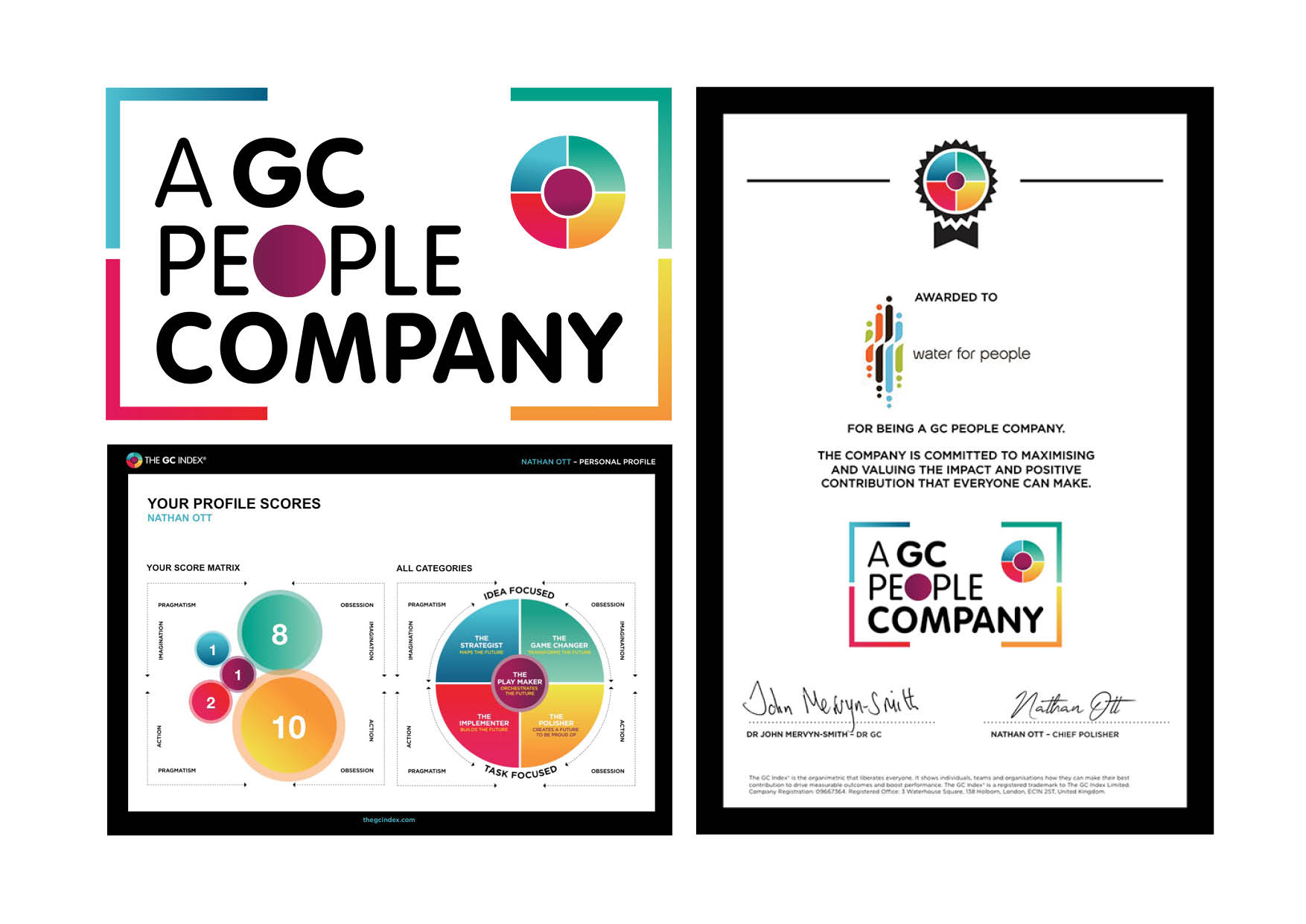 COMMON LANGUAGE OF IMPACT AND CONTRIBUTION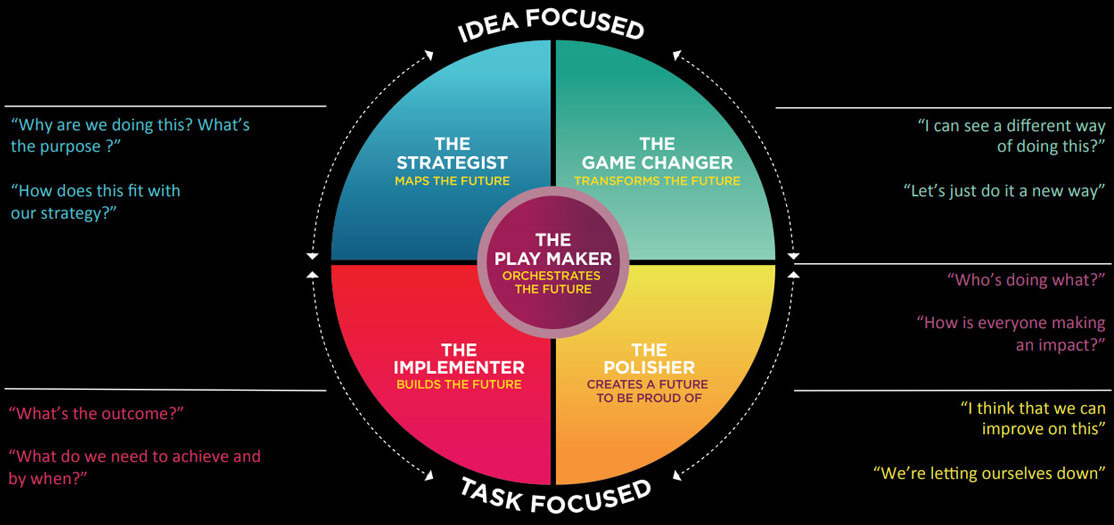 For the first time ever, organisations have a common language to understand the impact of all their people and so can organise them more effectively to:
Increase productivity
Gain competitive advantage
Drive transformational change
HEAR FROM PEOPLE WHO USE THE GC INDEX®