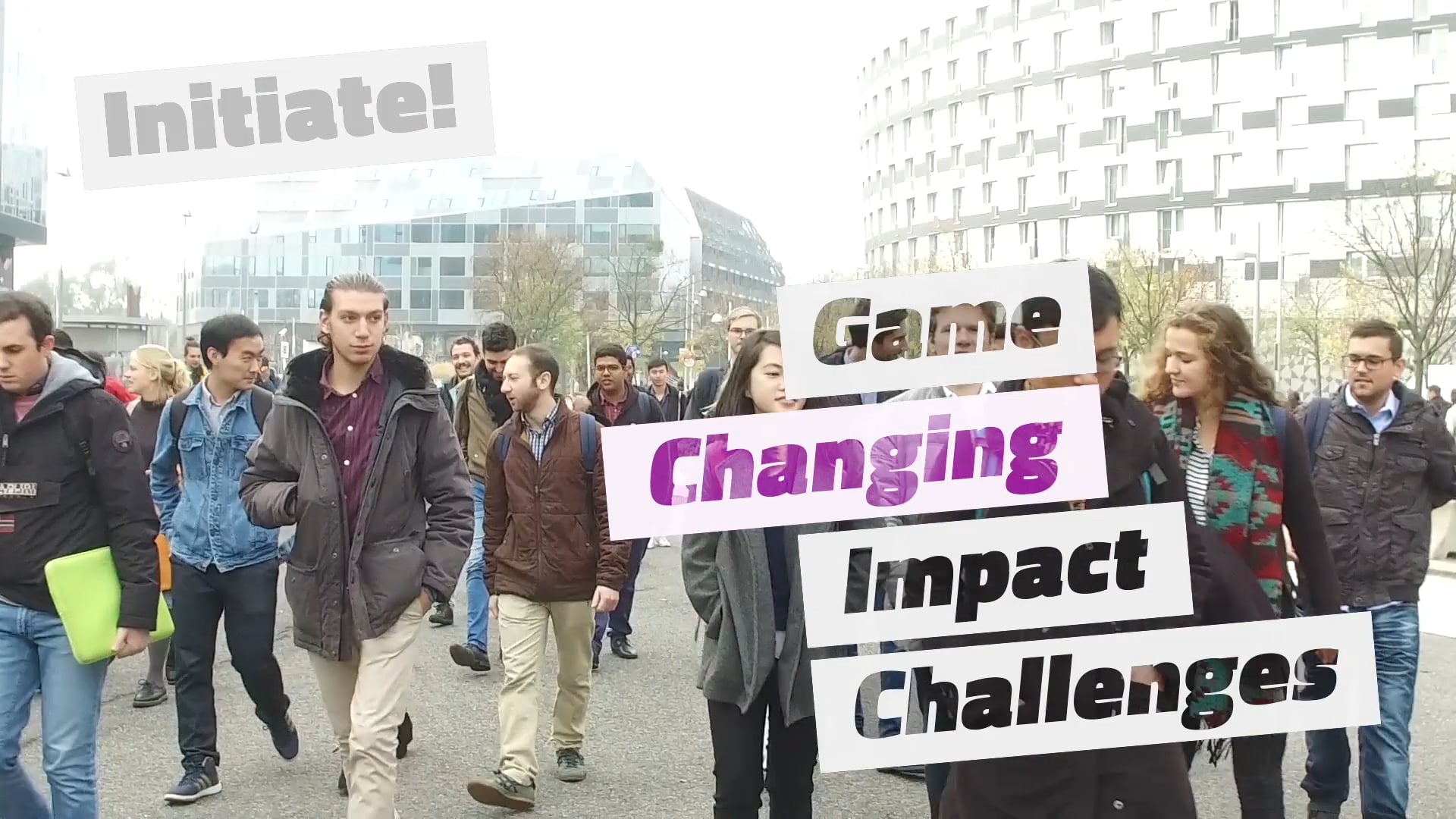 The 2018 InnoEnergy Game Changing Impact Challenges Powered By The GC Index.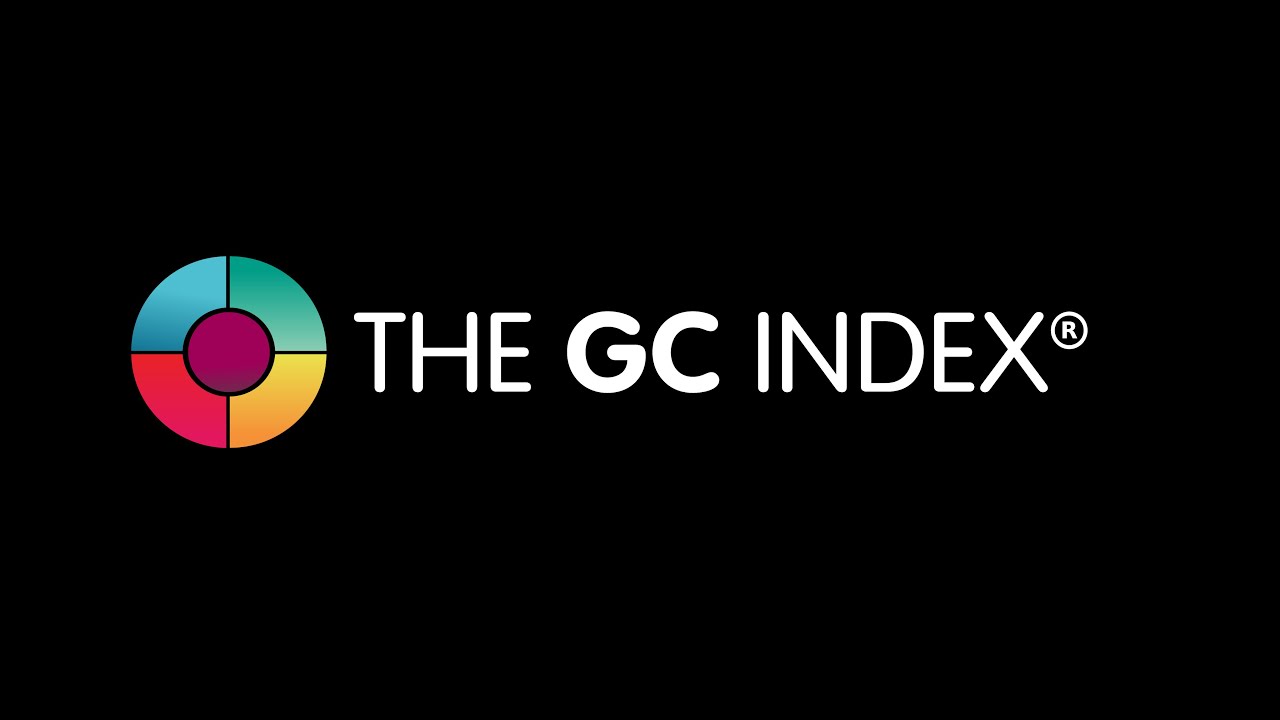 The GC Index What is it?
The GC Index – It's not about personality, indeed it's independent to #personality…… so what is it?
In this short clip Dr GC explains how this #organimetric works and what it means.