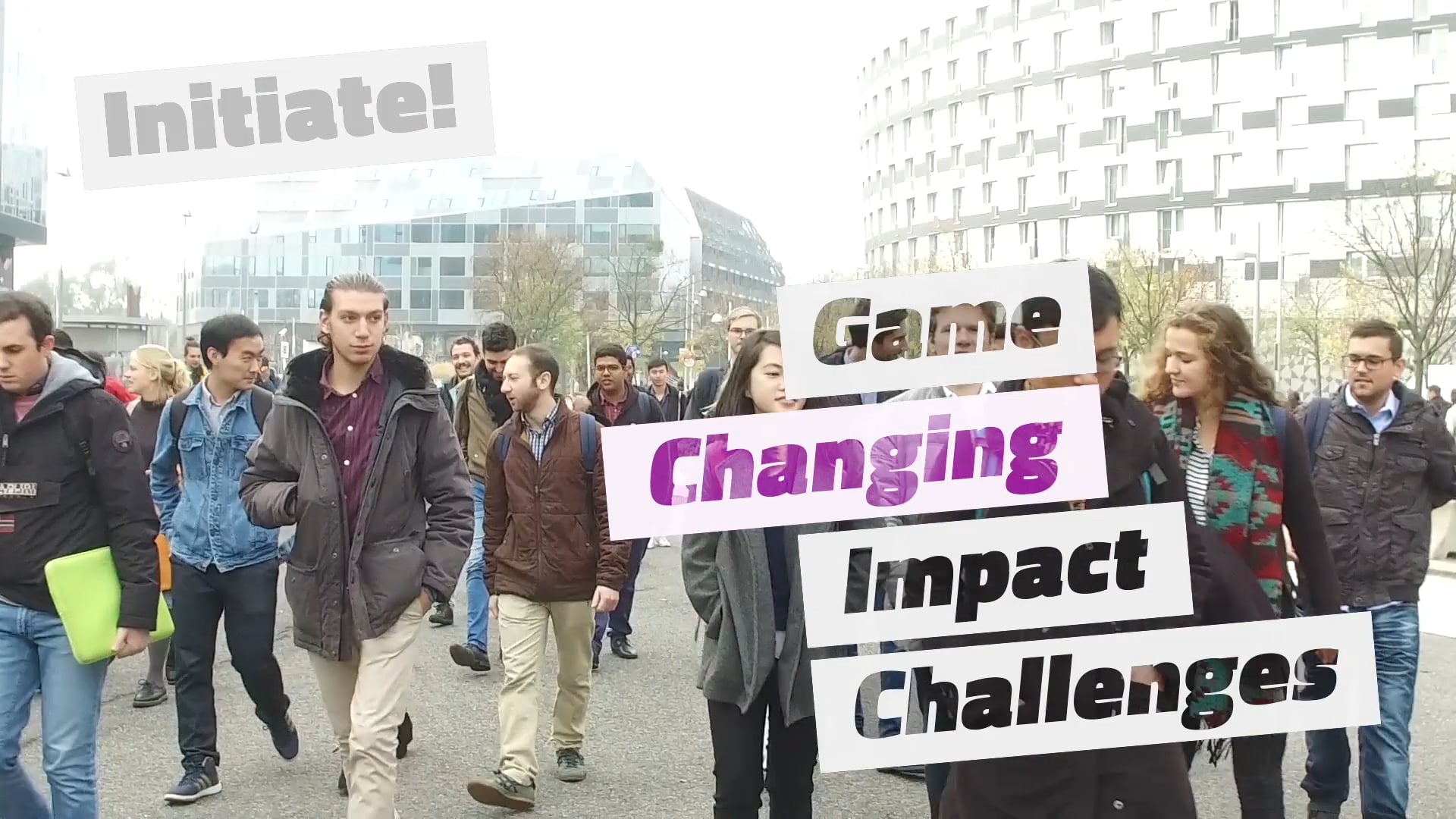 The 2018 InnoEnergy Game Changing Impact Challenges Powered By The GC Index.
Working with InnoEnergy, E.ON, McKinsey Energy Insights and Energy Web Foundation to deliver innovation teams within the Energy Sector.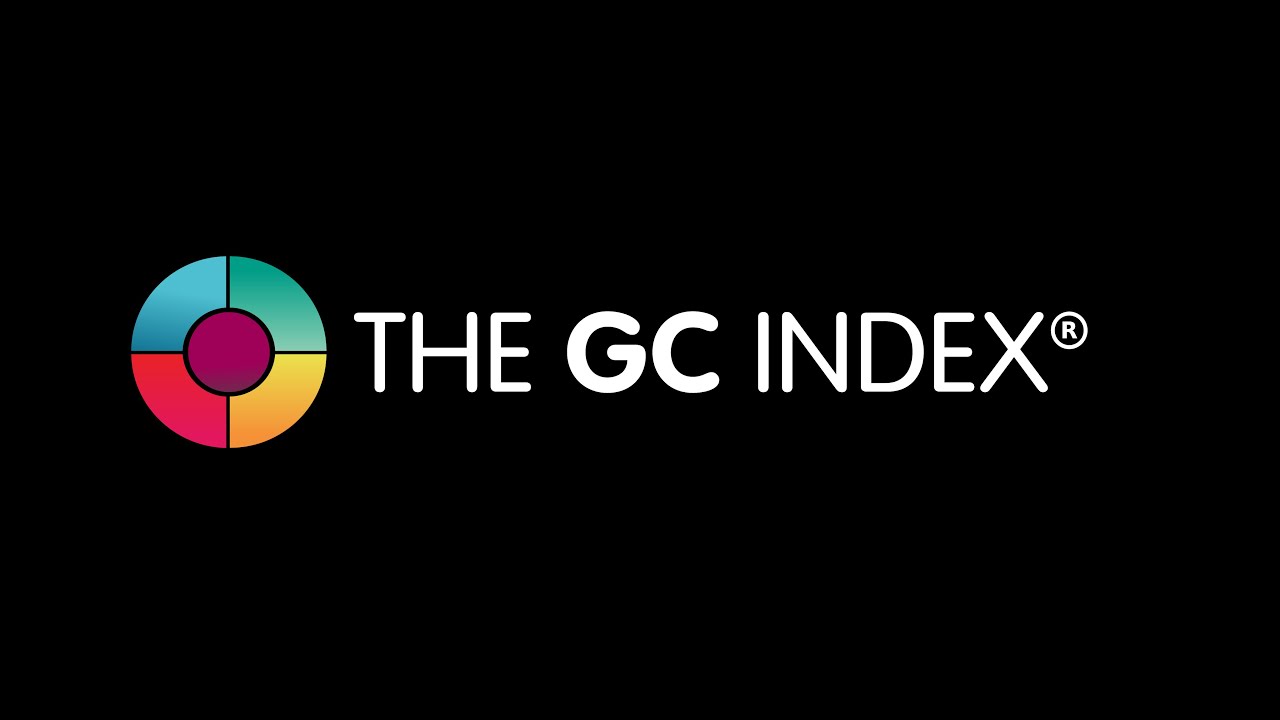 The GC Index What is it?
The GC Index – It's not about personality, indeed it's independent to #personality…… so what is it?
In this short clip Dr GC explains how this #organimetric works and what it means.