HEART OF THE MOVEMENT
The GC Index® is a radical re-think of how organisations will identify and nurture key talent in the future; identifying people at all levels in organisations who will make a game changing difference in 21st Century performance.
At the heart of our The GC Index® movement are our GCologists, who are the body through which we live and breathe.
With a commitment to identify and unleash the impact of everyone everywhere regardless of level and demographic, our GCologists strive to create inclusive environments where everyone understands how they and others can make a positive and valued contribution individually and collectively to a role, team or organisation.
We also recognise that whilst not everyone can be a Game Changer, it takes everyone to enable game-changing actions, events and outcomes.
We have a growing global community of hundreds of accredited GCologists, who share our vision. They are committed to fostering the impact and contribution from everyone around the globe, whether they are a global Fortune CEO or a child in a developing country.
WHAT IS A GCOLOGIST?
Put simply a GCologist is anyone who understands the positive impact that people can make to a team, organisation or business outcome.
Our GCologists have a broad range of expertise and specialisms ranging across Leadership Consultants, HR Practitioners, Management Consultants, Sports Coaches, Project Managers, Board Executives to name but a few….
The GC Index® provides very powerful insights at an individual, team and organisation perspective. In order to interpret The GC Index Personal Profiles and Team/Organisation Profiles, and to provide insight to individuals and teams in the right way, requires an individual who can properly interpret the results. This is where our GCologists come in.
All GCologists go through a two stage Accreditation process. Once accredited they become connected to a group of people who are dedicated to collaborating in making the world a better place. What links everyone in the GCologist community is that they are friendly, happy to help you, and believe they can change the world!
GCologists either work for a GC Partner, a GC Client (InHouse GCologist), or are freelance.
If you are interested in becoming an accredited GCologist please register to attend our next accreditation session.
In this video a number of GCologists at The GC Index inaugural GC Connect event tell us their thoughts about the event and the power of The GC Index.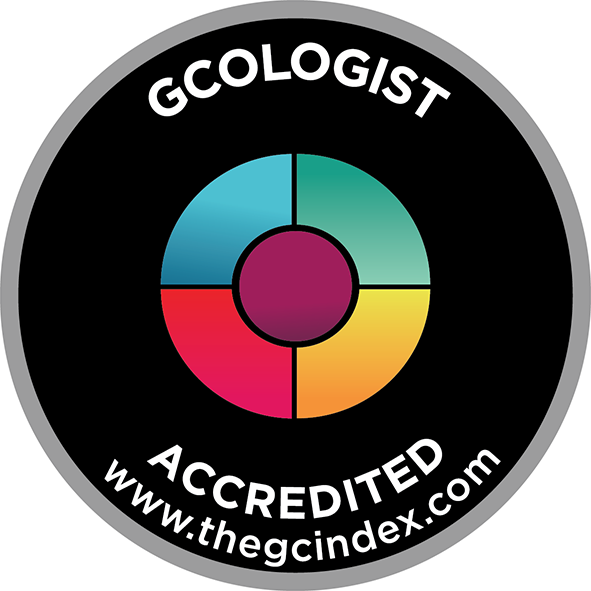 BECOME ACCREDITED TO USE THE GC INDEX®
Anyone who wants to improve the impact of people within teams or organisations can become a GCologist, whether you are a team leader, CEO, HR practitioner, project manager, consultant and so on….
If you are interested in becoming an accredited GCologist please register to attend our next accreditation session.
FIND A GCOLOGIST
The GC Index® has shown measurable success in helping individuals, teams and organisations, make a game-changing impact.
Search for one of our accredited GCologists here.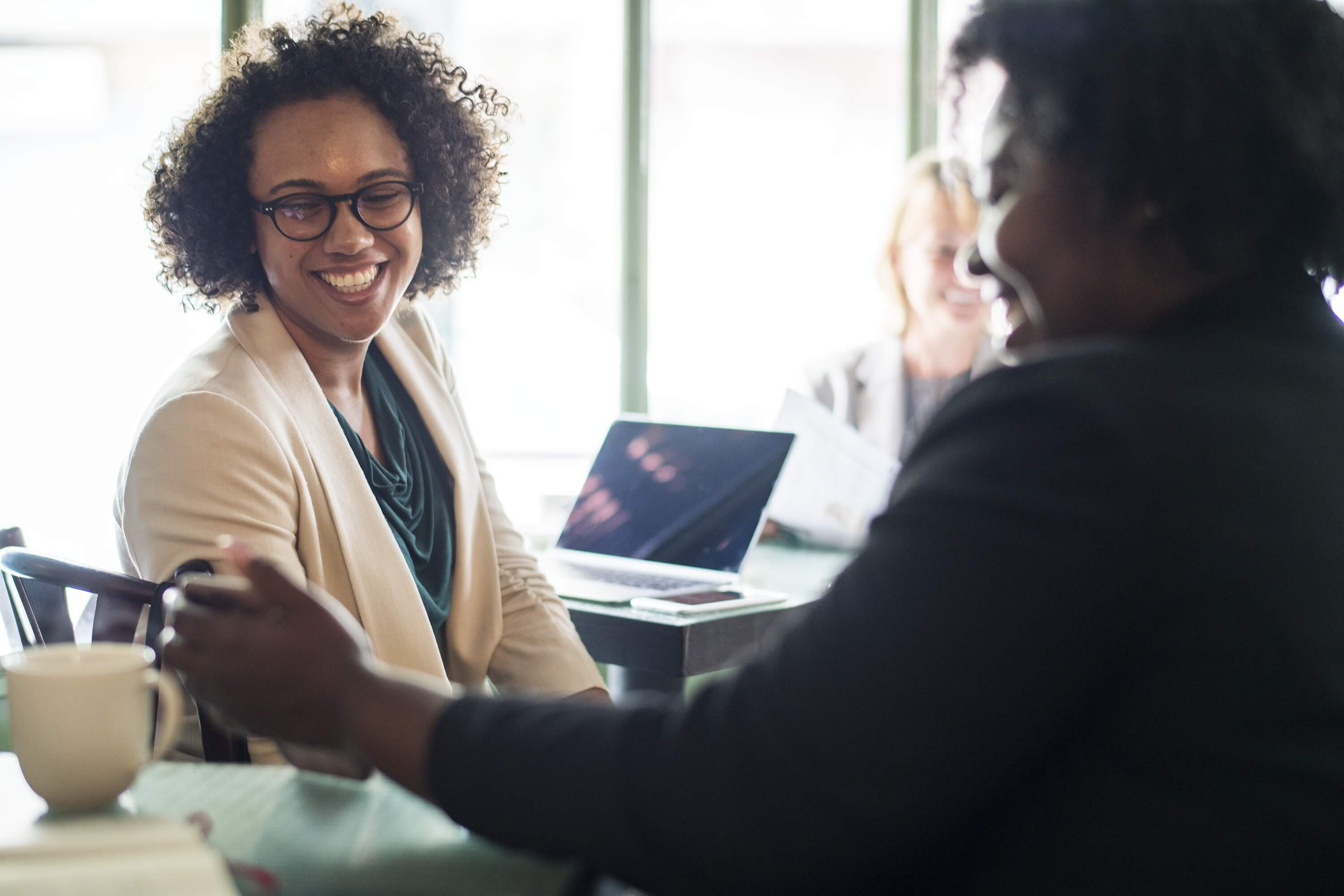 here is what our gcologists have to say