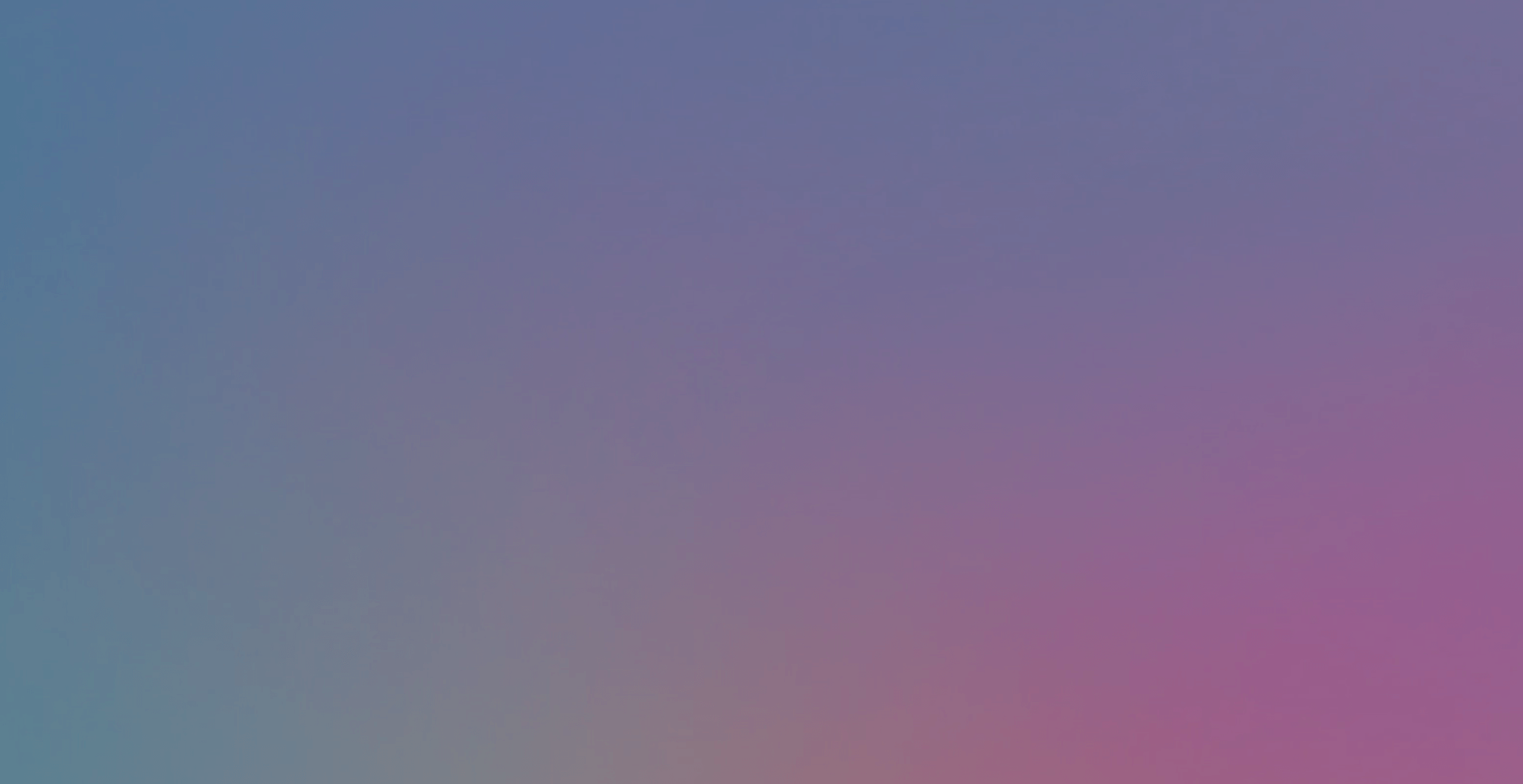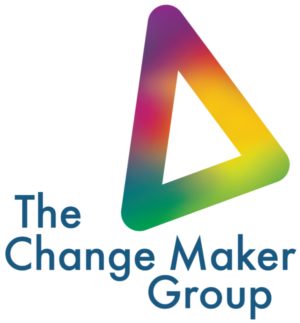 The Change Maker Group is a collaborative of change experts working together to deliver our mission to create a million change makers.
We aren't an ordinary change consultancy. Whilst we help organisations with all aspects of people and change, we aim to always leave a legacy of change makers.
We know that our commercial work alone is not enough to create a million change makers. We use some of our profits to inspire, create and engage change makers wherever they are.
Headquarters
United Kingdom
GCP LEVEL 1
1
Accredited GCologist
GCP LEVEL 2
2-5
Accredited GCologists
GCP LEVEL 3
6-10
Accredited GCologists
GCP LEVEL 4
11-20
Accredited GCologists
GCP LEVEL 5
21-50
Accredited GCologists
GCP LEVEL 6
51+
Accredited GCologists
WHY US
Whilst we look like a change consultancy, and can deliver everything that you might expect, we are a bit different.

We're focused on the triple bottom line of People, Planet, Profit. We work to help people deliver change wherever they are: leaving confident and capable change makers is our legacy. None of us takes a dividend. Surpluses from commercial work are directed to inspiring, creating and engaging change makers, ensuring that we don't harm the planet on the way. You may have seen #TurnOnChange on social media, our book 'Change Wisdom', our articles on our website, or our team speaking at events.

We have worked with our colleagues at The GC Index to develop the Change Maker Profile because everyone can be a change maker and make a positive impact on change, but people's natural strengths and inclinations differ. By understanding how people can contribute to change, we can help you develop your change makers, create game-changing teams, deliver great results and transform lives.

GCP SPECIALISATIONS
Business Strategy
Culture Transformation Programmes
Digital Transformation
Innovation Programmes
Leadership Coaching & Development
Management Consulting
Operational Improvement
Organisational Design & Development
Project & Programme Management
Performance Mgmt & Sucession Planning
Team Impact Development
OUR POWERED BY GC SOLUTIONS

OUR GCOLOGISTS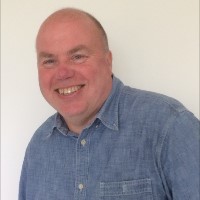 David Walker
The Change Maker Group
United Kingdom
Business Strategy - Culture Transformation Programmes - Digital Transformation - Innovation Programmes - Leadership Coaching & Development - Management Consulting - Mergers & Acquisitions - Operational Improvement - Organisational Design & Development - Project & Programme Management - Team Impact Development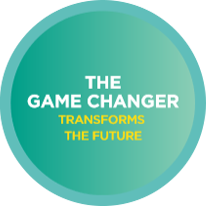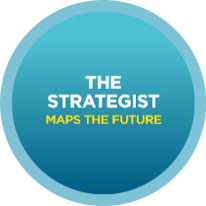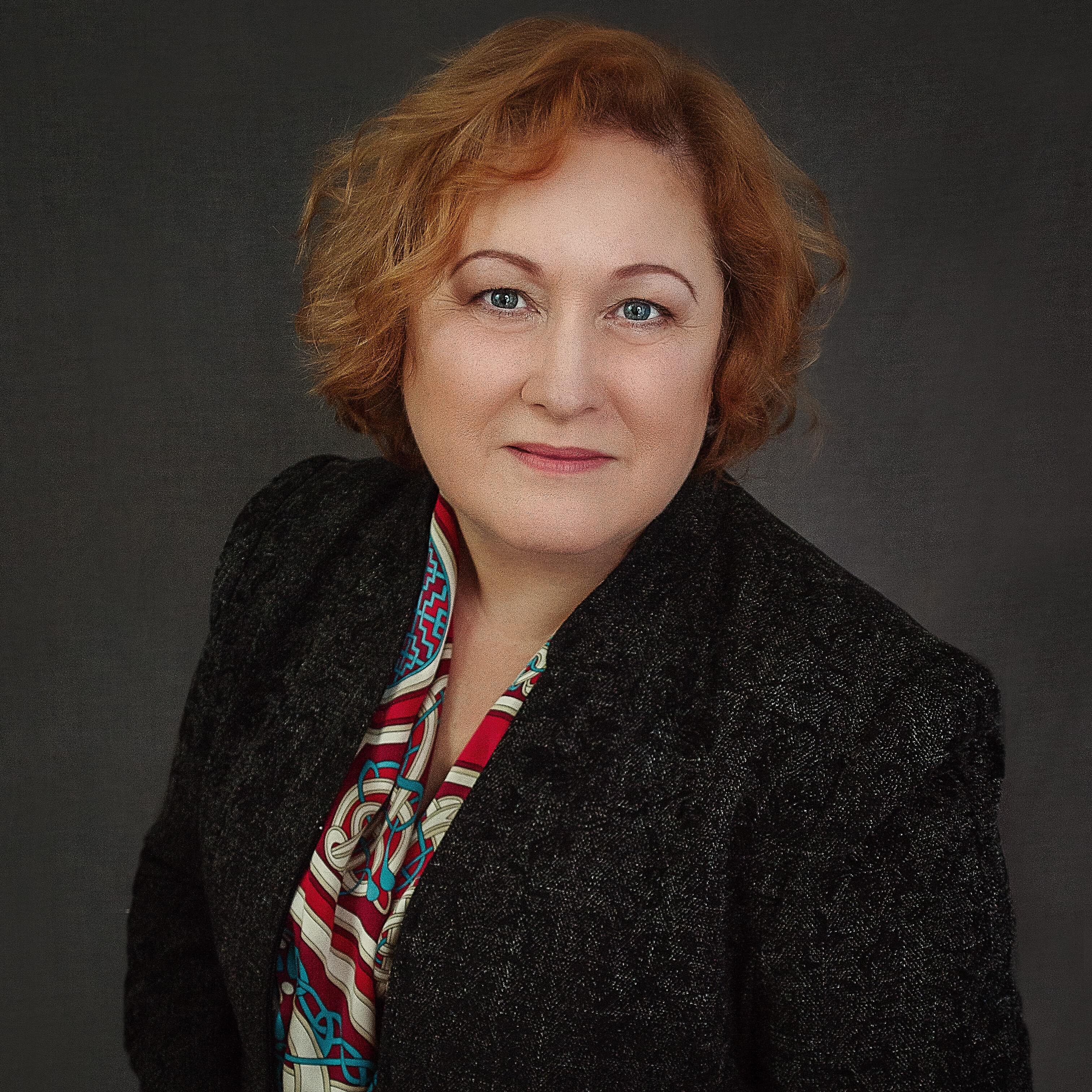 Zoryna O'Donnell
The Change Maker Group
United Kingdom
Leadership Coaching & Development - Management Consulting - Operational Improvement - Organisational Design & Development - Performance Mgmt & Sucession Planning - Team Impact Development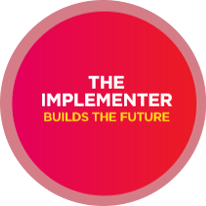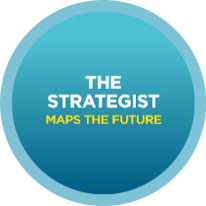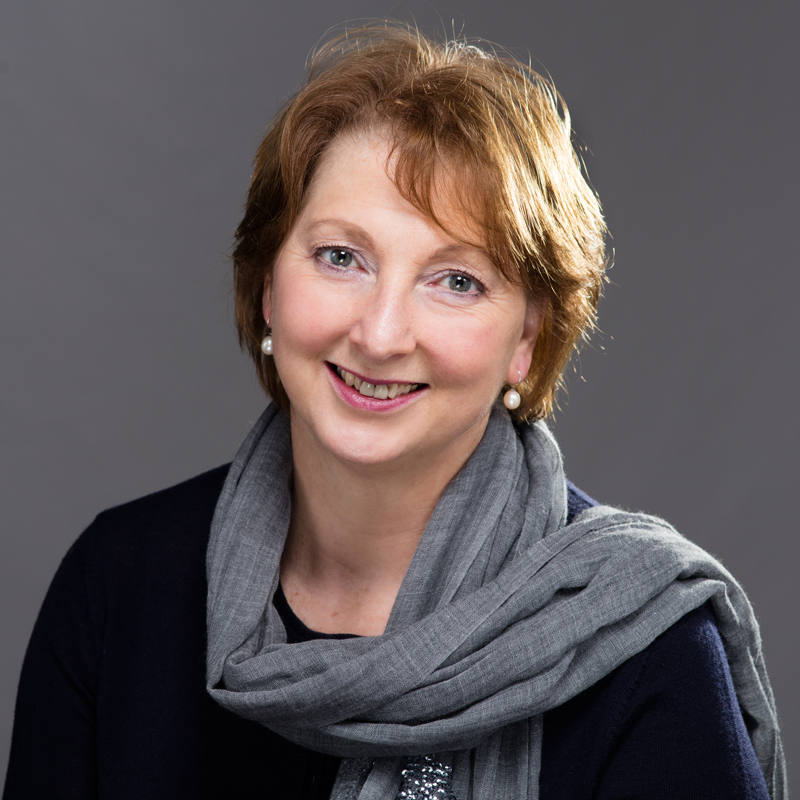 Sue Evans
The Change Maker Group
United Kingdom
Business Strategy - Culture Transformation Programmes - Innovation Programmes - Leadership Coaching & Development - Management Consulting - Organisational Design & Development - Performance Mgmt & Sucession Planning - Team Impact Development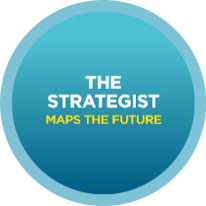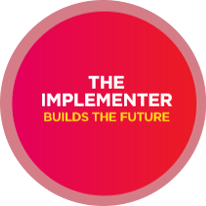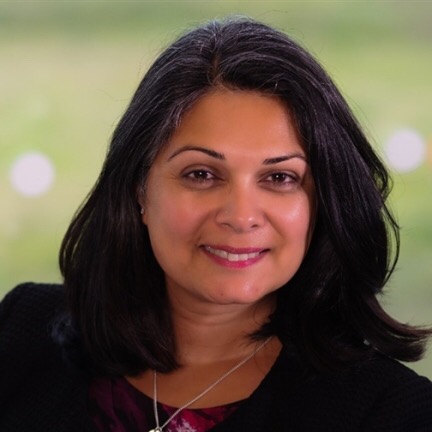 Sam Otorepec
The Change Maker Group
United Kingdom
Culture Transformation Programmes - Management Consulting - Operational Improvement - Organisational Design & Development - Project & Programme Management - Team Impact Development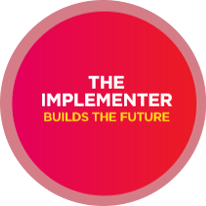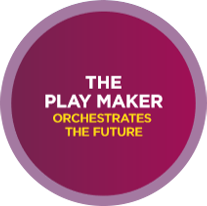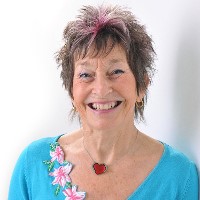 Vanda North
The Change Maker Group
United Kingdom
Business Strategy - Culture Transformation Programmes - Innovation Programmes - Leadership Coaching & Development - Management Consulting - Performance Mgmt & Sucession Planning - Team Impact Development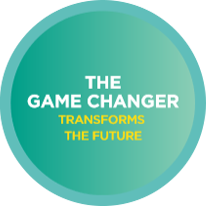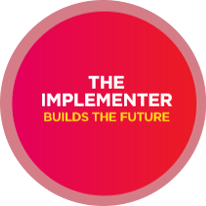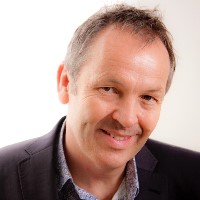 Richard Flewitt
The Change Maker Group
United Kingdom
Business Strategy - Culture Transformation Programmes - Innovation Programmes - Leadership Coaching & Development - Mergers & Acquisitions - Operational Improvement - Organisational Design & Development - Performance Mgmt & Sucession Planning - Team Impact Development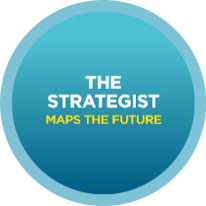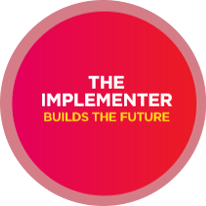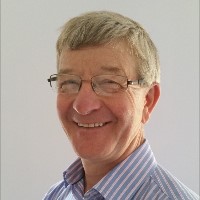 Nigel Langhorn
The Change Maker Group
United Kingdom
Leadership Coaching & Development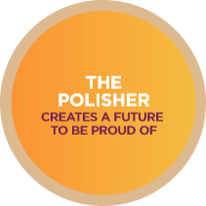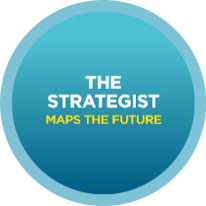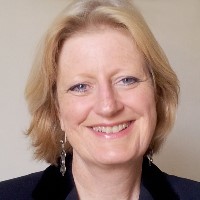 Nicky Carew
The Change Maker Group
United Kingdom
Culture Transformation Programmes - Digital Transformation - Equality, Diversity & Inclusion - Leadership Coaching & Development - Operational Improvement - Performance Mgmt & Sucession Planning - Team Impact Development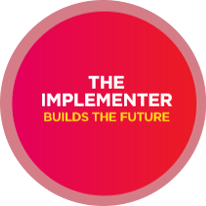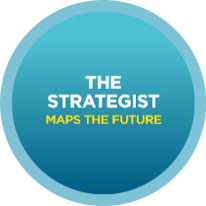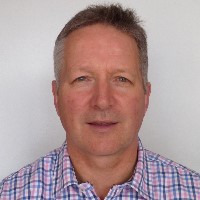 Neil Willson
The Change Maker Group
United Kingdom
Business Strategy - Culture Transformation Programmes - Leadership Coaching & Development - Management Consulting - Operational Improvement - Organisational Design & Development - Performance Mgmt & Sucession Planning - Team Impact Development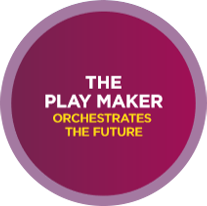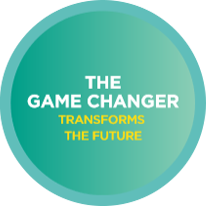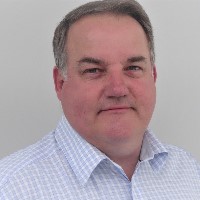 Malcolm Follos
The Change Maker Group
United Kingdom
Business Strategy - Culture Transformation Programmes - Innovation Programmes - Leadership Coaching & Development - Management Consulting - Operational Improvement - Project & Programme Management - Team Impact Development - Young People Development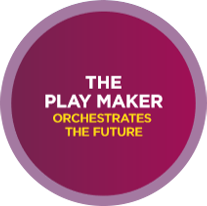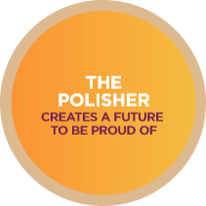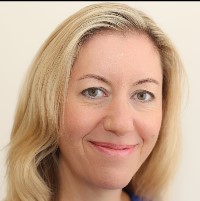 Karen Dempster
The Change Maker Group
United Kingdom
Culture Transformation Programmes - Leadership Coaching & Development - Team Impact Development - Young People Development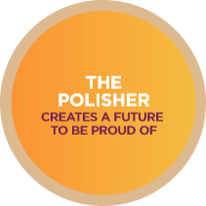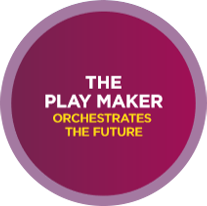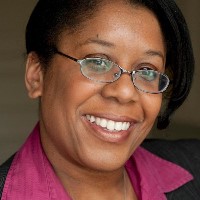 Judith Germain
The Change Maker Group
United Kingdom
Business Strategy - Culture Transformation Programmes - Leadership Coaching & Development - Management Consulting - Operational Improvement - Organisational Design & Development - Recruitment & Onboarding - Performance Mgmt & Sucession Planning - Team Impact Development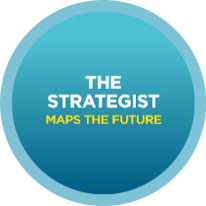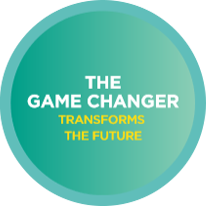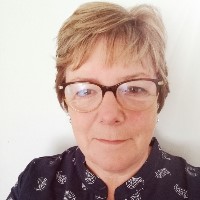 Celia Bourne
The Change Maker Group
United Kingdom
Equality, Diversity & Inclusion - Leadership Coaching & Development - Team Impact Development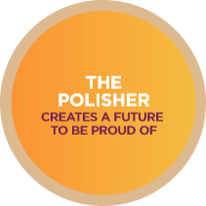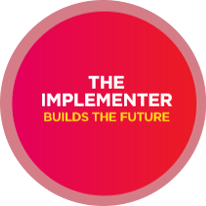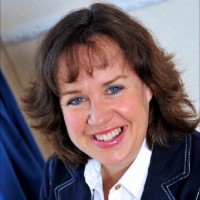 Cathy Summers
The Change Maker Group
United Kingdom
Culture Transformation Programmes - Leadership Coaching & Development - Performance Mgmt & Sucession Planning - Team Impact Development