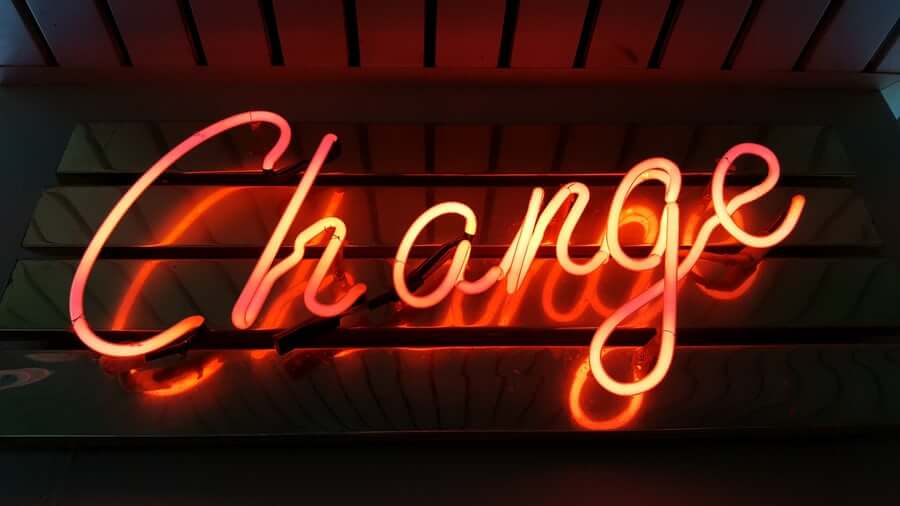 What is it?
Leading change can be a tough and complicated challenge. Coaching gives you a safe and supportive space in which to reflect, think clearly, gain powerful insights, explore possibilities, generate options and plan for action.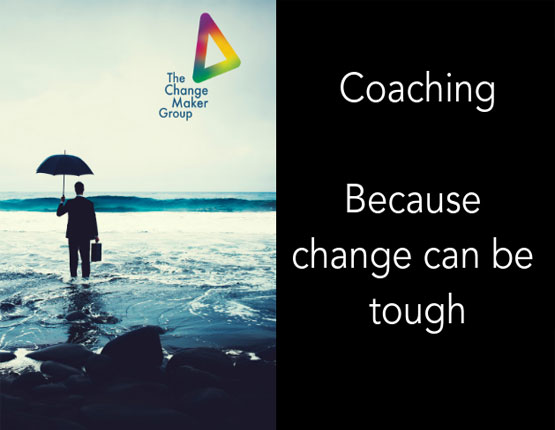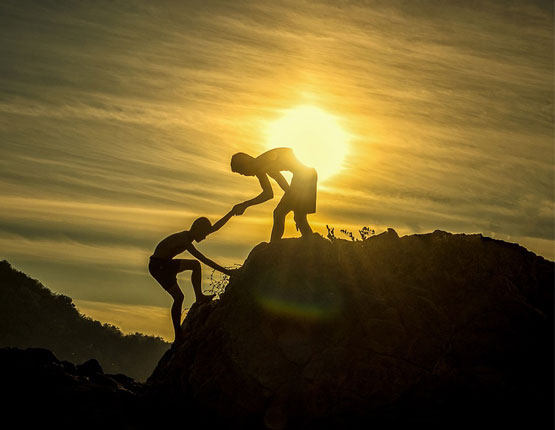 How our coaches help
If your role involves preparing for, leading or managing change, our highly experienced coaches can help you to:
Think through your challenges and opportunities
See things from a fresh perspective
Gain clarity
Deal with obstacles and barriers (both externaland internal)
Create solutions that will leave you feeling clear, confident and more motivated to take action.
Our Coaching Approach
Our coaches' experience is drawn from organisations across all sectors and wide variety of industries. As such, we are used to working in highly complex, dynamic, political and challenging environments.
We regularly coach leaders (and teams) who are leading change within the context of financial constraints, people challenges as well as organisational, system and marketplace change.
We have all led change ourselves and we understand the challenges involved.
There are different ways we coach – face-to-face coaching, distance coaching with our Smart Mirror Coaching service, establishing co-coaching approaches where colleagues support one another, and working with you to embed a coaching culture to help coaching become the norm.
The Change Maker Profile
When working with people whose role involves change, we find that the Change Maker Profile (a The GC Index® Product) is an extremely useful addition to coaching.
It will help you to discover your change making preferences and strengths; how you can make a change making impact and how you can make your best and most valuable contribution to change.
Your Change Maker Profile (a The GC Index® Product) will enable you to;
Play to your strengths and complement the strengths of the people around you
Engage and communicate with your stakeholders meaningfully
Create change-making teams
Tap into the hidden potential in your team / organisation and unleash their change making capacity
Further develop your own change leadership strengths
Become the best Change Maker you can be…