A PROVEN METHOD OF MEASURING IMPACT FOR ALL PEOPLE
The GC Index is unique. Personality or People Diagnostic tools cannot measure what The GC Index measures – how individuals and teams impact and contribute to a Business Cycle
The GC Index is the world's first Organimetric – connects people and business with data that organisations have not had before.
The only People Assessment that businesses can use in all of their business processes and business decision making.
An empowering tool that helps people articulate where they want to make an impact and contribution to a role/team/organisation (and where they don't).
The only People Assessment that enables Leadership Teams to align their organisation to the business objectives.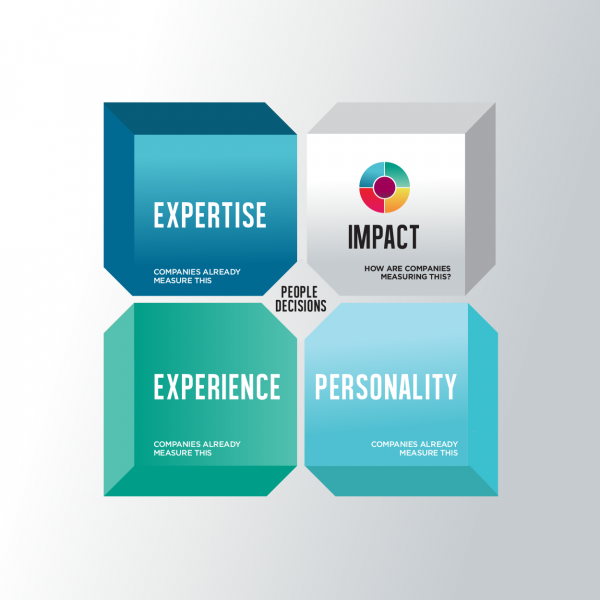 HOW DO WE DO IT?
The GC Index® has created a common language and framework. This identifies five key ways (we call them proclivities) in which people can make an impact to a role, team and/or organisation.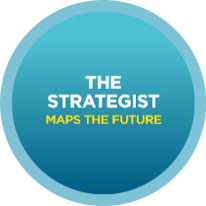 These individuals see the future. They engage others with a clear direction that brings focus to action.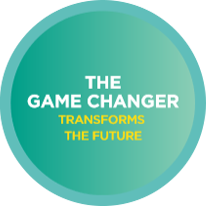 These are the individuals who generate the ideas and possibilities that have the potential to be transformational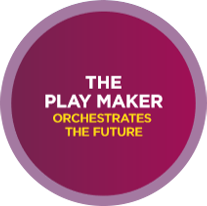 These individuals focus on getting the best from others, individually and collectively, in support of agreed objectives.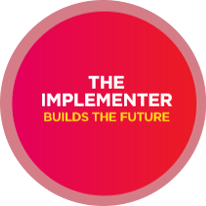 These are the individuals who get things done. As leaders they shape strategic plans and deliver tangible outcomes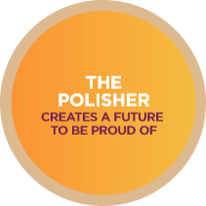 These individuals create a future to be proud of. They focus on making things better, continual improvement, and the pursuit of excellence.
COMMON LANGUAGE OF IMPACT AND CONTRIBUTION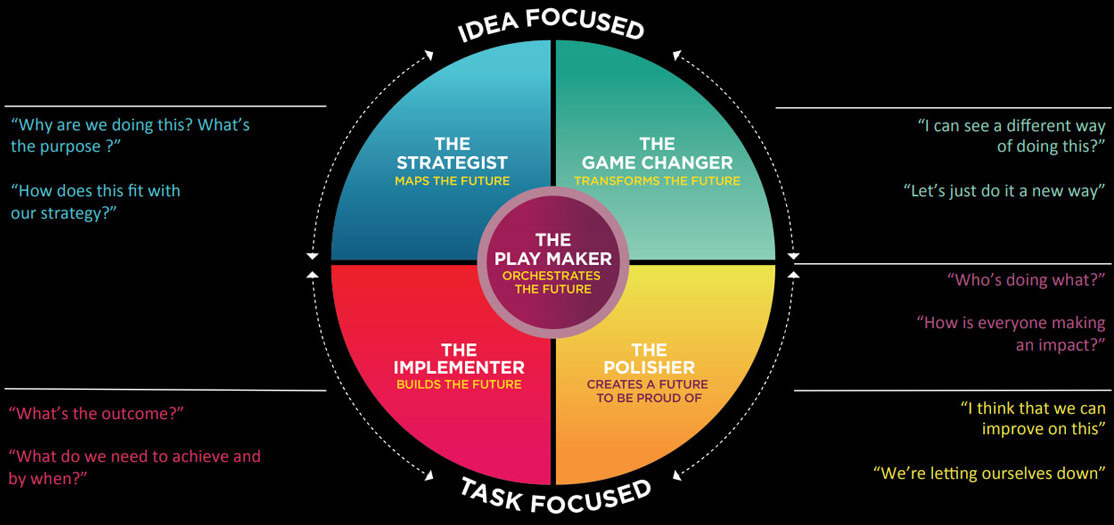 For the first time ever, organisations have a common language to understand the impact of all their people and so can organise them more effectively to:
Increase productivity
Gain competitive advantage
Drive transformational change
WHAT PEOPLE SAY ABOUT THE GC INDEX®