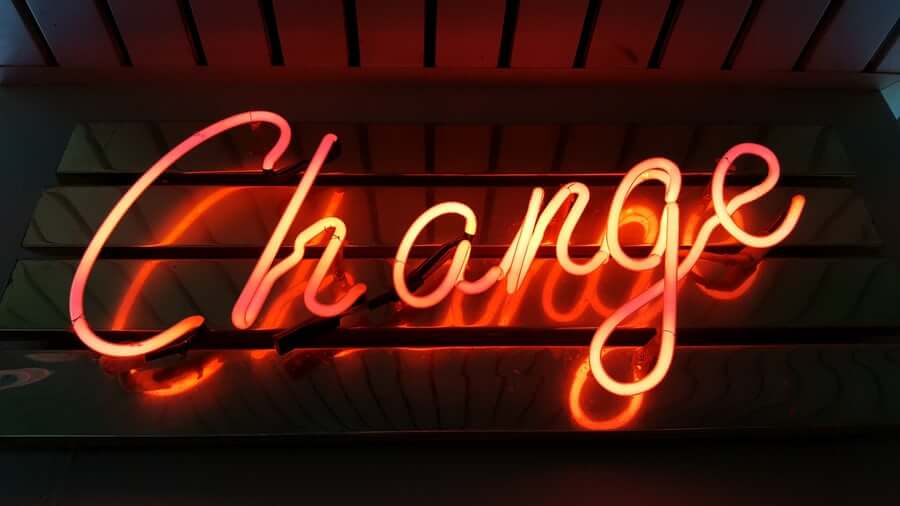 What is it?
A range of development solutions
We develop leaders of change in a variety of ways, depending on what works best for you.
We partner with our clients in creating engaging, high impact and sustainable learning and development for today's and tomorrow's leaders of change, wherever they are in the organisation.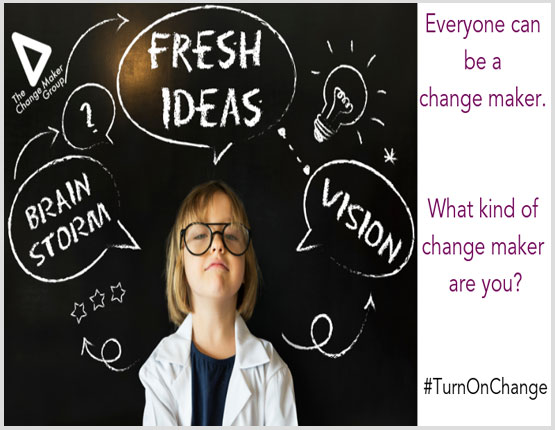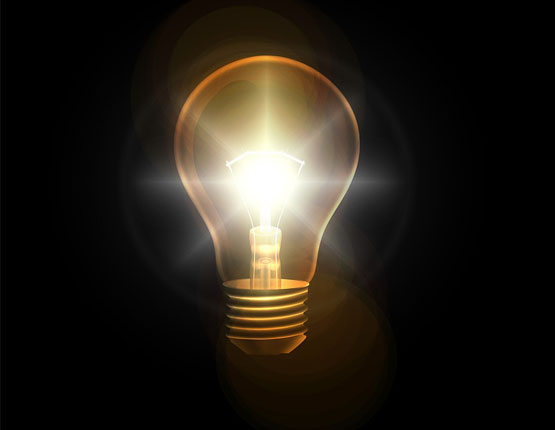 Our Approach
Our unique Change Maker Programme for new change leaders and our Master Change Maker Programme for more experienced change leaders.
Bespoke leadership development programmes.
1:1 coaching
On-demand coaching to support change leaders in the 'here and now'.
Team and group coaching
Action learning (ie. experiential learning activities, 'live' / real projects, action learning sets)
Digitised learning through our web-based micro-learning app 'SmartUp'
Your Change Leaders?
An essential element of effective leadership development is generating greater self-awareness. For example self-insight into beliefs, values, motivational drivers, purpose and mission, hopes, fears, strengths, preferred working style, areas for development, impact on others and so on.
So when we're developing leaders of change, it makes sense to heighten their awareness of their natural strengths in relation to change.
Imagine if your leaders could discover what kind of change maker they are;their change making preferences and strengthsand how they can make their best and most valuable contribution to change.
Which is why we use our unique Change Maker Profile (a The GC Index® Product) in our leadership development.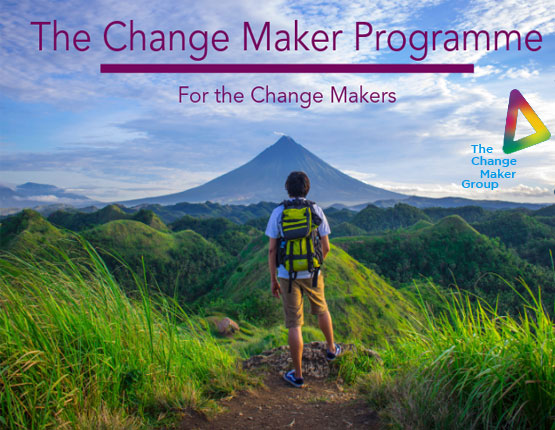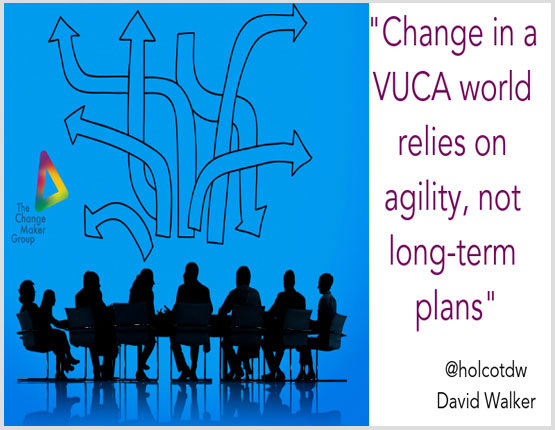 The Change Potential
The Change Maker Profile (a The GC Index® Product) is an easy to use online assessment tool which enables leaders at any level to learn how to:
Play to their change making strengths and complement the strengths of people around them
Engage and communicate with their stakeholders more meaningfully
Further develop their personal change leadership strengths
Create change-making teams
Tap into the hidden potential in their team / organisation and unleash their change making capacity
Our clients tell us it is motivating, inclusive and generates actionable insights extremely quickly.
So we incorporate it into as much of our leadership developmentas possible, wherever we think it will behelpful.