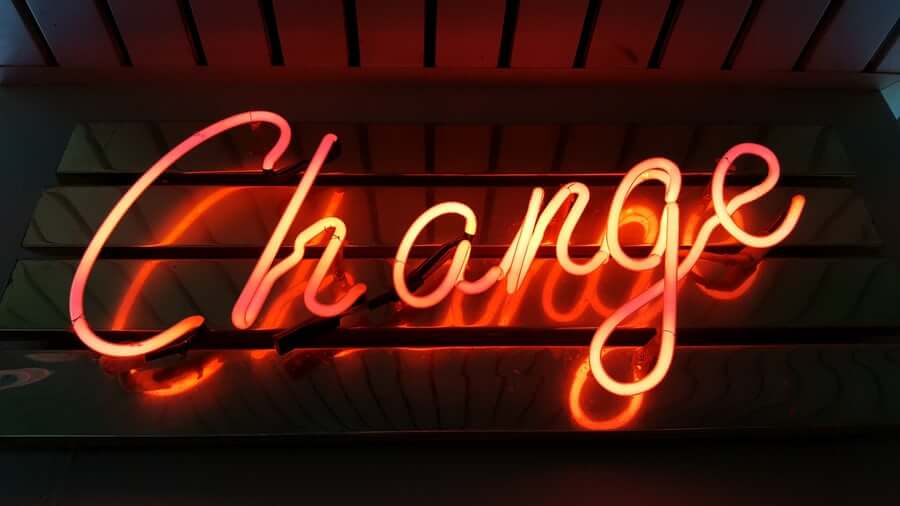 WHAT IS IT?
Need to get a team together to lead and deliver your change programme?
Whether it is your Board, your executive, programme and project management or other team we use the Change Maker Profile (a The GC Index® Product) to support you in understanding the natural strengths and inclinations of team members. Using the Profile also helps you understand how individuals in the team will make an impact, how the team will work together, what the gaps are in the team, and how previously separate teams will interact. With this knowledge you are able to consider how a team will make it's contribution to change, and any organisational development and team or personal development activities necessary.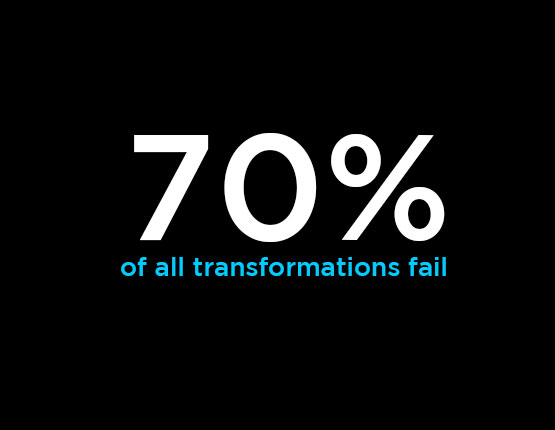 Developing Individuals
Whilst we know that it is people that deliver change, we also know that it is team work that is the key. No-one has all the skills and personal strengths necessary to deliver at scale change (and operational) requirements.
Getting the right team, with the right mix of proclivities, delivered in a concerted and coherent way will substantially de-risk your change programme or operational delivery. Establishing the team with people who have the natural strengths aligned to the business need, getting them working together effectively, and developing them to make the most of their strengths is a substantial part of a recipe for success.
Teams Deliver
Individual team members always require personal development.
As a member of a team, working to their personal strengths, they will need development and support to help them be impactful and make their greatest contribution.
As part of our solution we develop personal action plans that align to the person's role and profile, and what they need to do to support their team.
This is a bespoke process, because people are all different, and developing a whole team in specific skills may not deliver the ROI expected.
To develop people as change makers we have our Change Maker Programme that will develop individuals, and the whole team, to effectively deliver change. The programme covers subjects including personal performance, personal resilience and teamworking – everything you need to be a change maker.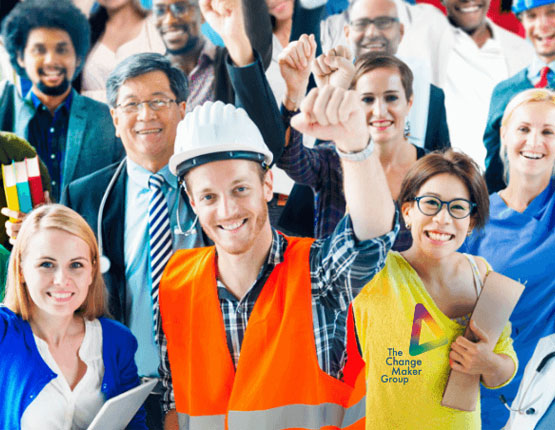 Developing The Team
With colleagues understanding one another's profiles the language of the Change Maker Profile (a The GC Index® Product) comes to the fore. People start to talk to colleagues in terms of their profiles – "you are a Polisher, so I understand why you are always focused on continuous improvement" or "we need another Implementer, who do we have that can do that?".
Similarly, where teams are dysfunctional or not operating properly, the knowledge of profiles will help resolve issues, plug gaps, arrange personal development etc.
Whilst it may be inappropriate to give everyone in a team the same skills training, it is probable that a team programme of development can be designed, and we work with you to achieve this. This can range from our own Change Maker Programme, through specific masterclasses to general situational awareness development. Whatever it is, we always develop the programme specific to your team's requirements.