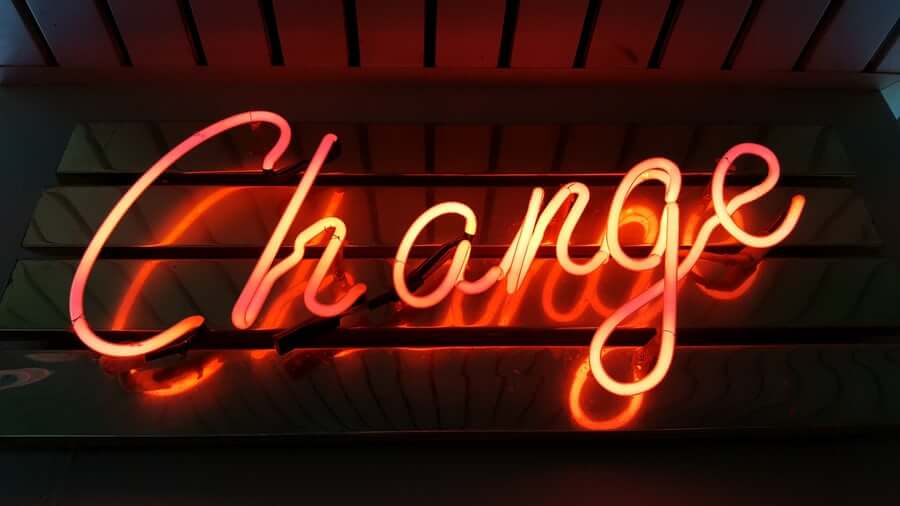 What is it?
Don't leave it too late
In today's VUCA (volatile, uncertain, complex and ambiguous) world, one thing is certain. Change is here to stay.
So, along with developing leaders, growing your organisation's change capability and capacity has never been more crucial to business survival and success.
Sadly, there are still too many organisations out there who wait until they have a significant change on the horizon or until key change leaders are departing, before they begin to think about developing change capability and capacity.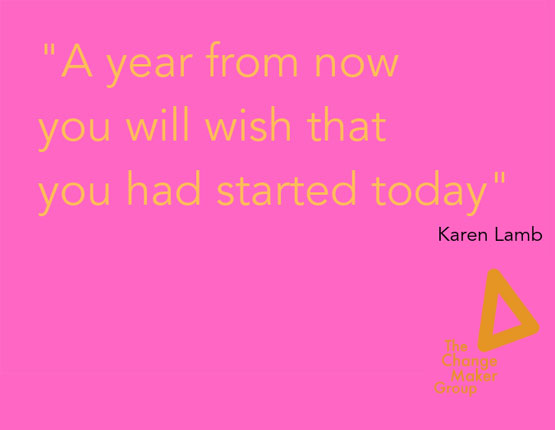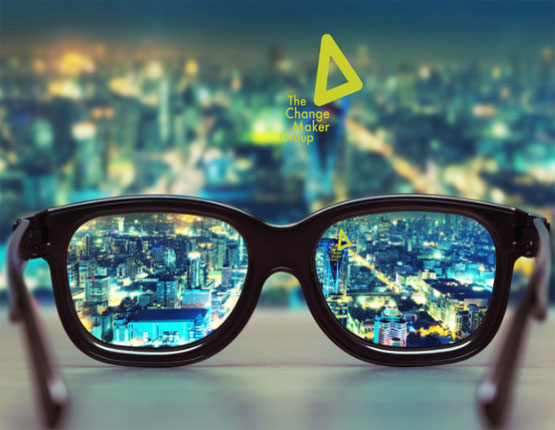 Discover who your change makers are
Growing your organisation's change capability and capacity involves:
Working out what you need, now and in the future
Where you need it and when
Identifying where your change capabilityexists now (let's call them Change Makers)
How you're going to meet the gap
Developing people to build pools of Change Makers who can fill a number of different roles and perform well in them
What if you could discover who your Change Makers are?
What if you could find out what kind of Change Maker they are, how to get the best out of them now and how to develop them for future roles?
The good news is – you can. We can help you to do this.
The change maker profile
The Change Maker Profile (a The GC Index® Product) is a strengths-based online assessment tool.
Based on research,it identifies an individual's preferred type of contribution to change, their natural 'change-making' strengths and their potential impact in each of the key Change Maker roles: Game Changer, Strategist, Implementer, Polisher and Play Maker.
The Change Maker Profile helps people discover how they can make a change making impact and how they can make their best and most valuable contribution to change.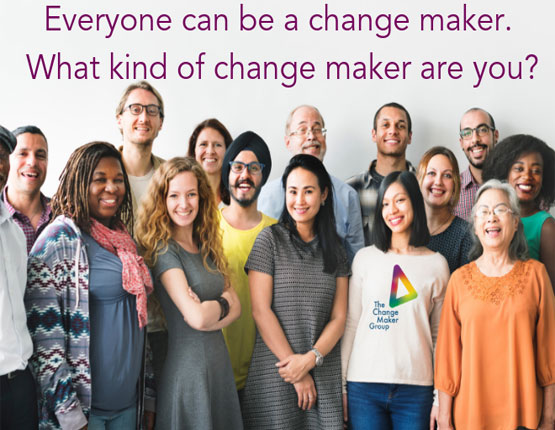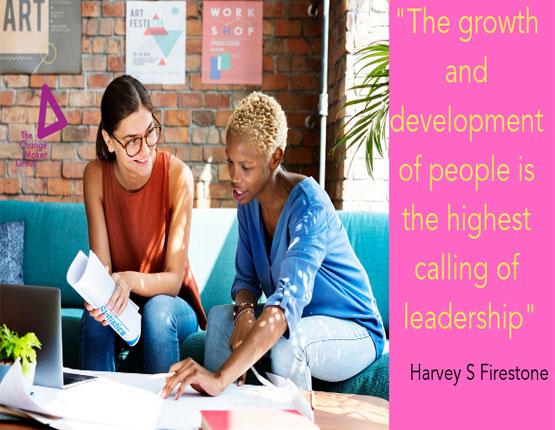 Building your change capability
This will help you to 'future proof' your succession plan and build a pool of Change Makers across your organisation, at all levels.
It will also enable you to:
Plan career progression into job roles where people are going to be successfulbecause they're a good fit(critical for building confidence, capability and reputation)
Develop the right balance of change making strengths in teams
Tap into the hidden potential in your team and organisation and unleash their change making potential
We use The Change Maker Profile (a The GC Index® Product) in a number of ways to help our clients with their succession planning.
A few examples, we use it:
in our Change Maker Development Programme
to coach change leaders and high potentials
in our Career development coaching
to develop change making teams.
Our clients tell us that The Change Maker Profile is unique, refreshingly simple to understand and that it provides actionable insights extremely quickly.