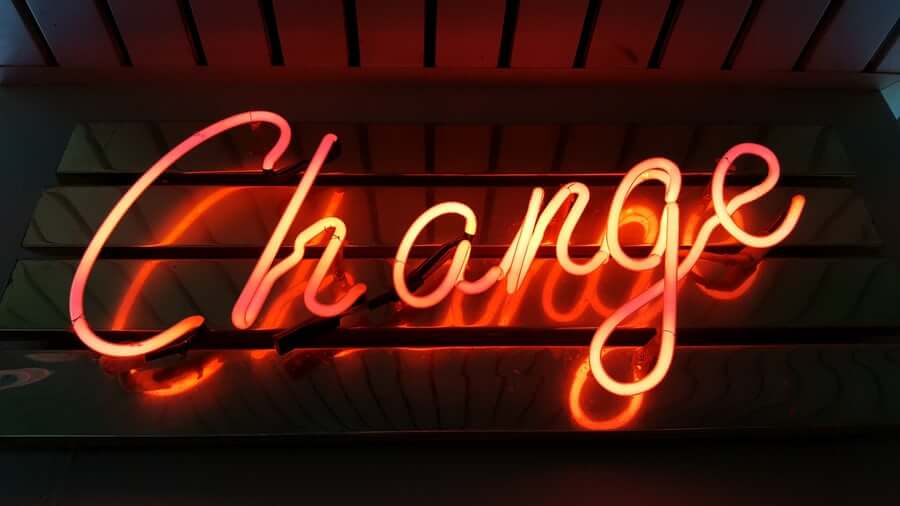 What is it?
THE VALUE OF DIVERSITY
Diversity is understanding that each individual is unique and recognising our individual differences. These can be along the dimensions of race, ethnicity, gender, age, religious beliefs, political beliefs or other ideologies.
The value of diversity is also in finding the right mix of roles to contribute to successful strategy implementation. Using The Change Maker Profile (a The GC Index® Product) you can establish how each team member can most effectively contribute to positive organisational performance and ensure a positive ROI for all projects in place.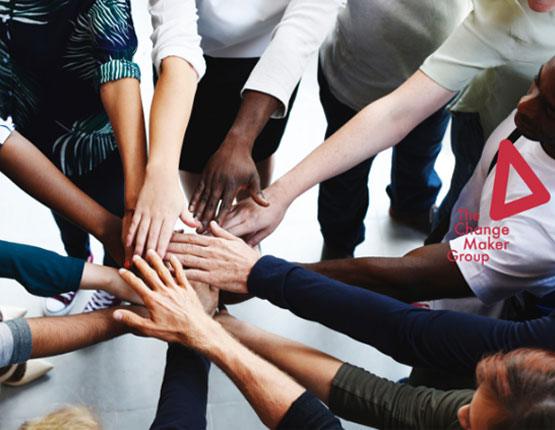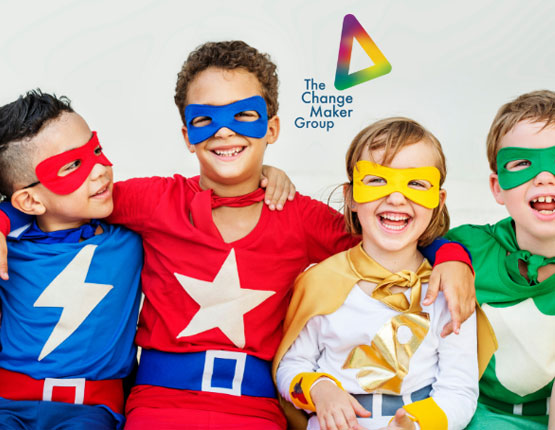 How does The Change Maker Profile help?
Ensures you create teams with the right "mix" of individuals who excel in a variety of roles and thrive making contributions that energise them on various levels, take The Change Maker Profile (a The GC Index® Product) to establish where their proclivities lie.
Establishes whether you have enough Game Changers to come up with new ideas to transform the future, Strategists to map the future, Implementers to assign tasks and deliverables, Polishers to perfect the offering and create a future to be proud of and finally, Play Makers who recognise the value of individual contributions required to achieve a successful outcome?
Aligns individuals and teams with the desired outcomes of each project to ensure maximum ROI.
Creates a work environment that respects and includes difference, recognising the unique contributions that individuals with many types of differences can make and maximises the potential of all employees.
Diversity BENEFITS
Diversity manifests itself in building a great reputation for the company.
Diversity leads to increased profitability and opportunities for employees.
Employees reap tangible and intangible benefits from working in organisations that value and encourage diversity.
Diversity fosters mutual respect among employees.
It minimises conflict by increased exposure, in that a diverse workplace offers more than exposure to employees from different cultures and backgrounds, employees learn from co-workers whose work styles vary and whose attitudes about work vary from their own.
Employees learn the value of differing contributions to a successful solution.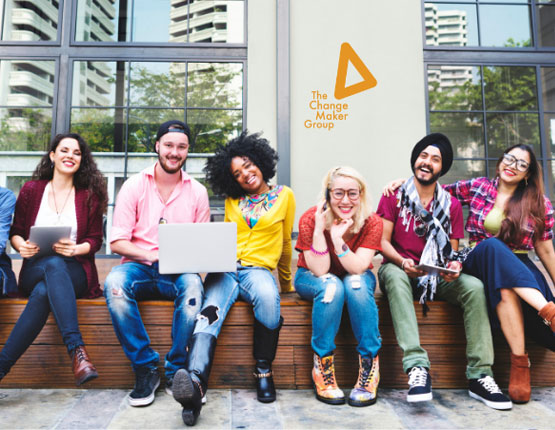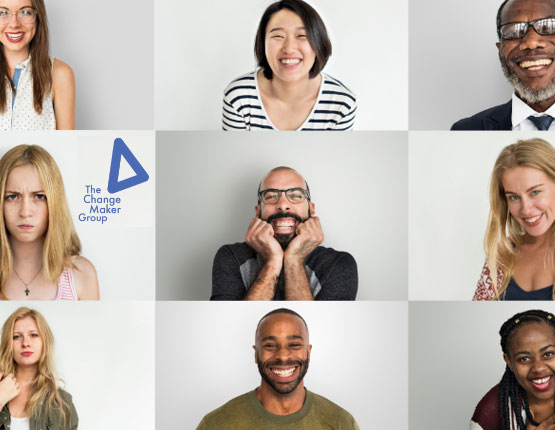 Employer of Choice
Use The Change Maker Profile (a The GC Index® Product)to encourage teams of individuals to understand the diversity of their impact and others within the group and to harness this diversity as a team to achieve any desired outcome.
The results are beneficial in business and in life to make key decisions and explain an individual's willingness to participate in a specific role or take ownership for specific outcomes resulting in individual empowerment and higher job satisfaction.
Transform your business in line with other Employers of Choice as you establish a culture which respects diversity and inspires employees to give their best to ensure success.