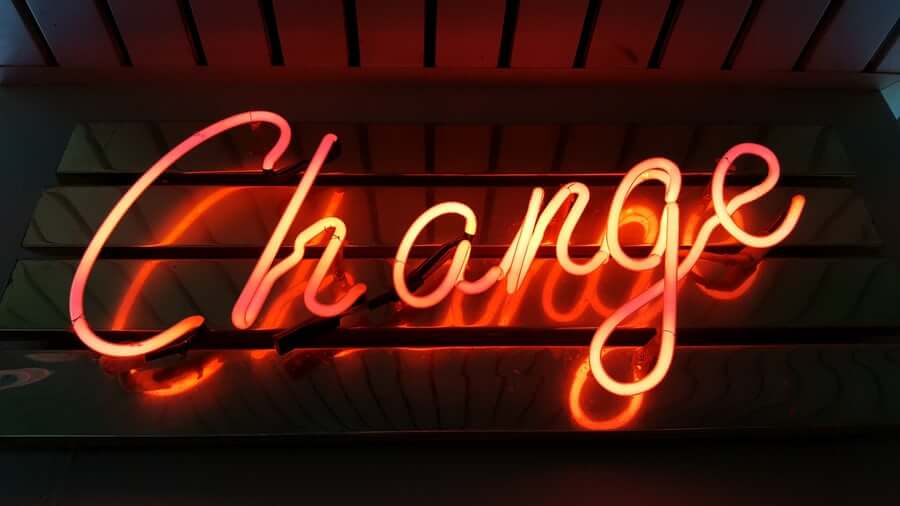 What is it?
Change is the biggest constant in our working lives now. Yet 80% of organisations still aren't developing their people for this crucial need. What if you had a wealth of Change Makers, people who can make change happen in your team or organisation, at every level? The good news is – you do!
We know that everyone can be a Change Maker and we specialise in developing Change Makers in organisations.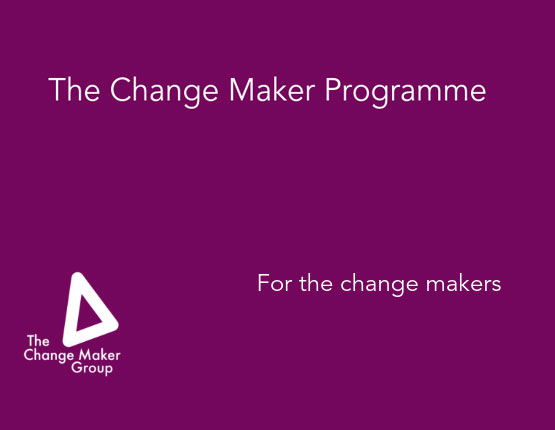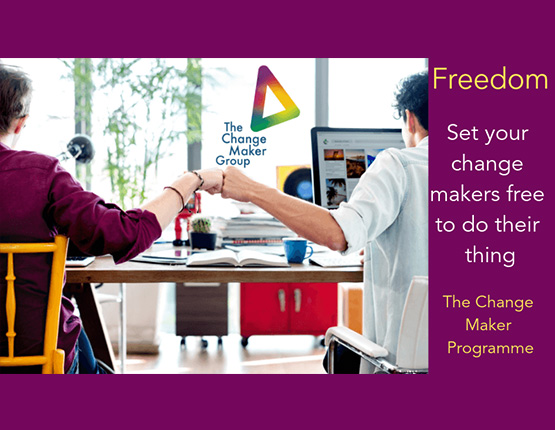 The Change Maker Programme
The Change Maker Programme has 2 levels.
The Change Maker Programme is an engaging, practical and interactive 3-4 day Programme, comprising separate one-day workshops. This format allows learners to absorb and process information and to practise and reflect – vital for experimenting and applying their learning back in the workplace.
The Master Change Maker Programme develops the skills and qualities to also ignite, lead and support change at a more senior level.
People can take a self-assessment questionnaire to see which programme suits them, or drop us an email and we'll call you.
Both programmes blend practical tools and techniques, insightful personal profiling and feedback, shared action learning, real life case studies and reflective learning – a highly effective combination for optimal learning.
What is in The Change Maker Programme?
The Change Maker In You
What is a Change Maker and what do they do?
Identify your personal intent for being a Change Maker.
Gain insight into your own impact on change and the value you bring.
Begin to discover how to be the best Change Maker you can be.
Leading Your Change
Recognise what change looks and feels like
Collaboratively leading and influencing your change
How to approach your Change Project
Engaging people in change
Making your change sustainable
The Resilient Change Maker
How to listen, engage and communicate for change
Taking responsibility for making a difference
How to boost your own and others' resilience
How to remove roadblocks
Building your roadmap for change
Using your Change Maker Journal to support you on your journey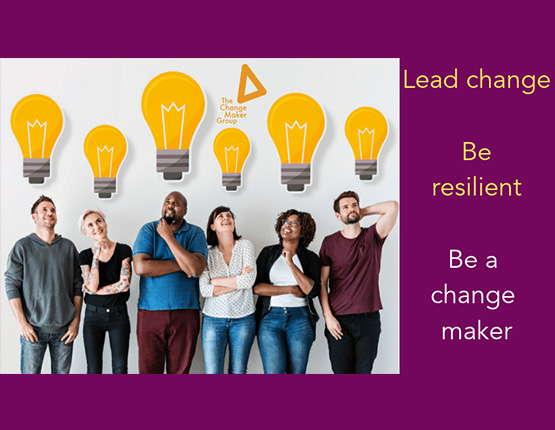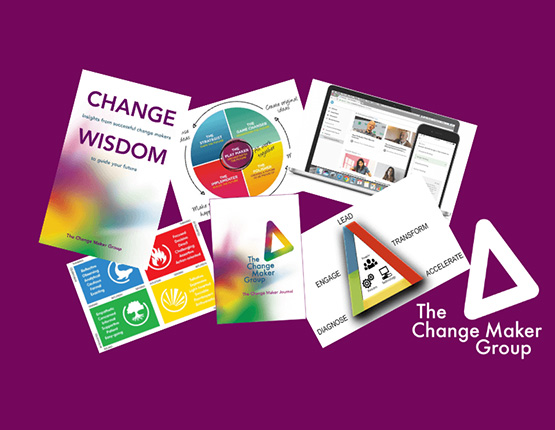 What else you get
Your Change Maker Profile (a The GC Index® Product) to discover your impact and contribution to change, with a detailed report
One-to-one feedback to help you understand what kind of Change Maker you are, your key change making strengths and how you can be the best you can be in your team or organisation.
12 months' subscription to our micro-learning platform providing personalised, user-friendly learning and development
Your personal Change Maker Journal, to help you to reflect on and strengthen your change-making experiences and your learning
Our Amazon best-selling book 'Change Wisdom', with insights from twelve successful Change Makers.
A peer group community of fellow Change Makers with whom you can share information, support and encouragement.
The opportunity to join the Change Maker Network, our growing community of Change Makers around the world.