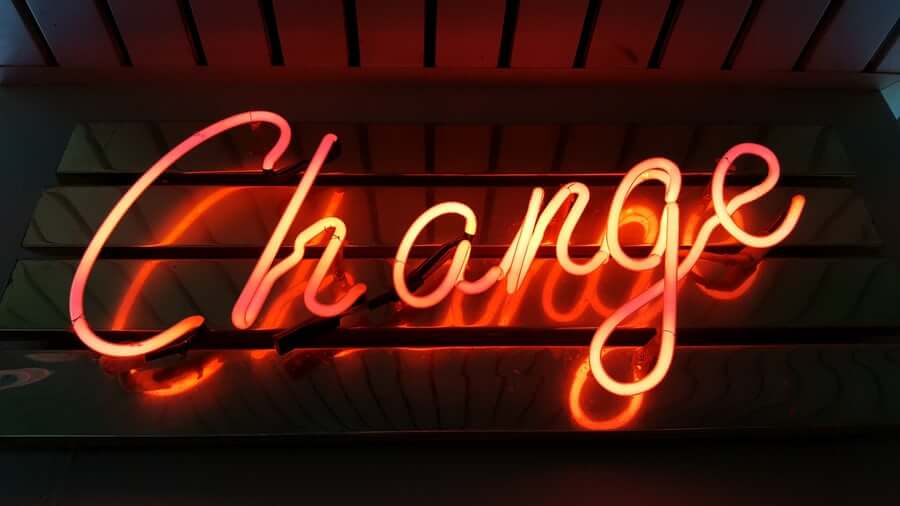 What is it?
PLAN YOUR CAREER PATH
Ever wondered if your current career path is the right one?
There can be a big discrepancy between the career you thought was a good fit for you and the career that is actually right for you.
So, how do you tell what you should be doing?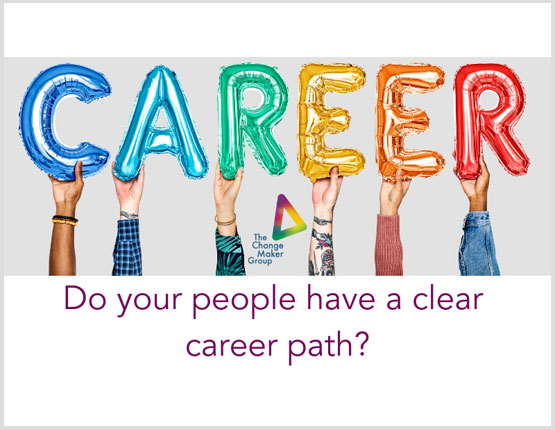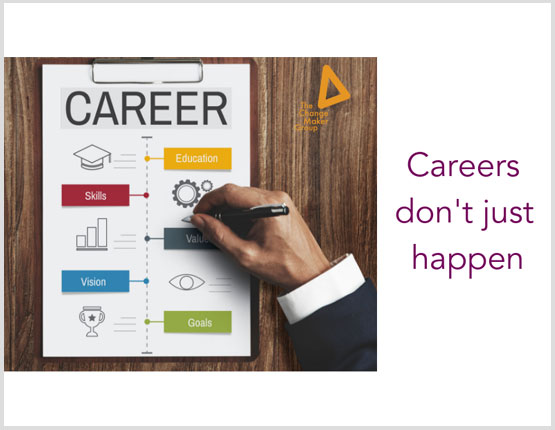 Your career path
A thoughtful career path plan is a key factor in employee engagement and employee retention, both of which are critical to the ongoing success of any organisation.
An employee who feels valued and has a long-term commitment to the company is more likely to actively contribute to its success. Employees with a clear career path are happier and contribute to the overall satisfaction of all employees as a future including growth and development is certain.
Self-Evaluation
The importance of self-evaluation (which The Change Maker Profile delivers to participants) and reflection is the first step in clear career path planning. The other steps which are supported by The Change Maker Profile (a The GC Index® Product) are exploration – establishing an employee's natural tendencies when making successful contributions, Decision-Making and Goal-Setting, Gaining Experience and Implementation.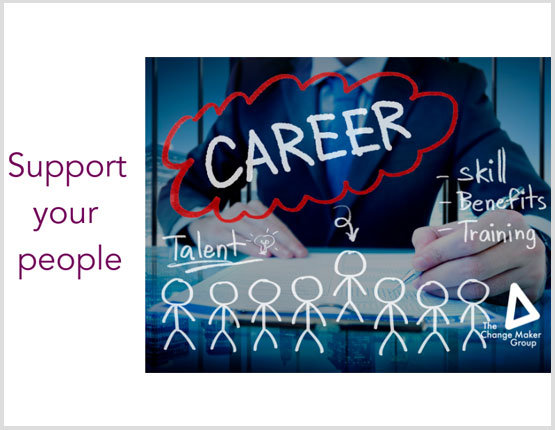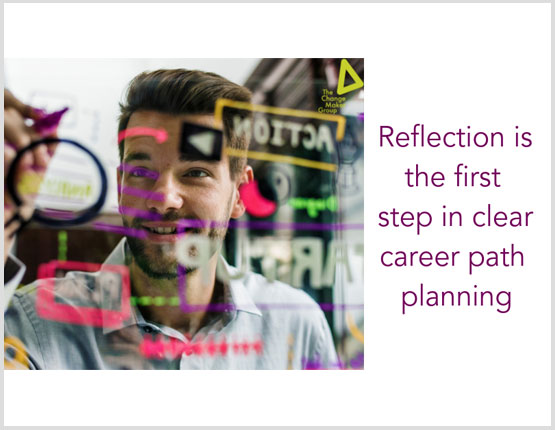 Multi-dimensional leadership
The Change Maker Profile (a The GC Index® Product)can identify multi-dimensional leadership styles which allow different styles to be applied to different teams and cultures and achieve spectacular results. In addition, this allows for more tailored leadership development as an employee progresses within the organisation.
An employee's top two scores indicate the multi-dimensional leadership style, e.g. Inspirational leaders (Polisher-Play Maker) strongly believes that people should "be the best they can be", Pragmatic leaders (Strategist-Implementer) have the strength to develop a strategy and direction and understand what that means operationally.