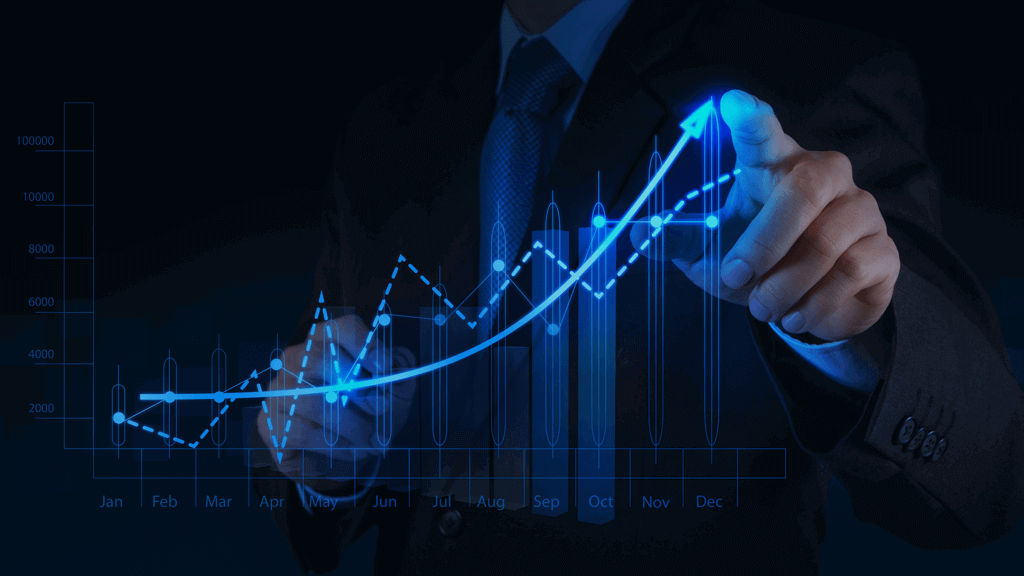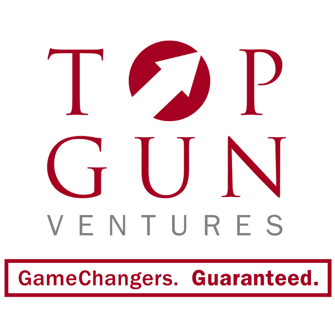 We are changing the way people think about the IMPACT of GameChangers.
At Top Gun Ventures we cover the full lifecycle of Human Capital Management from guiding our clients in making the right leadership and talent decisions to recruitment, onboarding, assimilation, development and retention of GameChanging Leaders, Teams and Organizations.
We are based in the United States (Austin, Boston, Dallas, Denver, New York, Palo Alto, Seattle and St. Louis) with reach and expertise throughout the Americas, Europe and Asia. Our clients range from multinationals, large and mid-size corporations, venture capitalists to private equity.
Headquarters
United States
GCP LEVEL 1
1
Accredited GCologist
GCP LEVEL 2
2-5
Accredited GCologists
GCP LEVEL 3
6-10
Accredited GCologists
GCP LEVEL 4
11-20
Accredited GCologists
GCP LEVEL 5
21-50
Accredited GCologists
GCP LEVEL 6
51+
Accredited GCologists
WHY US
Simply put we bring our clients GameChangers. Guaranteed.

We provide 3 'GameChangers' solutions (Diagnostic, recruitment and Development) covering our business clients pre-hire, hiring and post-hire leadership and talent needs to take them to their endgame or next level of growth, transformation or culture change.

Additionally, another 2 'GameChangers' solutions (Startup Exit Strategy and mergers_acquisitions) focused around our clients need for accelerated growth through M&A and market entry through new business models and disruptive innovation.

Our final solution (Young GameChangers Pipeline) is focused on the early development and shaping of GameChangers. We bring together corporate MBA and university talent acquisition programs with students and their parents and vice versa. This helps young people to make the right academic and early career decisions. More importantly, it develops future GameChangers and provides a pipeline of GameChanging talent for the business world and our clients.

Each of these solutions incorporates The GC Index® organometric methodology and proclivity assessments.
GCP SPECIALISATIONS
Business Strategy
Culture Transformation Programmes
Digital Transformation
Innovation Programmes
Leadership Coaching & Development
Management Consulting
Mergers & Acquisitions
Operational Improvement
Organisational Design & Development
Project & Programme Management
Recruitment & Onboarding
Sales & Growth
Performance Mgmt & Sucession Planning
Team Impact Development
Technology & Software Solutions
Young People Development
OUR POWERED BY GC SOLUTIONS

OUR GCOLOGISTS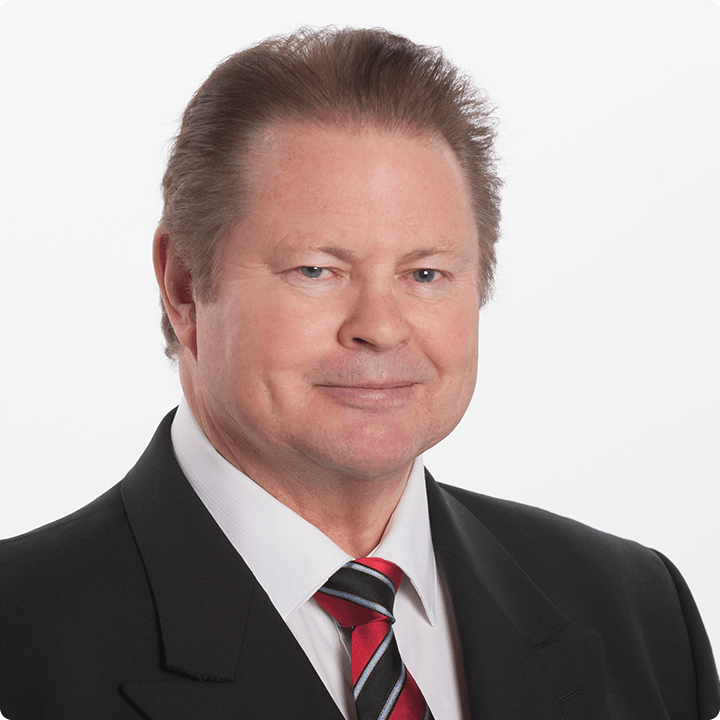 Peter Donovan
Managing Partner
Top Gun Ventures
United States
Business Strategy - Culture Transformation Programmes - Digital Transformation - Innovation Programmes - Leadership Coaching & Development - Management Consulting - Mergers & Acquisitions - Operational Improvement - Organisational Design & Development - Project & Programme Management - Recruitment & Onboarding - Sales & Growth - Performance Mgmt & Sucession Planning - Team Impact Development - Technology & Software Solutions - Young People Development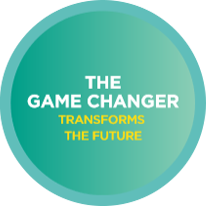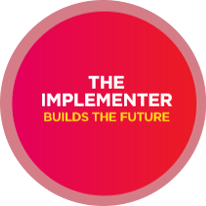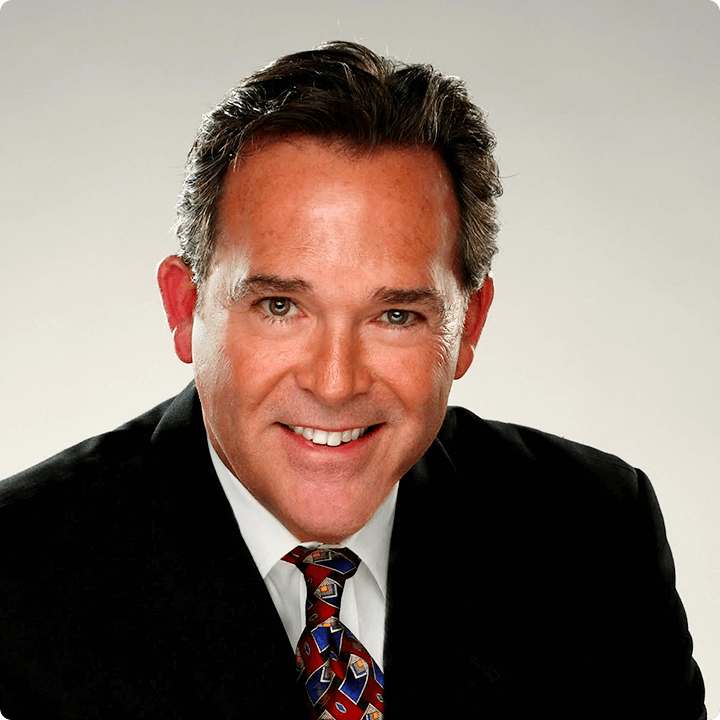 Ralph Young
Partner
Top Gun Ventures
United States
Business Strategy - Culture Transformation Programmes - Digital Transformation - Leadership Coaching & Development - Management Consulting - Organisational Design & Development - Recruitment & Onboarding - Sales & Growth - Performance Mgmt & Sucession Planning - Team Impact Development - Technology & Software Solutions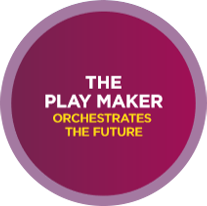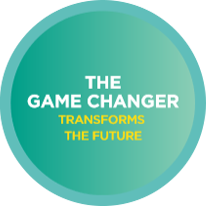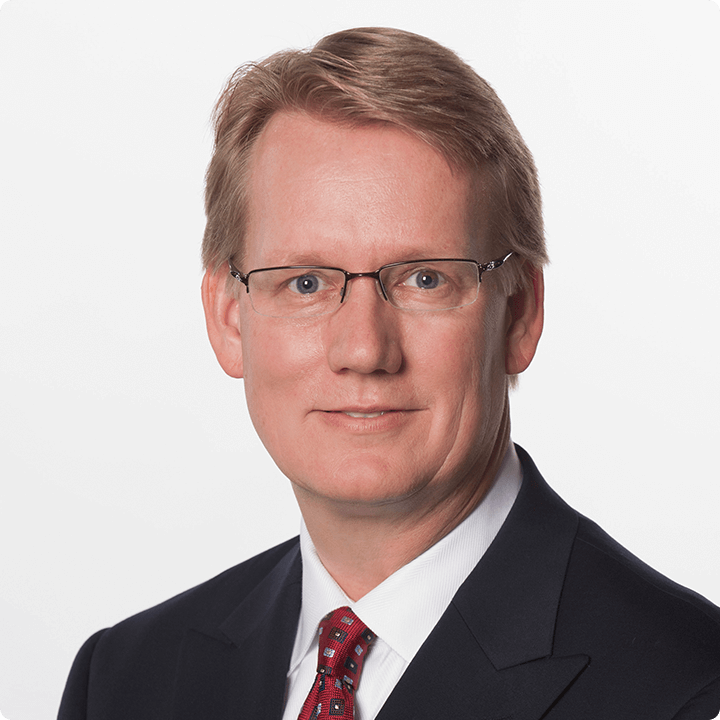 Bjorn Kirchdorfer
Senior Partner
Top Gun Ventures
United States
Business Strategy - Digital Transformation - Leadership Coaching & Development - Management Consulting - Operational Improvement - Organisational Design & Development - Recruitment & Onboarding - Sales & Growth - Performance Mgmt & Sucession Planning - Team Impact Development - Technology & Software Solutions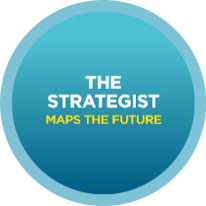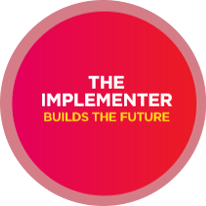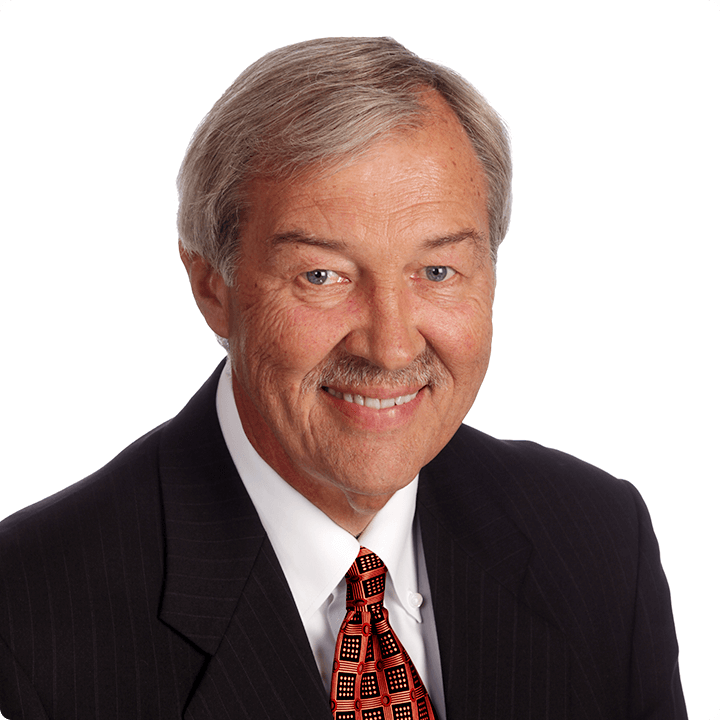 Don Tuttle
Managing Partner
Top Gun Ventures
United States
Recruitment & Onboarding - Young People Development