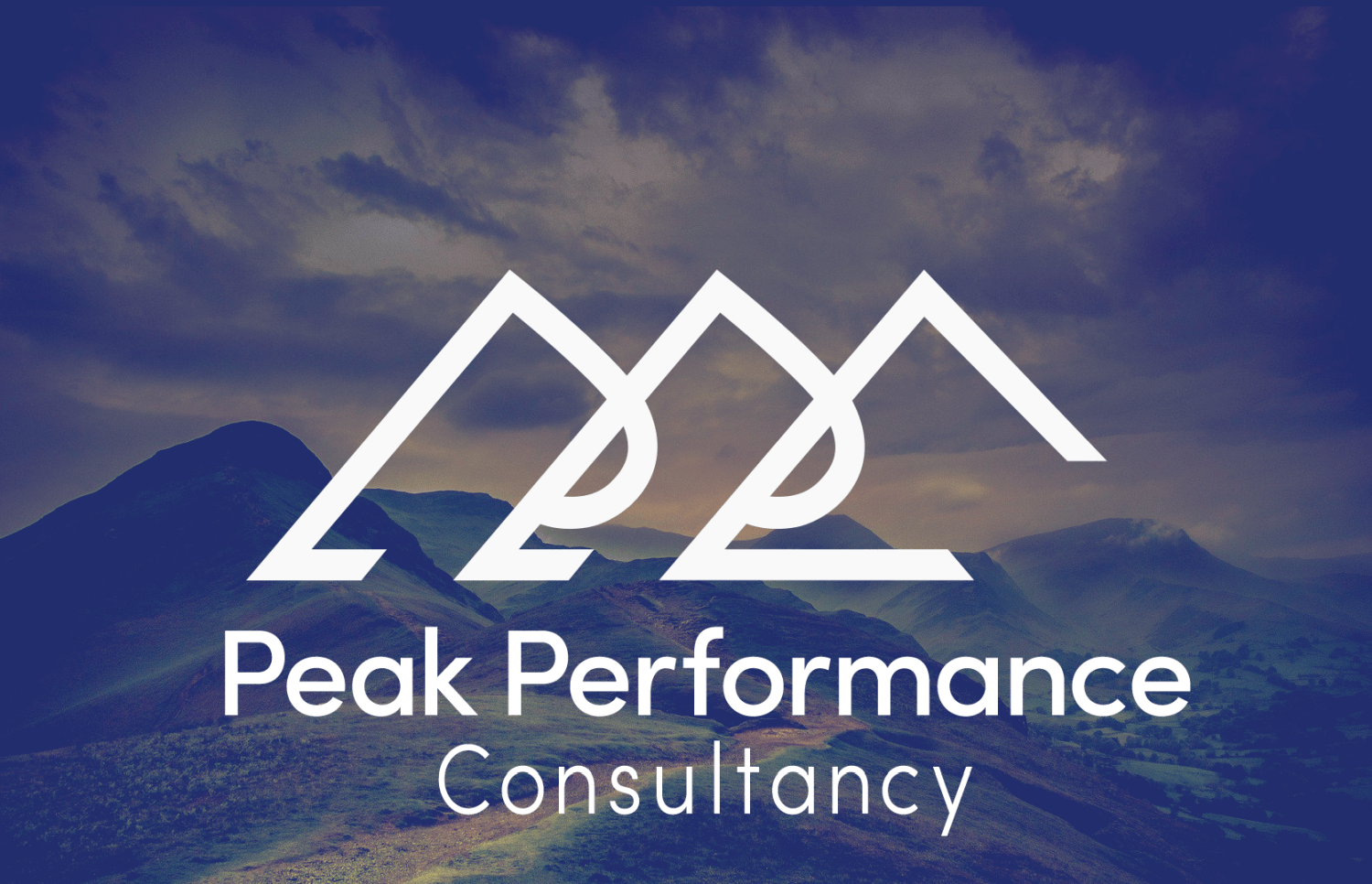 10 years working within the digital media industry, & subsequently over 10 years collaborating with individuals & teams, in both a corporate & sporting capacity.
We contribute to the improvement of our clients' conditions, to the enhanced productivity and quality of their people, to the increased profitability of their operations, & therefore to the increased wellbeing of the customers/clients and stakeholders.
We conduct workshops, facilitate meetings, design programmes, recommend next actions, evaluate performance programmes, and help establish key accountabilities.
Headquarters
United Kingdom
GCP LEVEL 1
1
Accredited GCologist
GCP LEVEL 2
2-5
Accredited GCologists
GCP LEVEL 3
6-10
Accredited GCologists
GCP LEVEL 4
11-20
Accredited GCologists
GCP LEVEL 5
21-50
Accredited GCologists
GCP LEVEL 6
51+
Accredited GCologists
WHY US
PPC consult/coach and function as thought partners for individuals, groups, and organisations, partnering with them to successfully navigate their way through the unpredictability and turbulence of 21st-century life.

We achieve this through bespoke coaching and consultancy interventions – both virtually and face-to-face – that focus on changing mindsets, in order to change actions.

Our approach is based on facilitation – and asking probing questions – to stimulate fresh thinking and challenge old habits, limiting beliefs, and existing biases. This method allows people to arrive at their own solutions.

Successful outcomes for our clients have included:

✔the unlocking of individual and group potential
✔the ability to think and approach situations differently
✔the skill to communicate more effectively
✔the confidence to lead people in better ways
✔the mental capacity to cope with change
✔the development of personal resilience

All of this ultimately leads to more effective productivity and performance.

GCP SPECIALISATIONS
Culture Transformation Programmes
Innovation Programmes
Leadership Coaching & Development
Management Consulting
Operational Improvement
Organisational Design & Development
Project & Programme Management
Recruitment & Onboarding
Performance Mgmt & Sucession Planning
Team Impact Development
Young People Development
Wellbeing
OUR GCOLOGISTS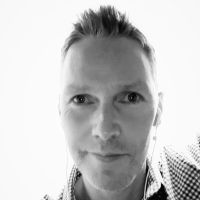 Colin Bell
Peak Performance Consultancy
United Kingdom
Culture Transformation Programmes - Innovation Programmes - Leadership Coaching & Development - Management Consulting - Operational Improvement - Organisational Design & Development - Project & Programme Management - Recruitment & Onboarding - Performance Mgmt & Sucession Planning - Team Impact Development - Young People Development - Wellbeing