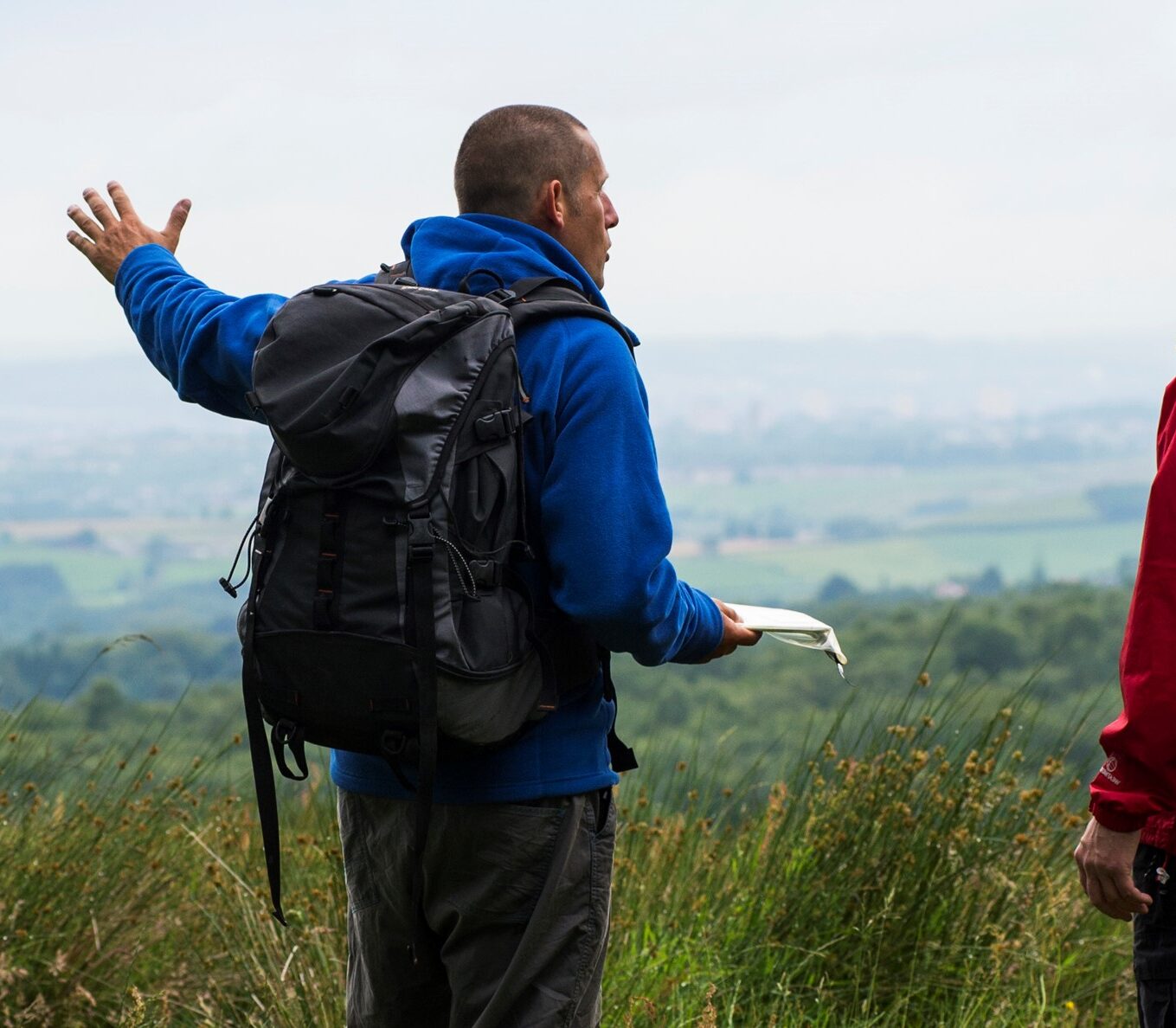 We help leaders to work well with people.
Through experiential coaching we allow leaders to understand and fully know themselves, people generally, and then specifically those that they interact with regularly. With that knowledge as a foundation, we help them to grow their skills and strengths so that they excel in their roles.
We want technological leaders in Scotland and elsewhere to enjoy leading authentically.
Headquarters
United Kingdom
GCP LEVEL 1
1
Accredited GCologist
GCP LEVEL 2
2-5
Accredited GCologists
GCP LEVEL 3
6-10
Accredited GCologists
GCP LEVEL 4
11-20
Accredited GCologists
GCP LEVEL 5
21-50
Accredited GCologists
GCP LEVEL 6
51+
Accredited GCologists
WHY US
In the last 20 years we have helped countless leaders and their teams to understand people better, including themselves.

This has led them to improve their interactions with others and exert more positive influence - they get their job done better with less stress. Everyone wins.

Coaching powered by the GC Index, in tandem with all the benefits of walking and playing outdoors, produces a powerful package of results.

"I have been able to move forwards on decisions in a direction I am comfortable with, I have been communicating with staff in a much better way and I have been able to step back and look at what is truly important to me in business"
Jay, Director

"The combination of physical activities, assessments and discussions of the day's activities have been a very worthwhile tool for all of us. The identification of specific goals to work towards have developed further since then and a strategy is in place to get these areas progressed."
Alan, Director
GCP SPECIALISATIONS
Leadership Coaching & Development
Management Consulting
Team Impact Development
Young People Development