At 33 Emeralds, we use new and sometimes radical thinking and tools to shift comfort zones and drive more innovative business results. We want to make the Future of Work good for everyone.
Headquarters
South Africa
GCP LEVEL 1
1
Accredited GCologist
GCP LEVEL 2
2-5
Accredited GCologists
GCP LEVEL 3
6-10
Accredited GCologists
GCP LEVEL 4
11-20
Accredited GCologists
GCP LEVEL 5
21-50
Accredited GCologists
GCP LEVEL 6
51+
Accredited GCologists
WHY US
We believe that rapid change and technological advancement offers opportunities never seen before. The future is a glass overflowing, if we can shift our mindsets to explore and celebrate the unique contribution of humans at work.

The way we combine thinking and tools into solutions is completely unique and always advancing. With teams we build shared models, set strategy, initiate change, activate and extend new ideas, explore values and unleash innovation potential and into bigger systems. With individuals we work on awareness and impact within a digital world that needs more meaningful connection.

33 Emeralds is a Master GC Partner in the southern African region. We offer GC Index Accreditation locally. Since 2016 we have built a bank of experience, profiling over 100 individuals and teams. We engage reciprocally with a network of local and global practitioners. Living through a strong purpose is the lever that makes all things possible.

GCP SPECIALISATIONS
Business Strategy
Innovation Programmes
Leadership Coaching & Development
Team Impact Development
OUR GCOLOGISTS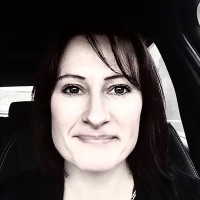 Gaylin Jee
33 Emeralds
South Africa
Business Strategy - Leadership Coaching & Development - Management Consulting - Team Impact Development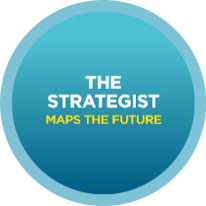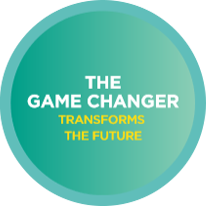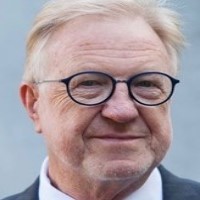 Henk Kleizen
33 Emeralds
South Africa
Business Strategy - Culture Transformation Programmes - Innovation Programmes - Leadership Coaching & Development - Management Consulting - Operational Improvement - Organisational Design & Development - Recruitment & Onboarding - Performance Mgmt & Sucession Planning - Team Impact Development - Young People Development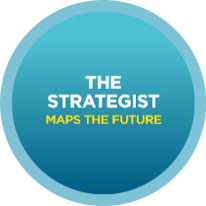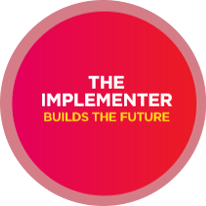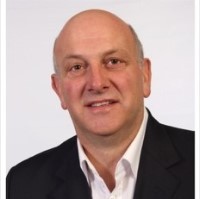 Michael Taylor
33 Emeralds
South Africa
Leadership Coaching & Development - Management Consulting - Performance Mgmt & Sucession Planning - Team Impact Development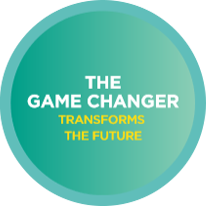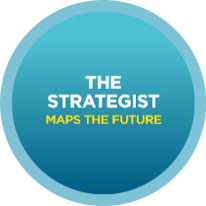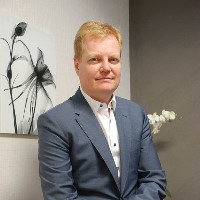 Ettiene van den Berg
33 Emeralds
South Africa
Business Strategy - Culture Transformation Programmes - Project & Programme Management - Sales & Growth - Team Impact Development - Young People Development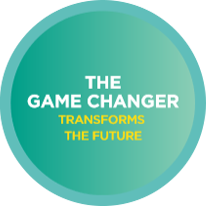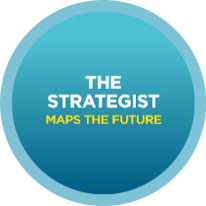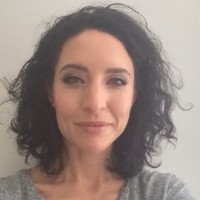 Rita-Sue McCormick
33 Emeralds
South Africa
Leadership Coaching & Development - Project & Programme Management - Young People Development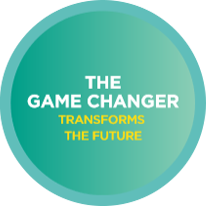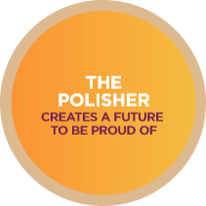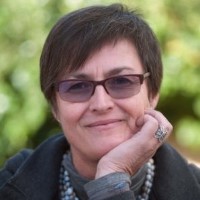 Jean Dick
33 Emeralds
South Africa
Culture Transformation Programmes - Leadership Coaching & Development - Organisational Design & Development - Performance Mgmt & Sucession Planning - Team Impact Development - Young People Development