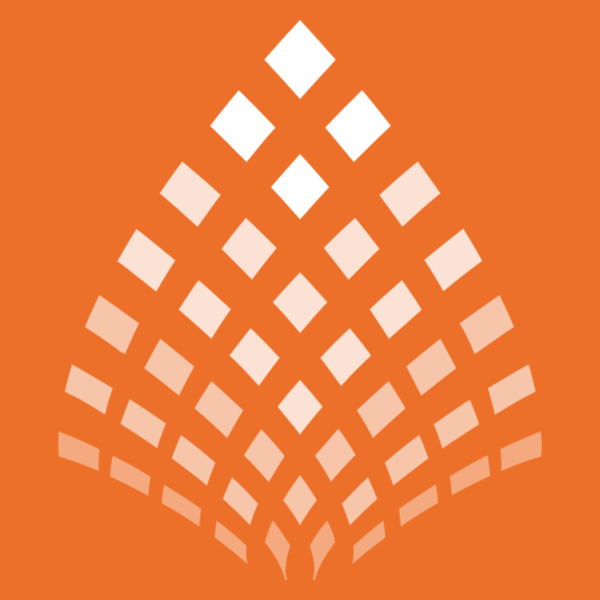 Aleto = A LEGACY FOR TOMORROW
The Aleto Foundation, formerly known as the Powerlist Foundation, was set up as a UK registered charity by a group of influential business and cultural leaders that wanted to empower a generation.
Coming from challenged backgrounds themselves, the founding members wanted to create a pathway to make sure that anyone, regardless of their background had the support to be leaders in society.
What started off as a programme for 40 young people has since grown into an organisation with over 500 alumni, many of whom have progressed from council estates to become business owners, corporate professionals and truly positive members of society.
Today the Foundation has grown significantly, impacting hundreds more young people and with plans to have an even bigger reach and to create even more young leaders.
Headquarters
United Kingdom
GCP LEVEL 1
1
Accredited GCologist
GCP LEVEL 2
2-5
Accredited GCologists
GCP LEVEL 3
6-10
Accredited GCologists
GCP LEVEL 4
11-20
Accredited GCologists
GCP LEVEL 5
21-50
Accredited GCologists
GCP LEVEL 6
51+
Accredited GCologists
WHY US
Through our mentoring and leadership programmes, we give young people the skills needed to reach their full potential, aim higher and be positive contributors to the world we live in. We prepare them for the world of work in various disciplines.

By increasing corporate contact with young people from tough reality backgrounds, we create pathways to success that students otherwise wouldn't experience.
Our programmes benefits young people and the businesses they work within, which in turn builds loyalty for the young person and competitive advantage for the corporates.

GCP SPECIALISATIONS
Equality, Diversity & Inclusion
Leadership Coaching & Development
Performance Mgmt & Sucession Planning
Young People Development