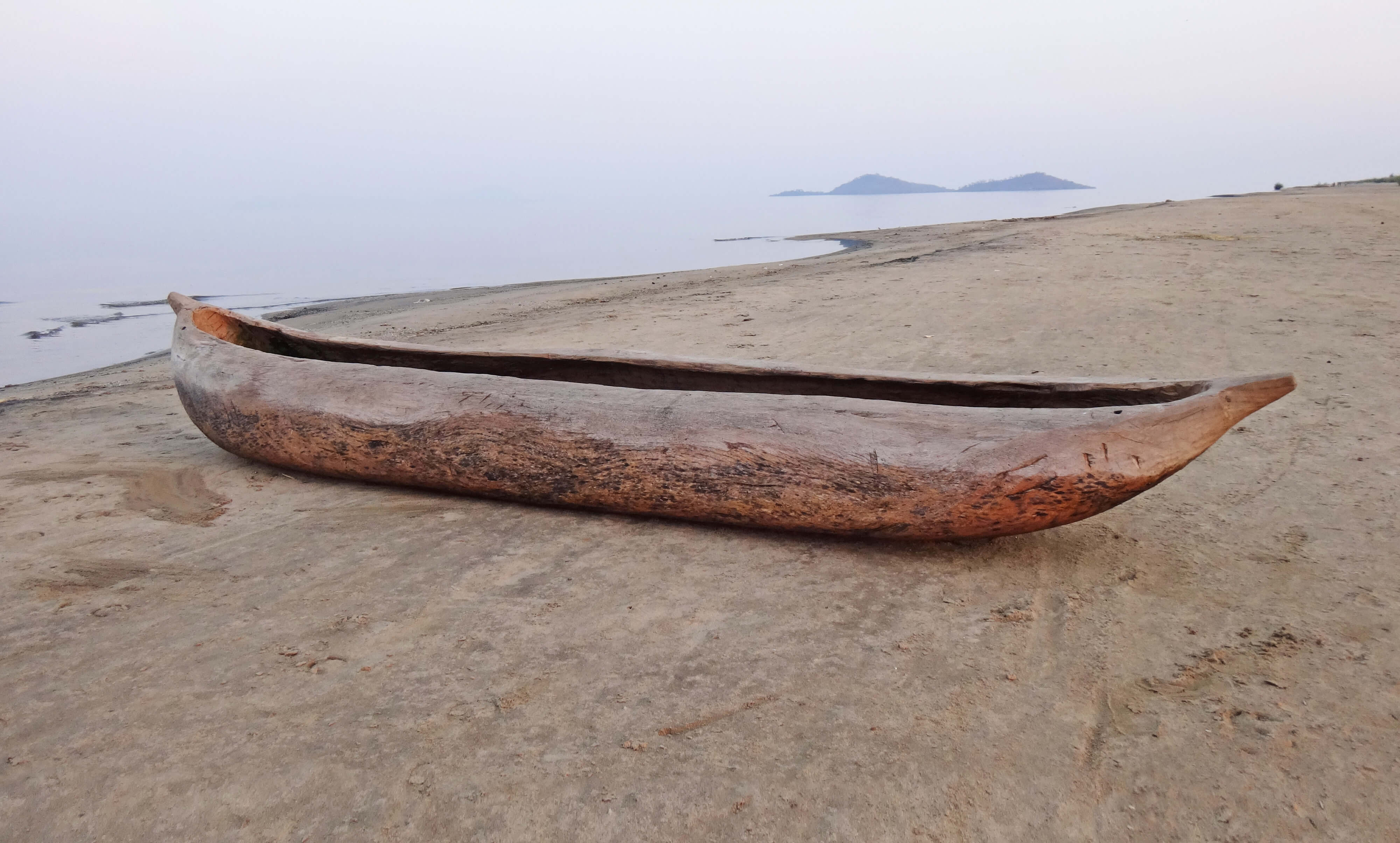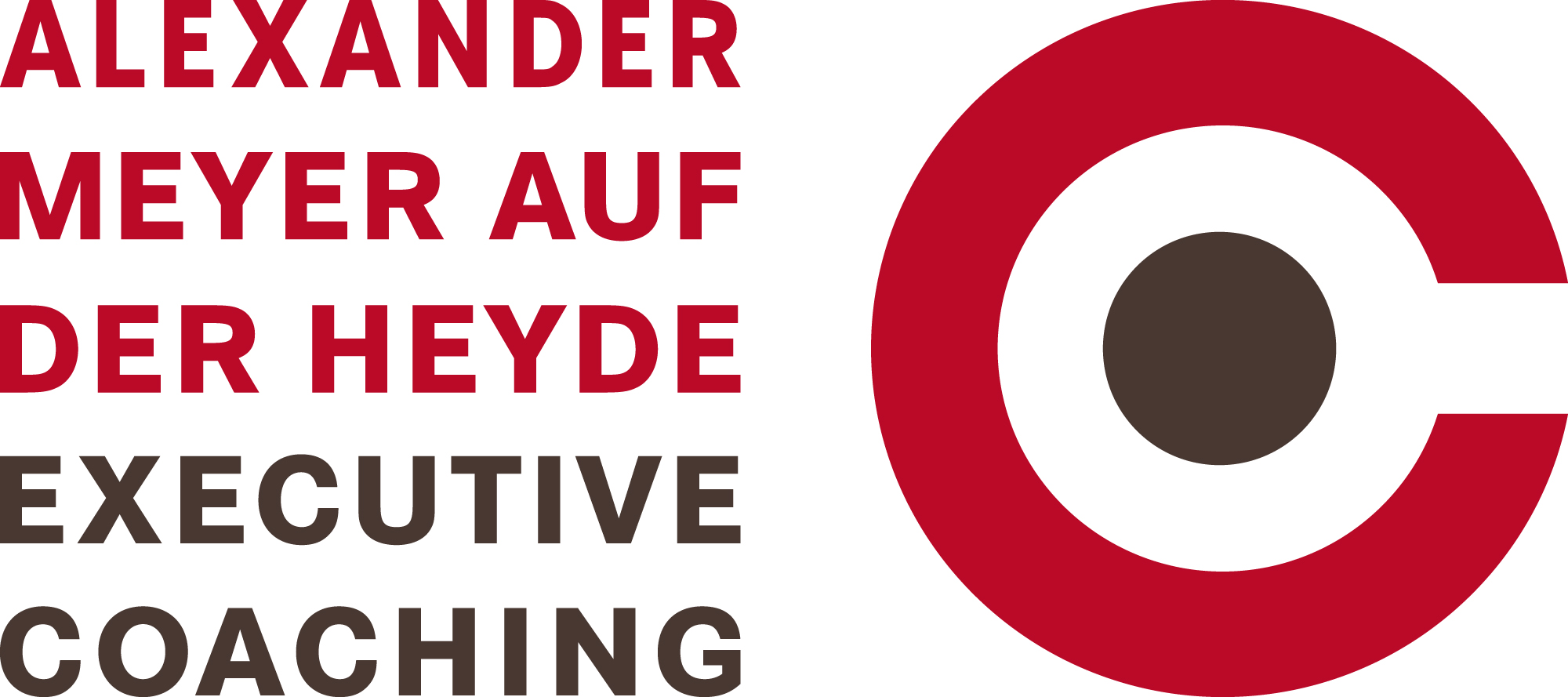 Internationally experienced Executive Coach (EMCC accreditation) working with leaders (individuals and teams) across industries in the areas of empathetic leadership, intercultural leadership and team performance. Clients include leaders with very different cultural and educational backgrounds, spanning individuals from Europe, North and South America, Asia, Middle East and Africa.
GCP LEVEL 1
1
Accredited GCologist
GCP LEVEL 2
2-5
Accredited GCologists
GCP LEVEL 3
6-10
Accredited GCologists
GCP LEVEL 4
11-20
Accredited GCologists
GCP LEVEL 5
21-50
Accredited GCologists
GCP LEVEL 6
51+
Accredited GCologists
WHY US
People, who worked with me, often describe me as highly empathetic, genuinely interested in people, energetic and able to truly understand my client's individual situation.

It is my passion for people development, which made me change from a corporate leadership career into executive coaching.

I enrich my executive coaching sessions with my own international experience as a senior leader. Within the Bayer Group as a global Business Unit Head and earlier as a Partner with Accenture management_consulting, I held senior management positions with international
business accountability up to global Executive Committee level.

During my professional career I lived in Germany, India and China, respectively. International projects and leadership roles made me regularly travel to more than 40 countries on 5 continents.
My educational background includes a Masters in Executive Coaching, an MBA and a Masters in Biology.

While mainly working with my clients in English and German, I also speak Spanish and French.

GCP SPECIALISATIONS
Business Strategy
Culture Transformation Programmes
Innovation Programmes
Leadership Coaching & Development
Management Consulting
Mergers & Acquisitions
Operational Improvement
Organisational Design & Development
Performance Mgmt & Sucession Planning
Team Impact Development
OUR GCOLOGISTS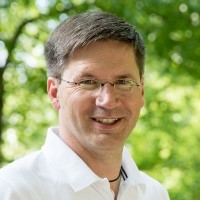 Alexander Meyer Auf Der Heyde
Alexander Meyer auf der Heyde Executive Coaching
Germany
Business Strategy - Culture Transformation Programmes - Innovation Programmes - Leadership Coaching & Development - Management Consulting - Operational Improvement - Organisational Design & Development - Project & Programme Management - Performance Mgmt & Sucession Planning - Team Impact Development