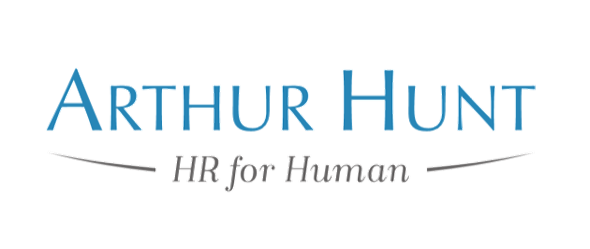 We help organizations identify and develop key talents through potential appraisal as well as leadership skills development programs.
We use a wide range of approaches to bring the most adequate support to both leaders and teams in their development. We help them improve decision-making skills, deal with complex and changing environments, personal impact and transformation lead.
We offer Leadership development programs, on-boarding coaching, Executive coaching especially at critical career steps and team coaching.
GCP LEVEL 1
1
Accredited GCologist
GCP LEVEL 2
2-5
Accredited GCologists
GCP LEVEL 3
6-10
Accredited GCologists
GCP LEVEL 4
11-20
Accredited GCologists
GCP LEVEL 5
21-50
Accredited GCologists
GCP LEVEL 6
51+
Accredited GCologists
WHY US
The transformations which companies are facing today require agility and creativity. We believe our added value is to be innovative and adaptable whilst remaining accountable.

Our business ethic has been developed over 25 years. We are aware of the impact our profession has on people's careers and personal lives and this is why we treat everyone with a lot of consideration. More than a value, this may be defined as the mindset that guides us.

Our mission is to anticipate long-term change in companies, placing the human factor at the heart of strategic thinking. Anticipating future challenges is a way to better understand your current issues and integrate them into long-term dynamics. Our individual and collective approaches ensure team alignment, commitment and change focus.

In this ever-changing business environment, we bring you the most up-to-date tools and approaches of the market as well as our extensive knowledge of HR practices through regular benchmarks, seminars, and surveys.

GCP SPECIALISATIONS
Culture Transformation Programmes
Leadership Coaching & Development
Management Consulting
Operational Improvement
Organisational Design & Development
Project & Programme Management
Sales & Growth
Performance Mgmt & Sucession Planning
Team Impact Development
OUR GCOLOGISTS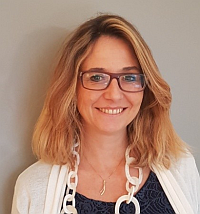 Muriel Roehmer
Arthur Hunt France
France
Culture Transformation Programmes - Leadership Coaching & Development - Management Consulting - Operational Improvement - Organisational Design & Development - Project & Programme Management - Sales & Growth - Performance Mgmt & Sucession Planning - Team Impact Development