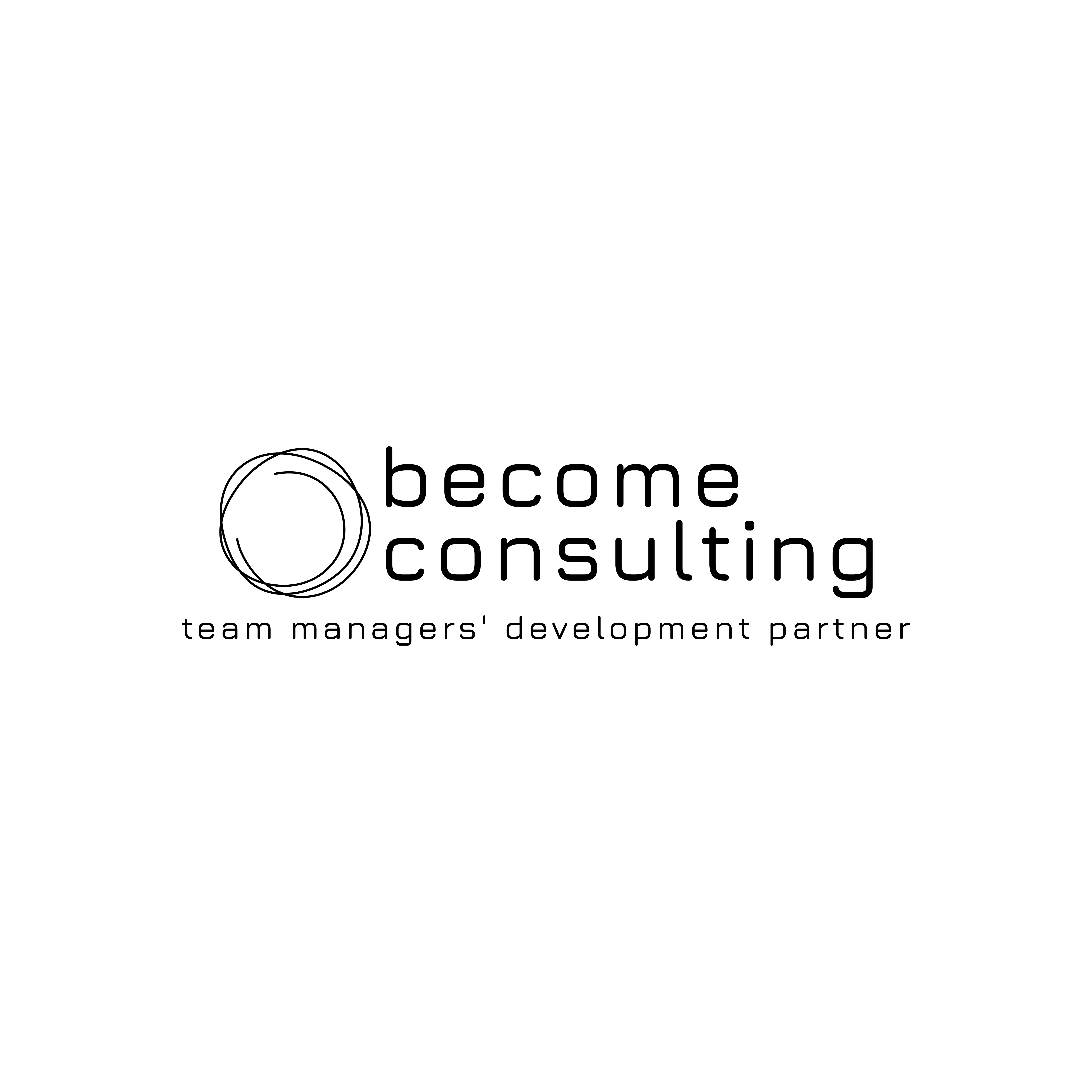 Become Consulting's mission is to be Middle Managers' partner on their journey towards becoming Impactful, Engaging Leaders, and working smarter. We focus on three main streams:
Understand your leadership style & the people in your teams – using the GC Index®, you will understand your impact & contribution, individually and as a team.
Understand your work – starting from a real project in your team, you learn about consulting mindset and will practice systemic consulting skills.
Learn On! – build your learning log with every working session, adding clear goals to your development plans, as individuals & teams.
GCP LEVEL 1
1
Accredited GCologist
GCP LEVEL 2
2-5
Accredited GCologists
GCP LEVEL 3
6-10
Accredited GCologists
GCP LEVEL 4
11-20
Accredited GCologists
GCP LEVEL 5
21-50
Accredited GCologists
GCP LEVEL 6
51+
Accredited GCologists
WHY US
We are astonished by the depth of human creativity and talent left untapped right at the middle level of organisations. We know Middle Managers are more than supervisors – they are uniquely positioned as leaders, connecting people and initiatives within and across teams. We know their teams are more than hit squads – they make enormous impact as individuals and teams.
Partnering with the GC Index®, we can combine creative approaches and adaptive consulting frameworks and to help Middle Managers and their teams discover how they make their best impact, as individuals and as a team.
There are no magic answers, no one size to fit all; each team has their own development journey. We start with the end in mind and build development programs and consulting solutions together with our clients. We understand how individuals and team contribute and have impact, and we identify Middle Managers' leadership style. We chart the development journey and build the learning log in the context of your work and organisation.
GCP SPECIALISATIONS
Leadership Coaching & Development
Management Consulting
Organisational Design & Development
Performance Mgmt & Sucession Planning
Team Impact Development