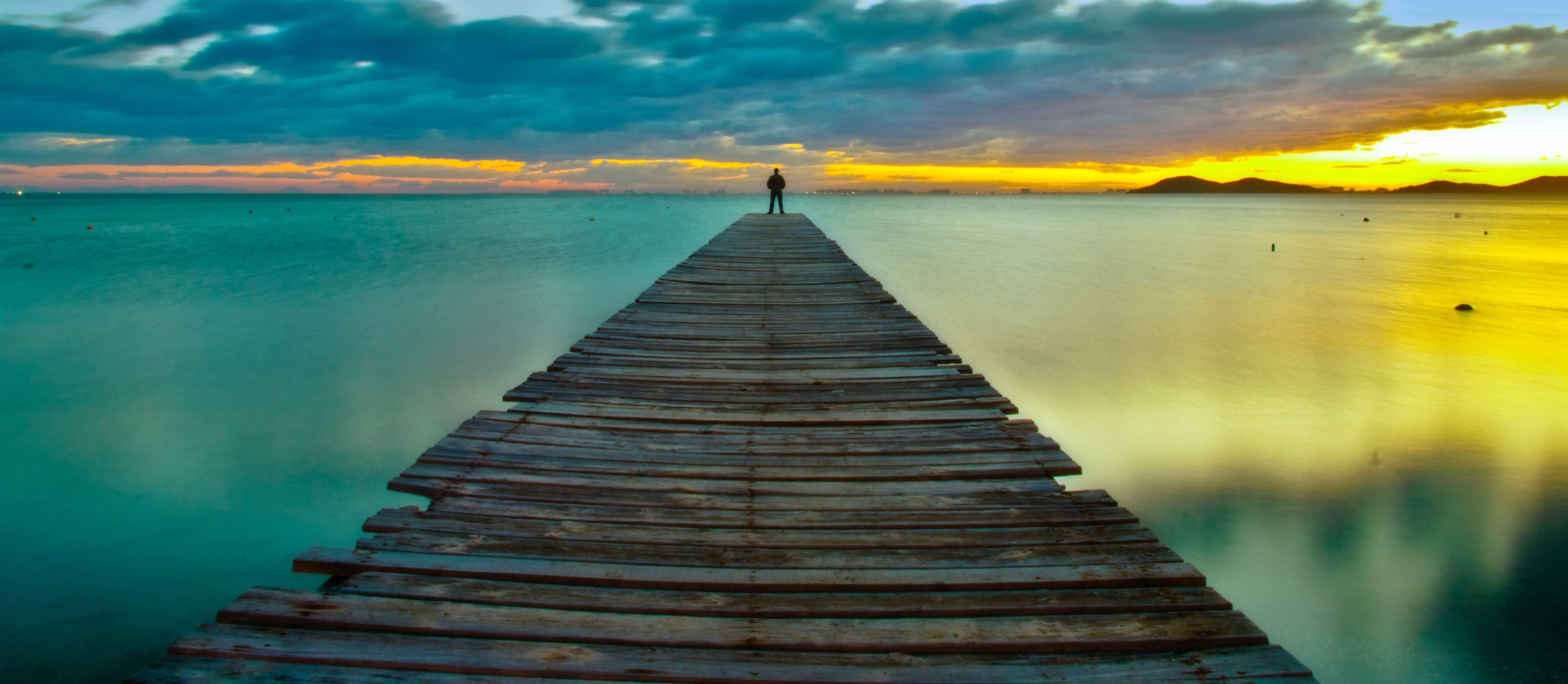 Motivation & inspiration to re-engage and sharpen your staff team!
Beyond This founder Peter Radford is a refreshing and dynamic motivational speaker. Peter speaks to leadership and staff teams across business sectors about how to shift gears and achieve a seismic shift in employee engagement.
Original and full of relatable insight, Peter will switch your staff ON!
Headquarters
United Kingdom
GCP LEVEL 1
1
Accredited GCologist
GCP LEVEL 2
2-5
Accredited GCologists
GCP LEVEL 3
6-10
Accredited GCologists
GCP LEVEL 4
11-20
Accredited GCologists
GCP LEVEL 5
21-50
Accredited GCologists
GCP LEVEL 6
51+
Accredited GCologists
WHY US
We believe that your greatest asset is your people; who may, ironically, also be your greatest frustration! Progress and growth will never be achieved by simply doing more of the same: harder, faster, longer. When your people are switched on, your business will hit new heights.

With over 20 years' experience in motivating people, we know what makes people tick, what makes people falter, what makes them underachieve and, most importantly, what they need most in order to thrive and perform at their best.

The statistics are unambiguous: 75% of people leave their jobs because of their direct line manager. Developing your middle and senior leaders is the most important thing you will ever do.


GCP SPECIALISATIONS
Leadership Coaching & Development
Management Consulting
Operational Improvement
Team Impact Development
Young People Development