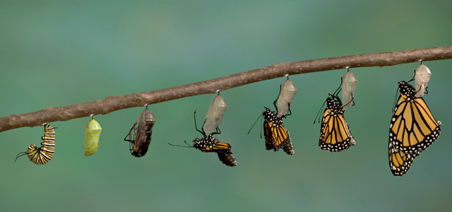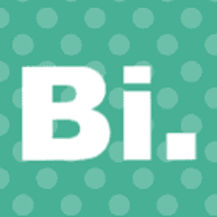 Bizimprove has been helping organisations with their large-scale transformations for many years. We offer business consulting as well as training and capability building and act as a trusted adviser and coach. It may be that you are about to start a large programme and are wondering how and where to begin. Or, you are some way through a transformation and worried it isn't going very well. Or maybe you have completed a transformation and you are under pressure as it didn't go to plan. All approaches can be easily tailored to suit your organisation. Whatever the situation, Bizimprove can help.
Headquarters
United Kingdom
GCP LEVEL 1
1
Accredited GCologist
GCP LEVEL 2
2-5
Accredited GCologists
GCP LEVEL 3
6-10
Accredited GCologists
GCP LEVEL 4
11-20
Accredited GCologists
GCP LEVEL 5
21-50
Accredited GCologists
GCP LEVEL 6
51+
Accredited GCologists
WHY US
Bizimprove offers a truly engaging approach with no sleazy sales pitch, or trying to sell you something you don't want or in fact need. Just a conversation to listen to what you are currently up to, see where you need help and to be given the opportunity to earn your trust. Typically the entry points are based on whatever situation you find yourself in.

Wherever you find yourself today it can seem daunting and somewhat impossible. Let me tell you, we love making a difference and seeing people achieve something they previously thought was impossible. Watching people grow, learn, gain confidence and feeling a sense of achievement is enormously rewarding in the role that we play. We love nothing more than when people come to us and say 'wow, you really have made a difference' and 'I didn't think that was even possible, yet we did it'.

We value trust, honesty, and are humble enough to recognize we can always improve. We are hugely passionate about what we do. We do our best work when working with clients that also hold the same core principles as we do. If this sounds like you, then guess what? You're our ideal client!

GCP SPECIALISATIONS
Business Strategy
Leadership Coaching & Development
Management Consulting
Operational Improvement
Organisational Design & Development
Project & Programme Management
Team Impact Development
OUR GCOLOGISTS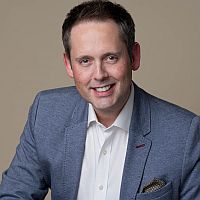 Cavan Ramsey
Bizimprove Ltd
United Kingdom
Business Strategy - Culture Transformation Programmes - Digital Transformation - Leadership Coaching & Development - Management Consulting - Operational Improvement - Organisational Design & Development - Project & Programme Management - Performance Mgmt & Sucession Planning - Team Impact Development