BrainX is a business and solutions platform for the community of consultants, coaches, HR and corporate talent professionals.
Drives the continuous evolution and potential of human consciousness. Applies advanced technologies to maximize the impact of people in groups and organizations. Supports its allies and certified professionals to leverage their consulting practice or internal management and implement them where needed.
GCP LEVEL 1
1
Accredited GCologist
GCP LEVEL 2
2-5
Accredited GCologists
GCP LEVEL 3
6-10
Accredited GCologists
GCP LEVEL 4
11-20
Accredited GCologists
GCP LEVEL 5
21-50
Accredited GCologists
GCP LEVEL 6
51+
Accredited GCologists
WHY US
INNOVATIVE SOLUTIONS BASED ON CUTTING-EDGE TECHNOLOGIES APPLICABLE TO DIFFERENT DIMENSIONS OF HUMAN TALENT DEVELOPMENT.

BrainX was created to help, through these innovative solutions, to develop and strengthen the potentials of people and teams faced with transformational change in our dynamic business world.

We offer to all types of companies, from multinationals to SMEs, Executive Coaching and Mentoring, Impact Leadership Development Programs, Team Building, Strategic Workshops, recruitment and succession processes. We help individuals and teams find the clarity, focus and direction to achieve their goals.
GCP SPECIALISATIONS
Business Strategy
Culture Transformation Programmes
Digital Transformation
Equality, Diversity & Inclusion
Innovation Programmes
Leadership Coaching & Development
Management Consulting
Marketing & Branding
Mergers & Acquisitions
Operational Improvement
Organisational Design & Development
Project & Programme Management
Recruitment & Onboarding
Sales & Growth
Performance Mgmt & Sucession Planning
Team Impact Development
Technology & Software Solutions
Young People Development
Wellbeing
OUR GCOLOGISTS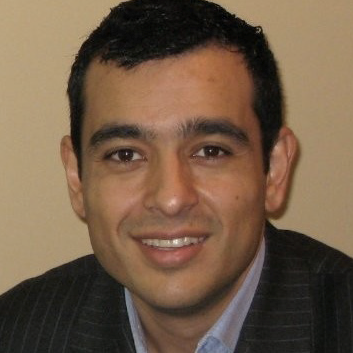 Julio Leyva
BrainX Consulting
Colombia
Business Strategy - Culture Transformation Programmes - Digital Transformation - Equality, Diversity & Inclusion - Innovation Programmes - Leadership Coaching & Development - Management Consulting - Marketing & Branding - Mergers & Acquisitions - Operational Improvement - Organisational Design & Development - Project & Programme Management - Recruitment & Onboarding - Sales & Growth - Performance Mgmt & Sucession Planning - Team Impact Development - Technology & Software Solutions - Young People Development - Wellbeing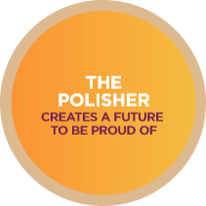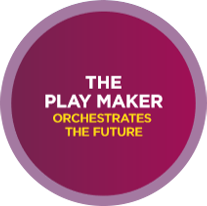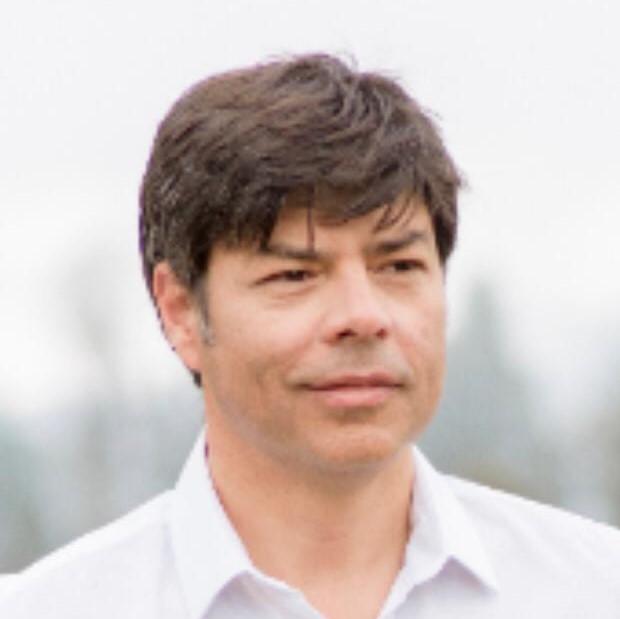 Alejandro Payan
BrainX Consulting
Colombia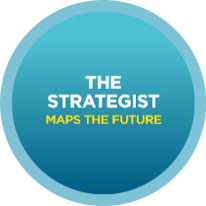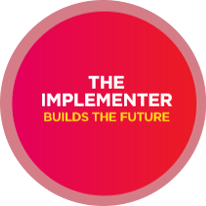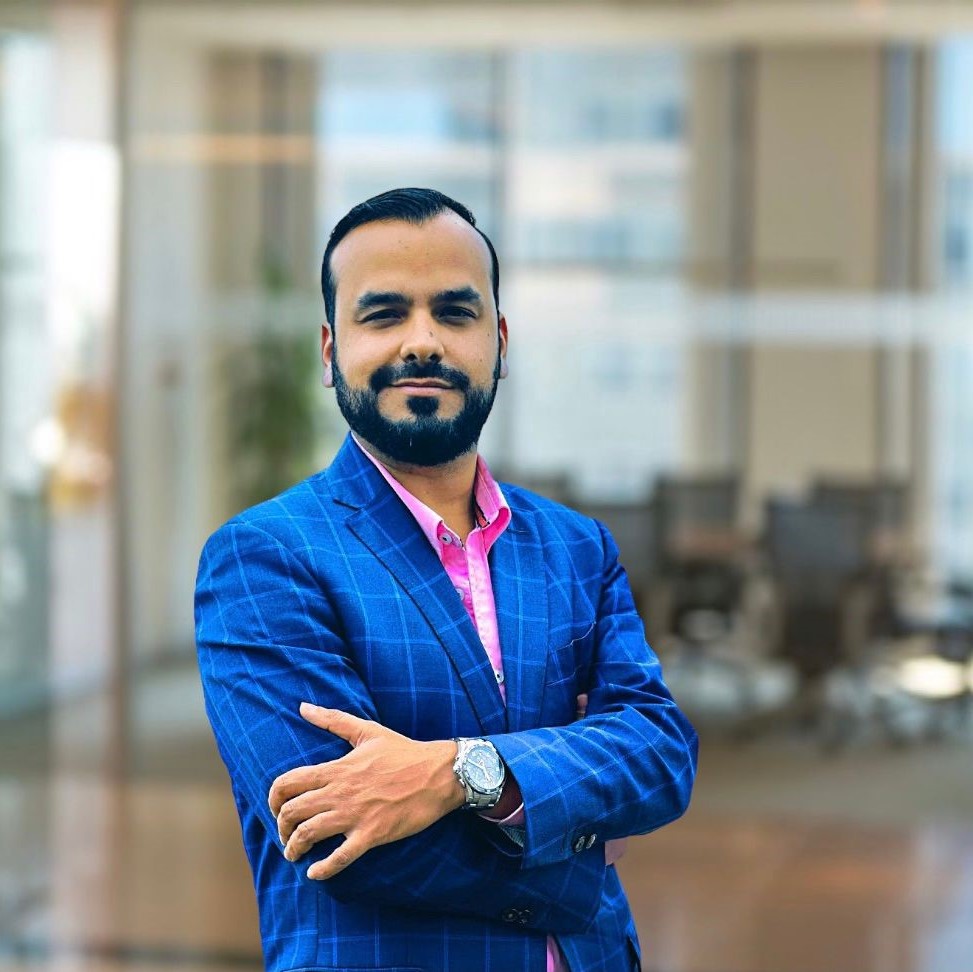 David Pinilla
BrainX Consulting
Colombia
Business Strategy - Leadership Coaching & Development - Management Consulting - Performance Mgmt & Sucession Planning - Team Impact Development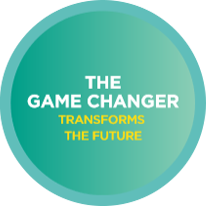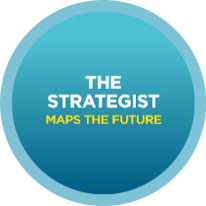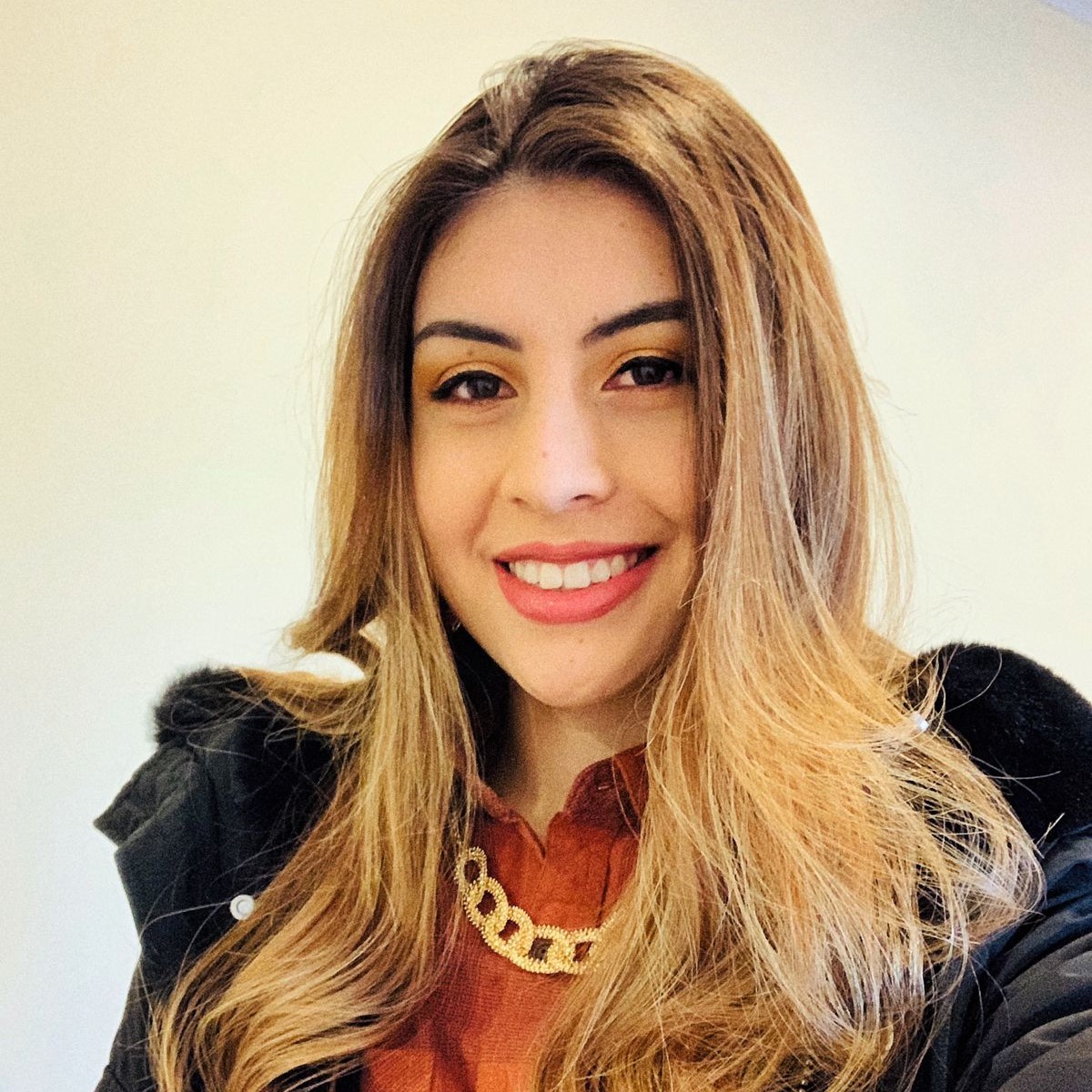 Daniela Daza
BrainX Consulting
Colombia
Business Strategy - Digital Transformation - Marketing & Branding - Performance Mgmt & Sucession Planning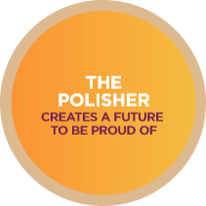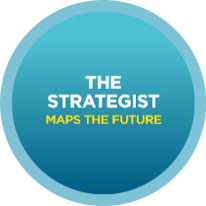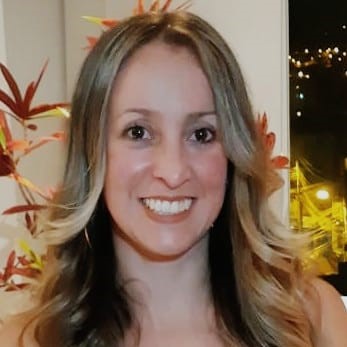 Camila Olano
BrainX Consulting
Colombia
Culture Transformation Programmes - Recruitment & Onboarding - Performance Mgmt & Sucession Planning - Team Impact Development - Young People Development