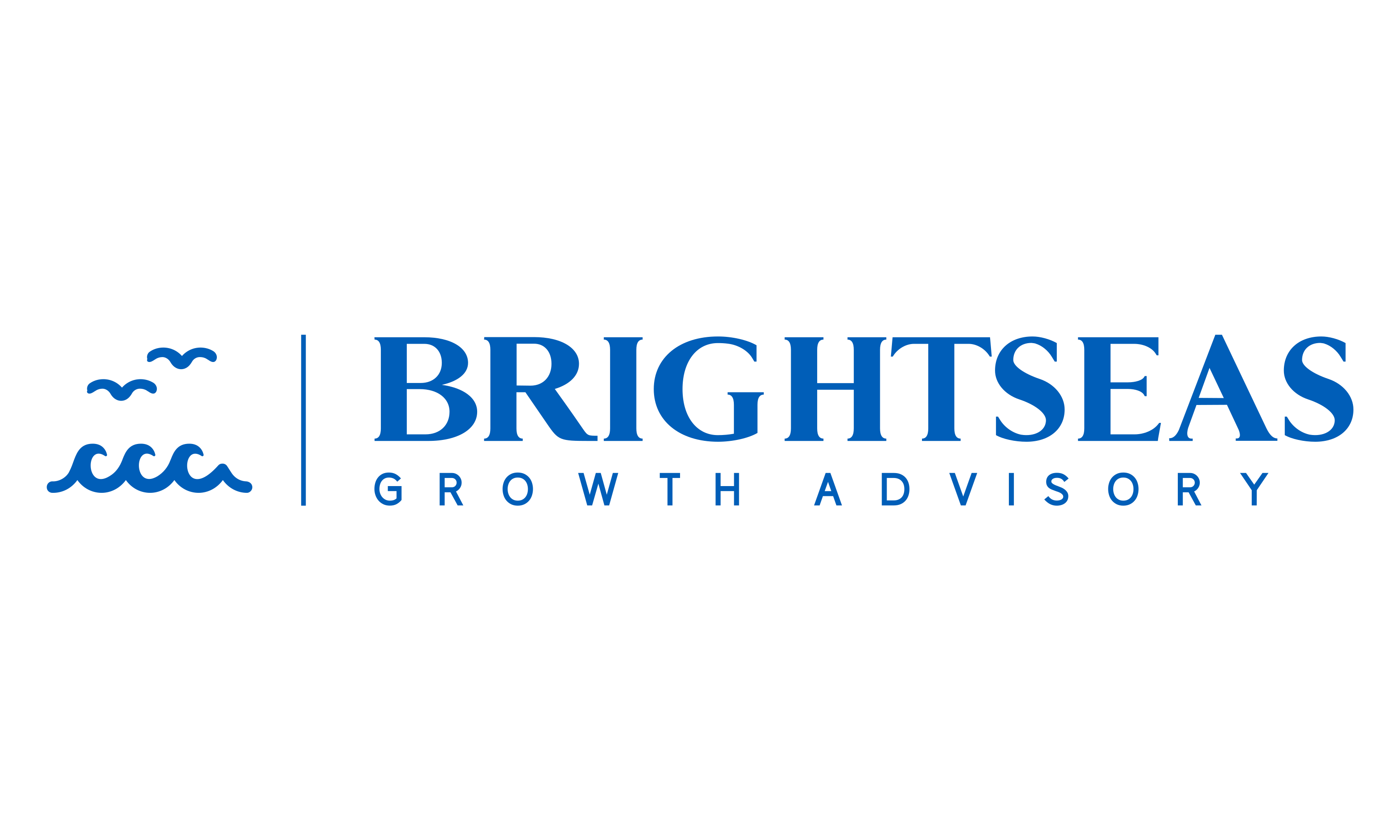 We're passionate about helping owners and leaders of service and technology businesses achieve stellar success. Our focus is to drive immediate impact and to become valued strategic advisors for business growth, optimisation and exit. The GC Index plays a key role in our client engagements, enabling us to add value immediately both in terms of coaching business leaders and assisting them to shape and develop teams that have maximum impact.
GCP LEVEL 1
1
Accredited GCologist
GCP LEVEL 2
2-5
Accredited GCologists
GCP LEVEL 3
6-10
Accredited GCologists
GCP LEVEL 4
11-20
Accredited GCologists
GCP LEVEL 5
21-50
Accredited GCologists
GCP LEVEL 6
51+
Accredited GCologists
WHY US
The BrightSeas team has vast experience and a suite of specific programmes that you can draw upon.

Lead partner Simon is a previous independent agency owner and leader with a specialist focus on digital, data and CX. He has lead network agencies across several holding company groups and a large independent family owned business - his last role achieving 12X growth and contract revenues of >$100M. He has founded or co-founded six businesses also achieving the dream an exit to a Tier 1 player in the travel sector.
BrightSeas is an accredited business advisor though the Institute of Advisors and proud partner of the GC Index. We are one of only a very few practicing GC Index partners currently in Australia. Our enthusiastic adoption of the GC Index was an unexpected turn in the development of our management consultancy practice having been been very skeptical of traditional attitudinal-based personality tests.

We were drawn to The GC Index tools and the organisation itself because it is very different. There is an obsessive focus on providing the organisational metrics and insight to drive real business impact. This focus completely aligns with BrightSeas purpose and we love seeing this translate to success within our client community.

GCP SPECIALISATIONS
Business Strategy
Leadership Coaching & Development
Management Consulting
Marketing & Branding
Mergers & Acquisitions
Operational Improvement
Sales & Growth
Team Impact Development
OUR GCOLOGISTS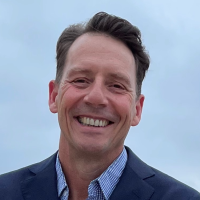 Simon Morgan
Brightseas Growth Advisory
Australia
Business Strategy - Digital Transformation - Leadership Coaching & Development - Management Consulting - Marketing & Branding - Mergers & Acquisitions - Operational Improvement - Sales & Growth - Team Impact Development - Young People Development