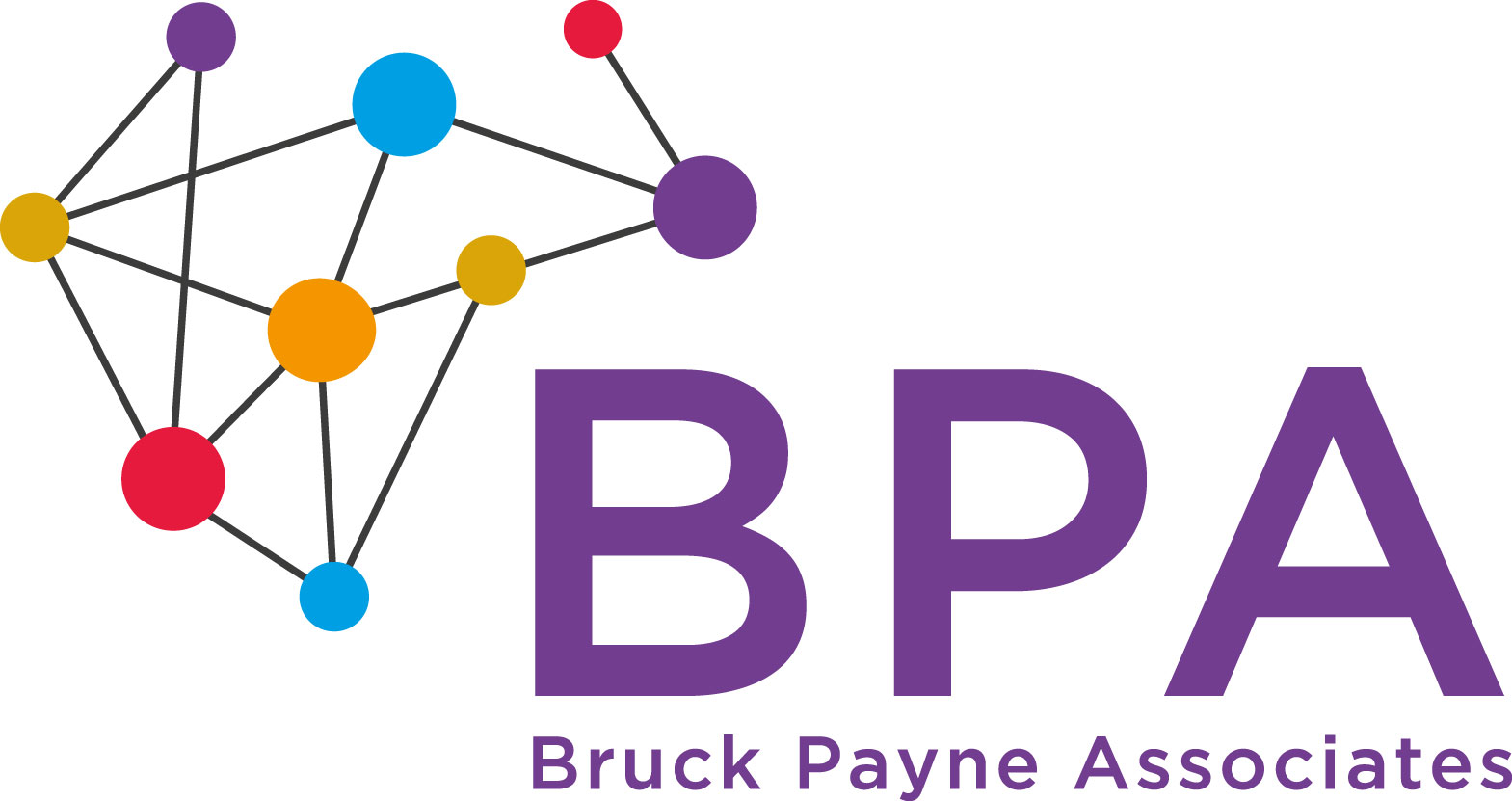 Bruck Payne Associates purpose is to improve the world of work.  Our central proposition is that engaging employees in their work and organisation through sound and ethical leadership and practical development interventions is the only way to achieve sustainable high performance.
We have extensive experience of working in the public, private and voluntary sectors with leaders at all levels.
Headquarters
United Kingdom
GCP LEVEL 1
1
Accredited GCologist
GCP LEVEL 2
2-5
Accredited GCologists
GCP LEVEL 3
6-10
Accredited GCologists
GCP LEVEL 4
11-20
Accredited GCologists
GCP LEVEL 5
21-50
Accredited GCologists
GCP LEVEL 6
51+
Accredited GCologists
WHY US
All of our work is underpinned by 3 principles:
– It is based on evidence and research, not assertion.
– It is designed to be pragmatic and usable for leaders aiming for sustainable high performance for their organisations.
– It is characterised by a value set which has human dignity and potential at its heart.

Our customers benefit from our services and share our view on the key importance of engaging their employees through adopting good leadership and management practices.  This provides us with a truly unique network of contacts from which to draw examples of exceptional practice and ensures all of our work is truly grounded in the practical realities of today's workplaces.

GCP SPECIALISATIONS
Business Strategy
Culture Transformation Programmes
Leadership Coaching & Development
Operational Improvement
Organisational Design & Development
Performance Mgmt & Sucession Planning
Team Impact Development
OUR GCOLOGISTS
Josie Payne
Bruck Payne Associates
United Kingdom
Business Strategy - Change Management - Leadership Coaching & Development - Operational Improvement - Organisational Design & Development - Performance Mgmt & Sucession Planning - Team Impact Development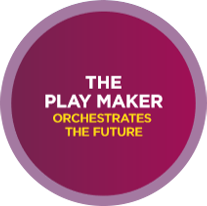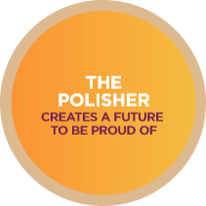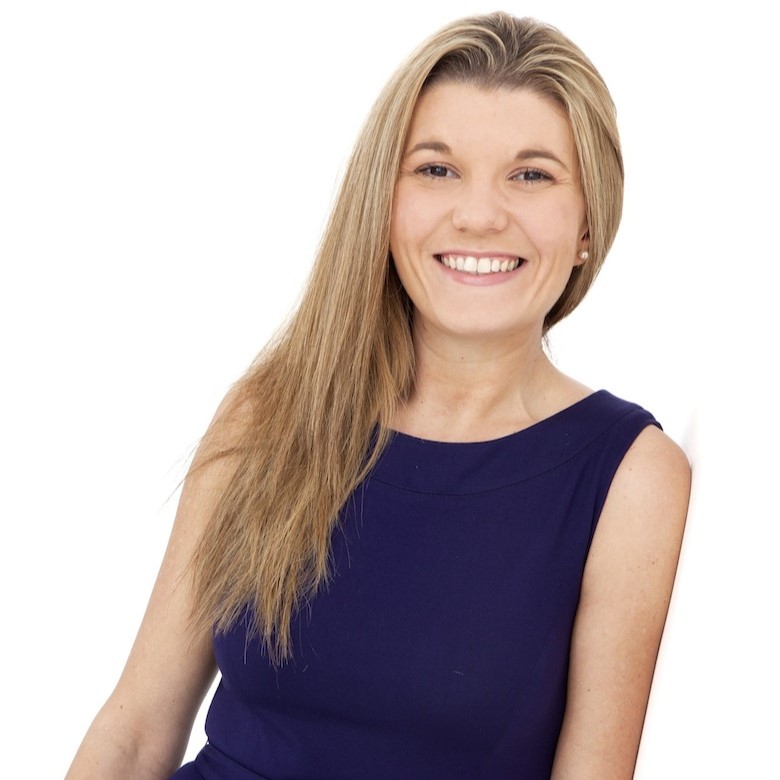 Rachael Fernandez
Bruck Payne Associates
United Kingdom
Change Management - Culture Transformation Programmes - Equality, Diversity & Inclusion - Innovation Programmes - Leadership Coaching & Development - Operational Improvement - Organisational Design & Development - Project & Programme Management - Recruitment & Onboarding - Performance Mgmt & Sucession Planning - Team Impact Development - Wellbeing