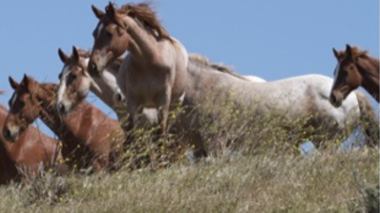 What is it?
Leadership teams make the best impact on business priorities when every member of the team is playing to their strengths.
Through The GC Index this programme will give your leadership team a language and framework that unlocks the true potential of each individual. They will be armed with a level of knowledge and appreciation of each other's impact that allows them to work together to deliver truly game-changing results.
And this is what is required to lead in today's VUCA and uncertain world where shared leadership is a pre-requisite.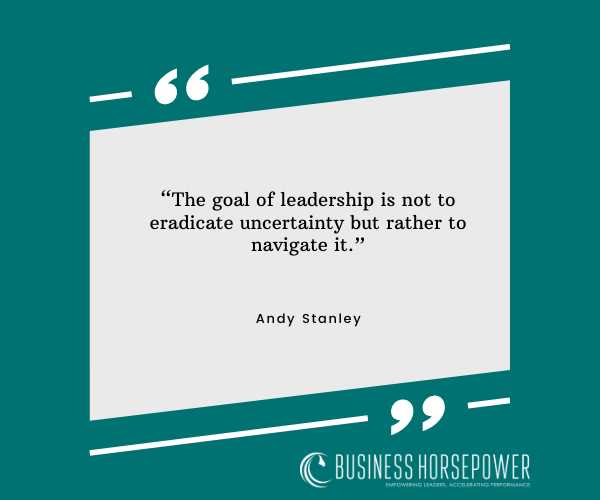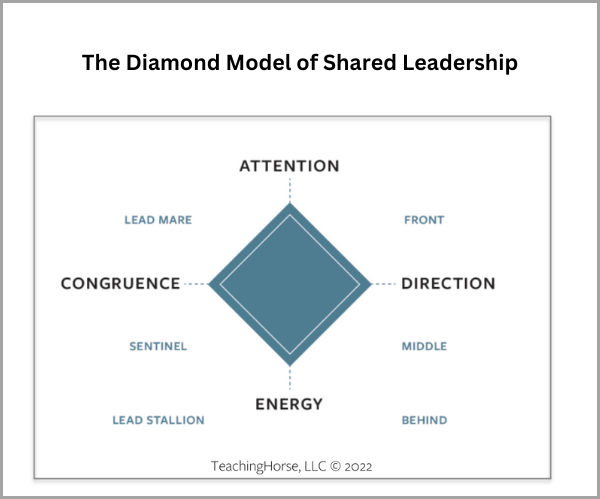 DARE to Lead Differently
In uncertain and demanding times organisations with high-performing and impactful leadership teams are best placed to succeed, but to do this leadership have to DARE to lead differently.
This programme will transform your leadership team's awareness of how they can effectively collaborate and play to their strengths. As a result, they will lead the delivery of your business priorities with confidence and impact. And that will deliver benefits directly to your bottom line.
Shared Leadership Delivers Results
The transformative process of becoming a highly effective leadership team starts with the GCI profiles and along with that with learning each other from a new perspective in the norming phase.
On the next stage the focus is set on the HOW's of working together. With the clear language of the model describing the functioning of individuals and understanding their preferred impact we  make agreements around the ways of working in the norming phase.
Then we partner with horses to help leaders experience the subtle art of shared leadership and learn the skills of how to lead change and navigate through uncertainty by:
Focusing their Attention
Becoming Aware of their Direction
Managing Their Energy
Practising Radical Congruence
The result is that leaders become more agile and adaptable to their environment and act in a way that is collaborative and so build trust and connection with each other.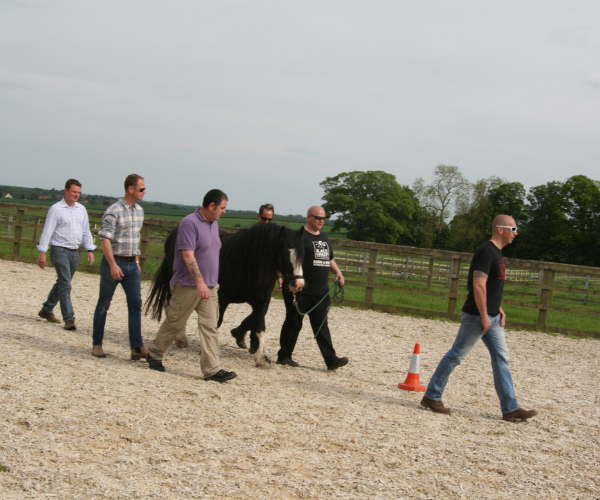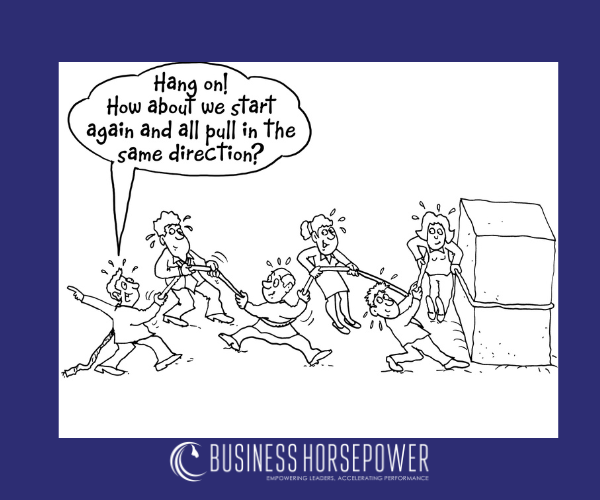 The Results
You can expect a leadership workshop with us to result it:
An empowered leadership team where every member's impact is valued
Increased and more effective collaboration
More efficient use of leadership resource and talent
A heightened focus on business outcomes and results
Increased confidence and improved self-awareness
Tangible actions that will enhance the effectiveness of the leadership team and positively impact business priorities
A framework and language that can cascade through the organisation