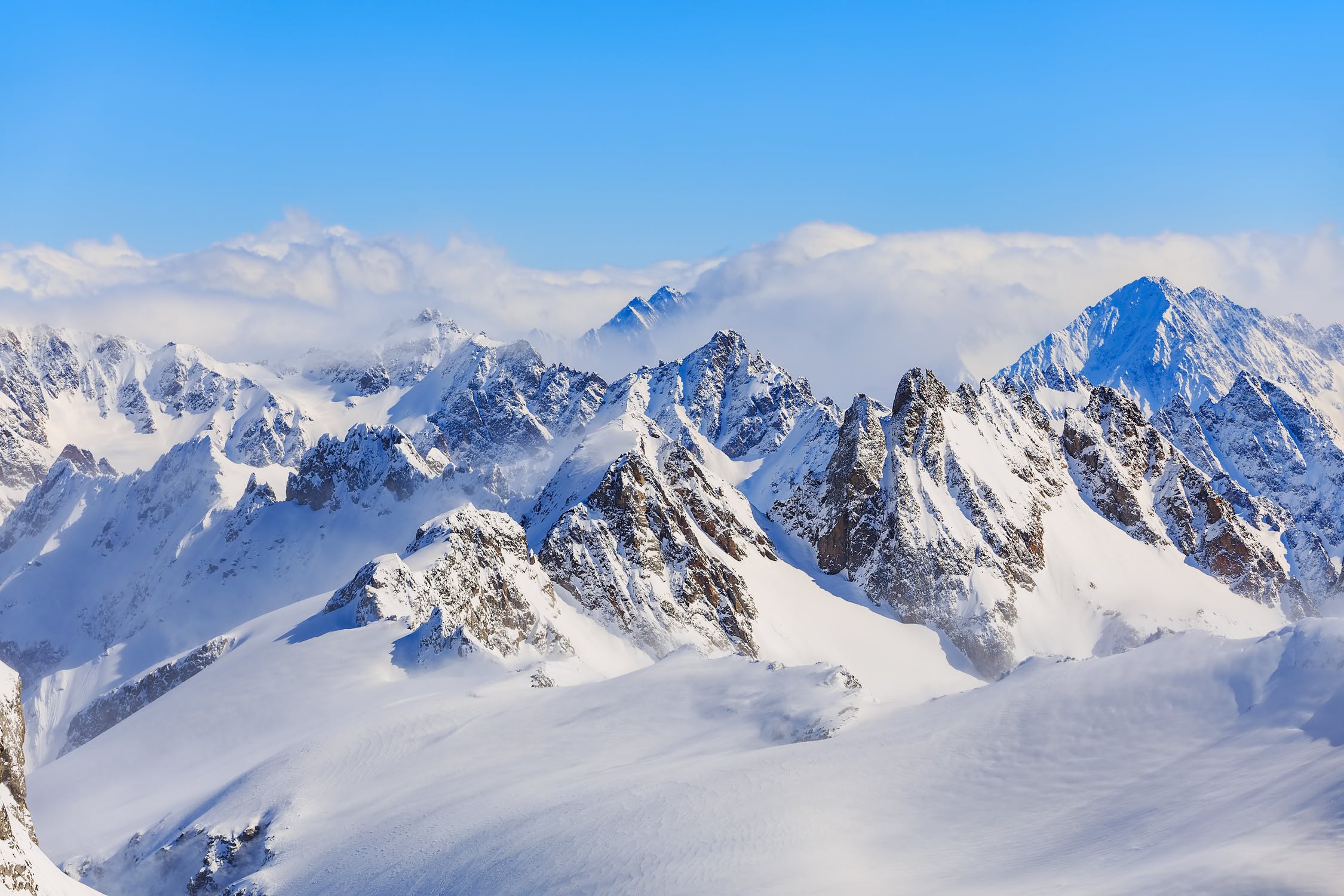 Today, Procurement organisations are acting as Business Partners, bringing different values to the business such as Innovation leveraging suppliers' capabilities.
We implement transformation programmes for Procurement organisations that deliver high performance and sustainable results for our clients.
You secure your "return on investment" due to our unique blended approach: co-design, workshop facilitaition, coaching, and experience sharing sessions.
GCP LEVEL 1
1
Accredited GCologist
GCP LEVEL 2
2-5
Accredited GCologists
GCP LEVEL 3
6-10
Accredited GCologists
GCP LEVEL 4
11-20
Accredited GCologists
GCP LEVEL 5
21-50
Accredited GCologists
GCP LEVEL 6
51+
Accredited GCologists
WHY US
We leverage our academic, multi-sector and international experience with a coaching mindset to provide high impact programs for Procurement teams.

How do we support you towards a successful transformation journey?

1. Investing time to learn about our customers' specificities and co-designing the adapted L&D programmes
2. Bringing innovative solutions to customers' challenges through our academic activities and knowledge of best practices from different industries
3. Gathering passionate international L&D experts in Procurement and behavioral skills
4. Providing close and reactive training delivery and coaching
5. Putting participants at the heart of our attention!

We help companies to transform traditional buyers into Business Partners.

GCP SPECIALISATIONS
Innovation Programmes
Leadership Coaching & Development
Management Consulting
Operational Improvement
Project & Programme Management
Performance Mgmt & Sucession Planning
Team Impact Development
OUR GCOLOGISTS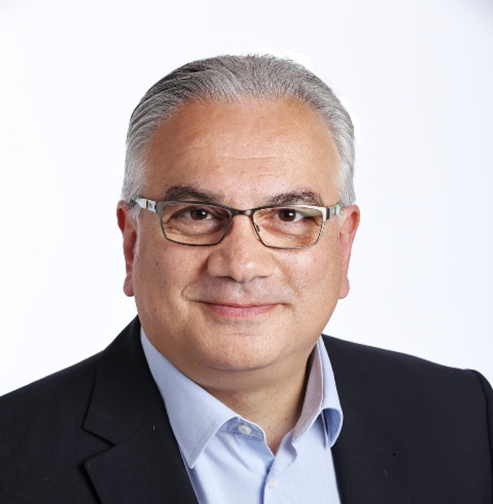 Ohanes Missirilian
ByAction Learning
Switzerland
Business Strategy - Culture Transformation Programmes - Innovation Programmes - Leadership Coaching & Development - Management Consulting - Operational Improvement - Project & Programme Management - Sales & Growth - Team Impact Development