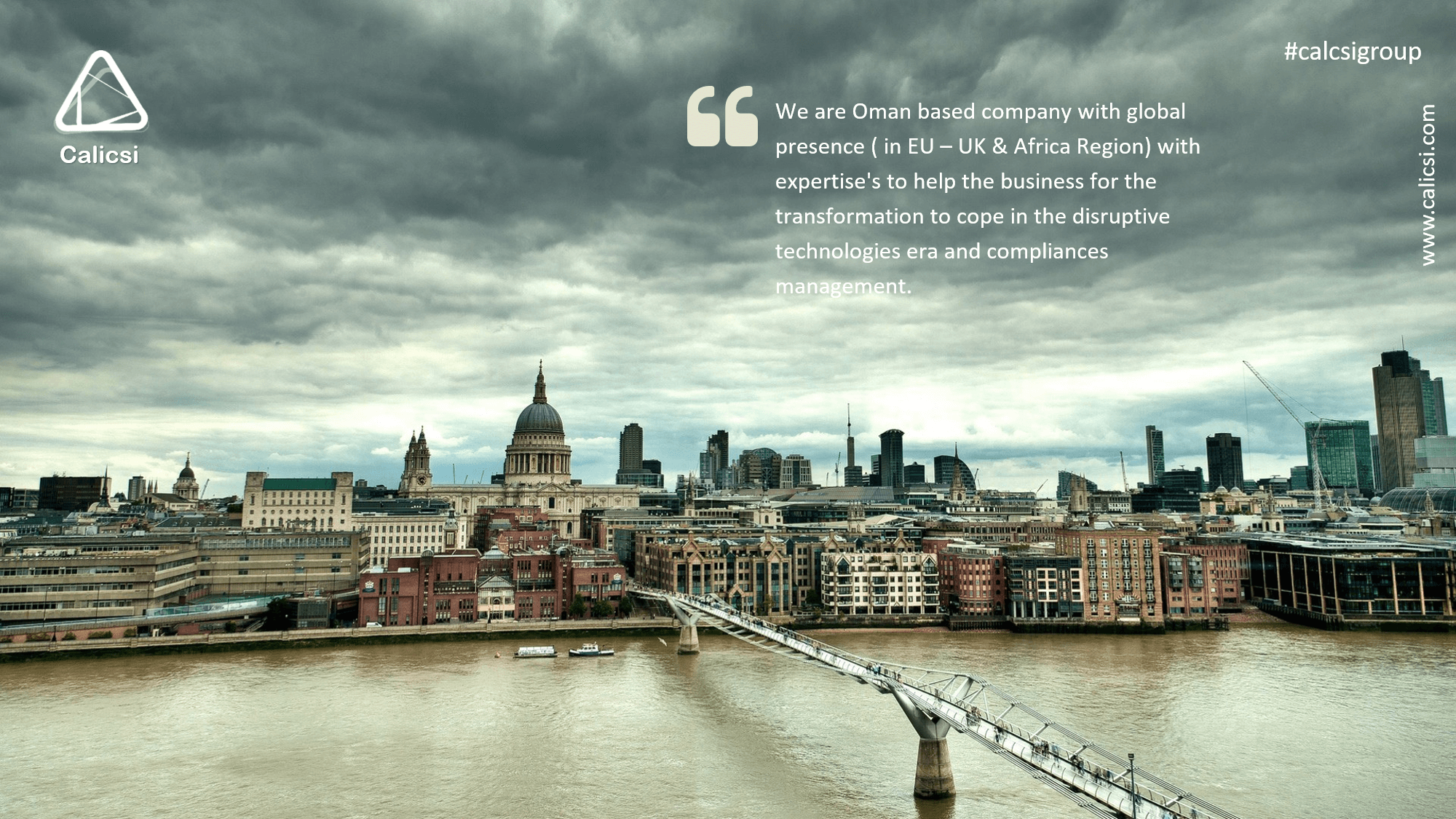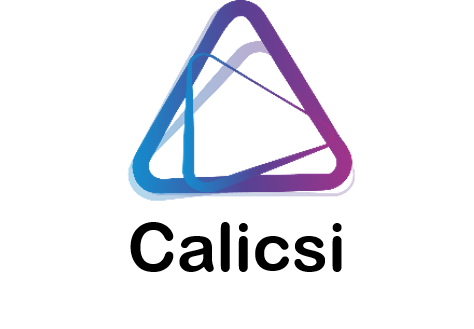 We are Oman based company with global presence ( in the Middle East and EU Region) with expertise's to help the business for the transformation to cope in the disruptive technologies era and compliances management.
We help to transform businesses into a distinct and transparent environment – Digital. We get involved Calicsi your business to consider the complexities and provide a logical and well-organized approach to effectively utilize technology for optimized results. We will profile, map, engineer a design, and build a prototype which will be market-tested.
Our innovative approach and strategic implementation of services is revenue driven and can adapt to your changing business needs. We help in overhauling your operational process and have a positive impact on your business's efficiency. We help build better customer relationship management for our clients and drive businesses by providing powerful digital response systems.
GCP LEVEL 1
1
Accredited GCologist
GCP LEVEL 2
2-5
Accredited GCologists
GCP LEVEL 3
6-10
Accredited GCologists
GCP LEVEL 4
11-20
Accredited GCologists
GCP LEVEL 5
21-50
Accredited GCologists
GCP LEVEL 6
51+
Accredited GCologists
WHY US
Calicsi mind-set and agile methods help companies and the public sector to unlock value in ways that delight their customers and improve their operational effectiveness. Our approach to transformation is grounded in a view of both the company and the customers simultaneously, and a unique fusing of strategy and consulting, experience and engineering Calicsi an enduring culture of problem-solving creativity.
In the space between next and now is how and we believe that how you seize that space is everything.

GCP SPECIALISATIONS
Business Strategy
Culture Transformation Programmes
Digital Transformation
Innovation Programmes
Leadership Coaching & Development
Management Consulting
Operational Improvement
Organisational Design & Development
Project & Programme Management
Recruitment & Onboarding
Team Impact Development
Technology & Software Solutions
Young People Development