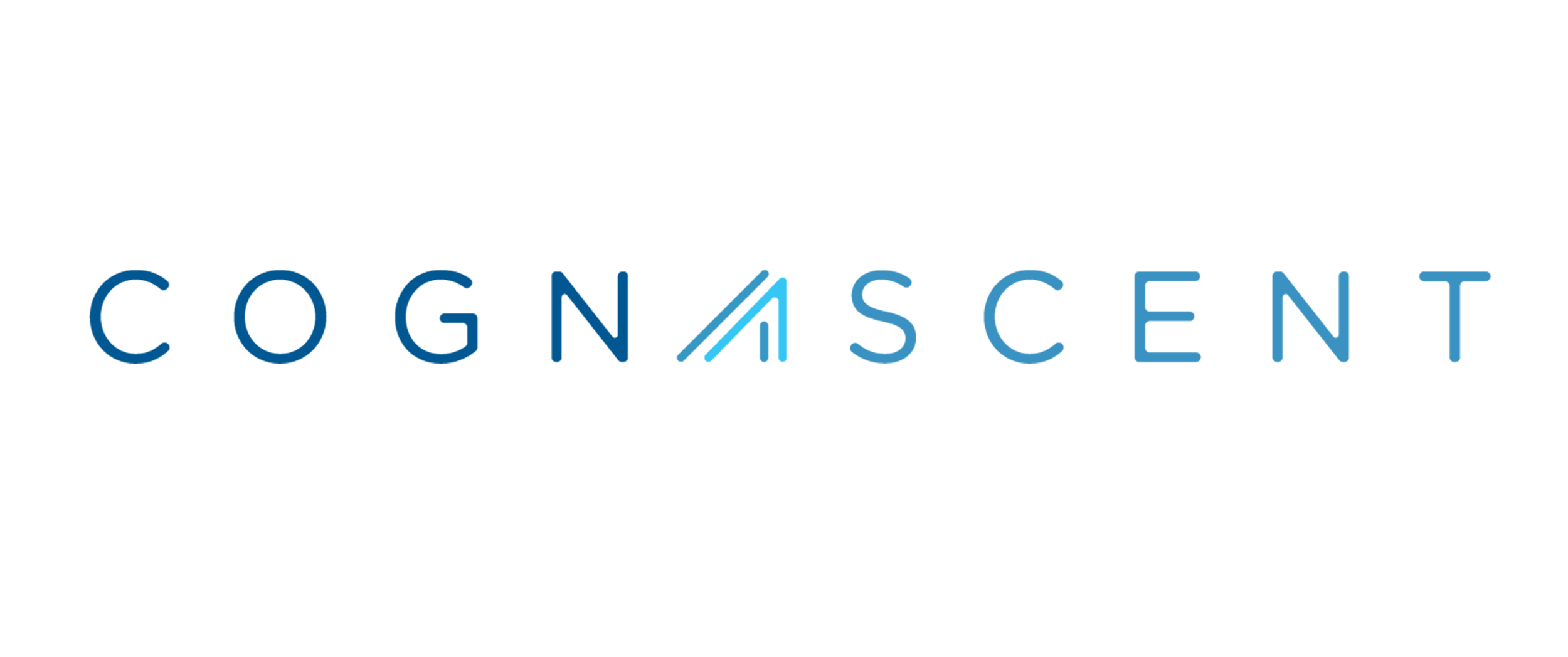 Cognascent supports leadership, team, and organizational development through coaching, facilitation, and consulting.
Our partnership with clients is highly responsive and customized, and further amplified by a constellation of professionals who are experienced and qualified experts in the fields of leadership, learning and development, and team performance.
Our mission is to help you elevate your thinking to break through the barriers to your best performance and achieve your goals.
GCP LEVEL 1
1
Accredited GCologist
GCP LEVEL 2
2-5
Accredited GCologists
GCP LEVEL 3
6-10
Accredited GCologists
GCP LEVEL 4
11-20
Accredited GCologists
GCP LEVEL 5
21-50
Accredited GCologists
GCP LEVEL 6
51+
Accredited GCologists
WHY US
Cognascent stands for elevated thinking, which is our approach to your leadership, team, and organization's development. But elevated thinking doesn't happen in one-time, off-the-shelf solutions, so we will partner with you to create the process that is right for you.

We have broad experience with individuals, teams, and companies of all sizes across diverse sectors. More importantly, we have learned hard lessons that help us continue to improve how we work with you, select tools and methods, and adapt to enable you to achieve the results you desire.

Elevating your thinking will build your awareness and pierce the inconvenient truths that may be blocking the potential of your leadership, your team, or your organization. We have a range of skills, tools, knowledge, and experience to enable you to make meaningful and sustainable progress toward the goals that matter to you.

If you want to elevate your thinking (and performance!), we'll always reveal our thinking. You can expect open and candid conversations about the possibilities to address your challenges and opportunities. It may not be what you want to hear, but it is what you need to hear to realize your potential.

GCP SPECIALISATIONS
Change Management
Culture Transformation Programmes
Digital Transformation
Leadership Coaching & Development
Organisational Design & Development
Team Impact Development