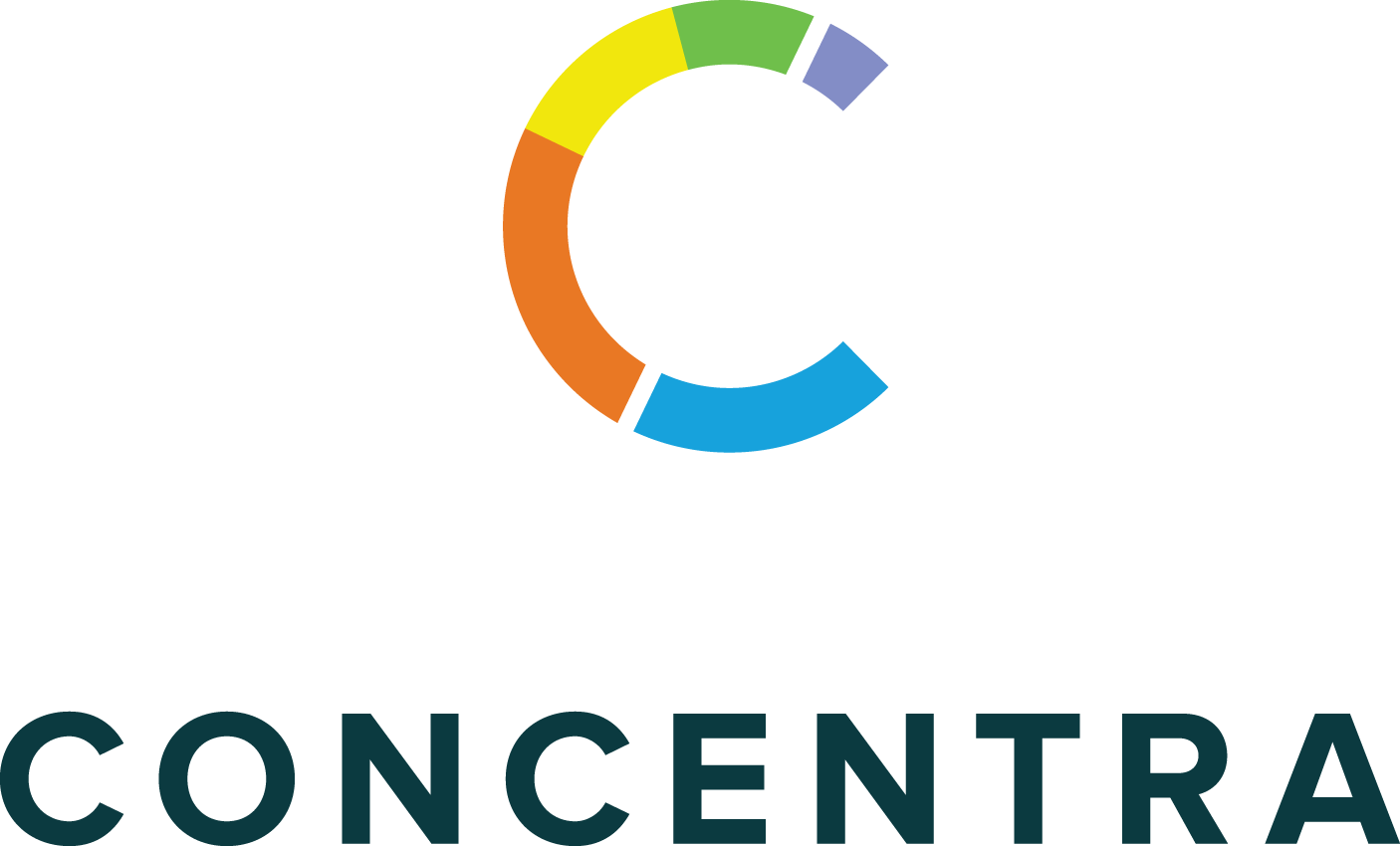 Business insight, technical expertise
Our blend of skills and knowledge means we're uniquely placed to solve complex business problems in industries increasingly defined and disrupted by data.
Comprised of industry-leading management consultants, analysts and technologists, our team has the capability and creativity to analyze complex business challenges, define original solutions and craft bespoke tools that improve business performance.
We're passionate about cutting-edge technology, but it's only ever an enabler. Everyone at Concentra is a business problem-solver.
Headquarters
United Kingdom
GCP LEVEL 1
1
Accredited GCologist
GCP LEVEL 2
2-5
Accredited GCologists
GCP LEVEL 3
6-10
Accredited GCologists
GCP LEVEL 4
11-20
Accredited GCologists
GCP LEVEL 5
21-50
Accredited GCologists
GCP LEVEL 6
51+
Accredited GCologists
WHY US
To get an edge in today's world, organizations need to be able to understand their data, react to it and act on it. Every second of every day.

That's why we're committed to empowering people through our solutions, not just giving advice. All our tools are designed to integrate seamlessly with core operational processes and be used on an ongoing basis.

They're intuitive and simple to use, so anyone can realise the value of analytics.

We put the power to speed up analysis, create faster and more comprehensive insight and hone operations, in the hands of our clients.

GCP SPECIALISATIONS
Business Strategy
Culture Transformation Programmes
Digital Transformation
Innovation Programmes
Management Consulting
Organisational Design & Development
Project & Programme Management
Technology & Software Solutions