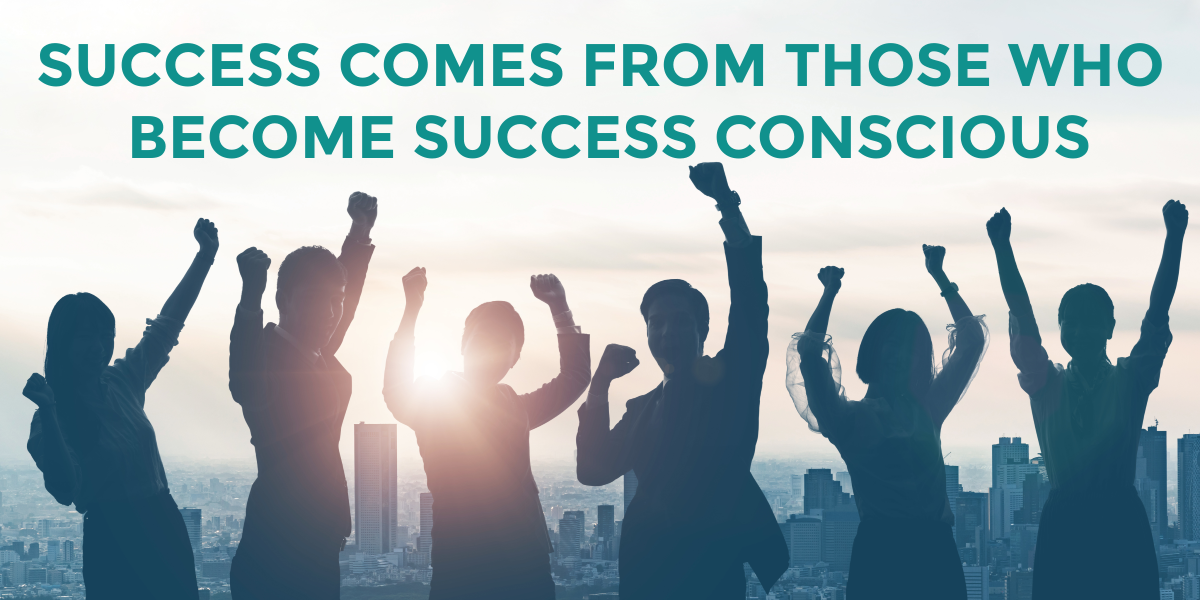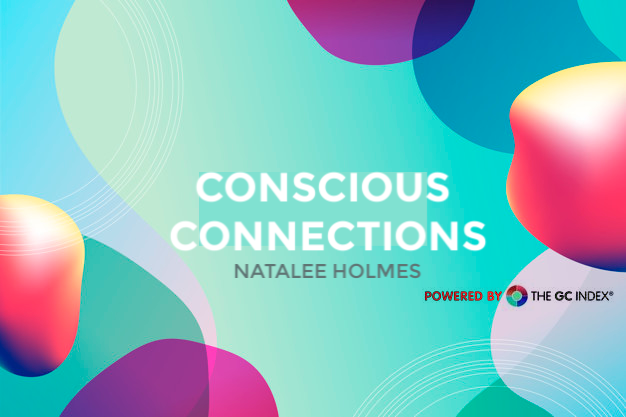 Conscious Connections has been helping people change their lives for the better for 13yrs. We provide positive coaching, consulting, and direction. Conscious Connections works with leaders and youth in education, small businesses and corporation, creating high energy leaders and teams.
We believe in team collaboration through harnessing individual impact towards a more powerful organisation. Our goal is to support and develop individuals and teams in the face of transformational change in an ever-changing dynamic world.
Consciously change your life, your leadership, your organisation.
Headquarters
South Africa
GCP LEVEL 1
1
Accredited GCologist
GCP LEVEL 2
2-5
Accredited GCologists
GCP LEVEL 3
6-10
Accredited GCologists
GCP LEVEL 4
11-20
Accredited GCologists
GCP LEVEL 5
21-50
Accredited GCologists
GCP LEVEL 6
51+
Accredited GCologists
WHY US
We believe the whole is great because of the sum of it's parts. Human Capital is our business.

We focus on individual impact and how the combination of individuals in a team adds a superior quality to the output of an institution. Our bespoke solutions increase productivity, output and individual value in an organisation.

We believe in creating collaborative partnerships where teams come together and develop a set of game changing goals to impact the process, progress and success of work and education.

We live in dynamic, ever-changing and unpredictable times, and our unique approach prepares your team to be sure of it's strengths and capabilities, able to face whatever comes its way, rather than a static approach that is not resilient or adaptable.

It is time to start valuing people as an asset on your balance sheet. Let us help you achieve maximum value to your Human Capital.
GCP SPECIALISATIONS
Change Management
Culture Transformation Programmes
Leadership Coaching & Development
Management Consulting
Talent Development
Team Coaching & Development
Young People Development