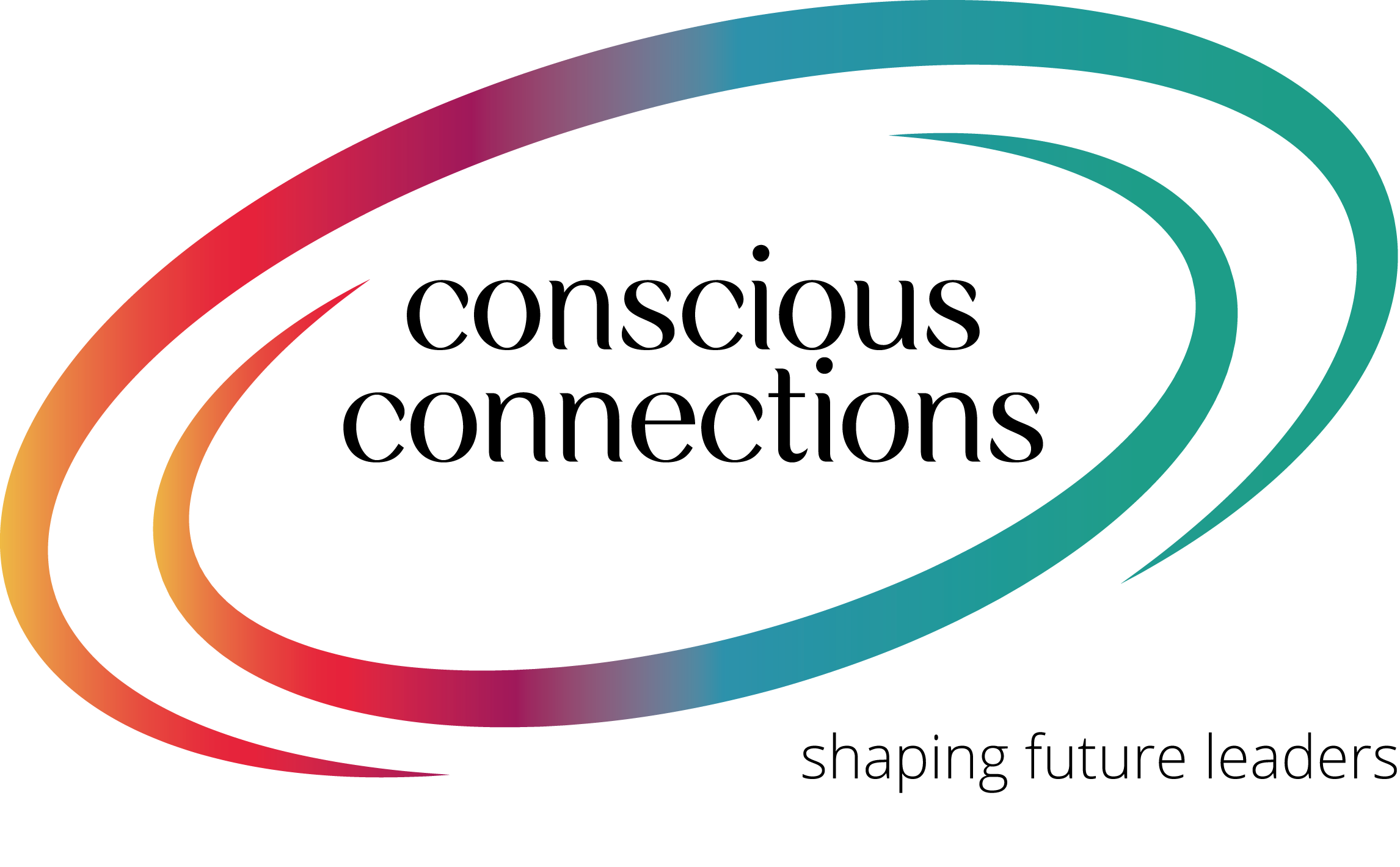 Conscious Connections has been helping people change their lives for the better for 14yrs. We provide positive coaching, consulting, and direction. Conscious Connections works with leaders and youth in education, small businesses and corporations, creating high energy leaders and teams.
Our focus on education is paramount to how we would like to change the world for the better from an individual level to an organisational level.
The future is unpredictable; knowing what you have to offer is the only way to prepare you for that.
Consciously change your life, your leadership, your institution.
Headquarters
South Africa
GCP LEVEL 1
1
Accredited GCologist
GCP LEVEL 2
2-5
Accredited GCologists
GCP LEVEL 3
6-10
Accredited GCologists
GCP LEVEL 4
11-20
Accredited GCologists
GCP LEVEL 5
21-50
Accredited GCologists
GCP LEVEL 6
51+
Accredited GCologists
WHY US
People are our passion.

We focus on individual impact and how the combination of impactful individuals in a team leads to a superior quality output in institutions. Our tailored solutions increase productivity and individual value in an organisation.

We believe in creating collaborative partnerships where teams come together and develop a set of game changing goals to impact the process, progress and success of work and education.

Education is another of our passions.

We believe that education is crucial for the survival of the earth and it's people. Education needs to be at the forefront of progress. Education needs to be engaging for it to be effective and to produce a love for life-long learning and growth. We create teaching tools to increase engagement, learning, and academic results. All while increasing self-esteem. Our gift to you is to ensure that individuals come out of education sure of what they can bring to the world.

Knowing the impact you can have, on the world, in a team, and in an organisation, is the best way to prepare you for whatever lies ahead. Resilience and adaptability are key.

It is time to start unlease the impact you and your team can have on the world.
GCP SPECIALISATIONS
Culture Transformation Programmes
Leadership Coaching & Development
Management Consulting
Performance Mgmt & Sucession Planning
Team Impact Development
Young People Development