What is it?
This solution is aimed at SMEs that are looking to create a compelling brand for their business or are looking to refresh their existing brand to take their business to a new level.
Your brand is the DNA of the business. It should be evident in everything that you do.
The DNA of your business is made up of your people.
The GC Index helps the individuals in your team understand themselves better and you understand your people better.
Creating your brand through the DNA of your people helps to create a brand that is more authentic, more believable and more maintainable.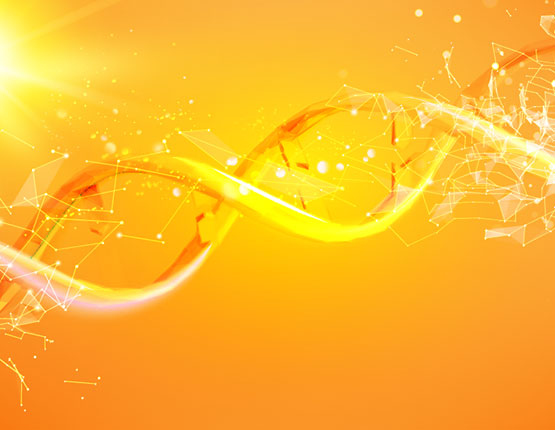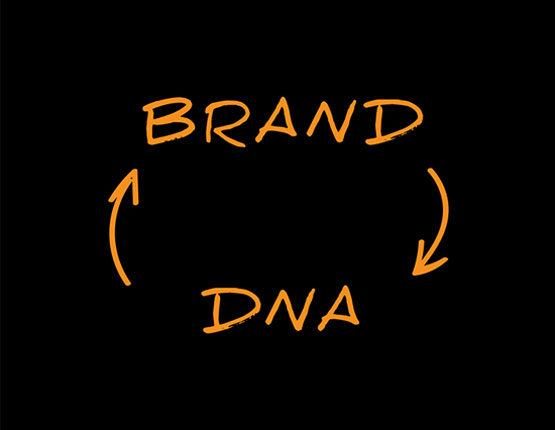 How does it work?
This is a Brand Workshop plus. It takes Brand Satellite's effective Brand Workshop and enhances it with the GC Index Impactful Team Programme.
This is a powerful combination that will add focus and confidence to your business through the Brand Workshop and energy and impact to your team through the Impactful Team Programme.
What does it achieve?
You will have employees that are more engaged with the business, because they know they are part of the DNA that makes up the business' brand.
You will have employees that are more energised, because you and they now know where their energies lie and how they can make the biggest impact on the brand.
You will have the makings of a brand, rather than just a business.
Your employees will be the cheerleaders for that brand.
You won't have to sell to your customers, because they will want to buy from you.
As customers fall in love with your brand, they will become advocates, promoting your business to others for you.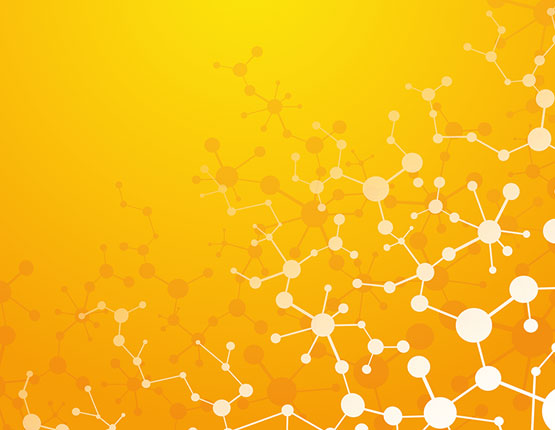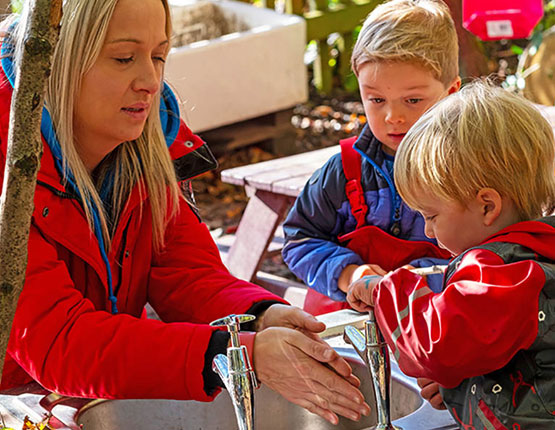 What has been achieved?
Armed with a defined brand and an engaged team, Castlegate Nursery had the focus and confidence to move forward. As Christine Hamilton, Managing Director of Castlegate Nursery, explains:
"We were in a much better place to share information and interact with our families, while promoting ourselves as a setting of high quality, specialising in outdoor play. These positive changes increased our confidence and led us to apply for recognition of what we achieve together."
As well as national recognition of 'Best Practice' through the Parliamentary Review, Castlegate Nursery has also won the Nursery Management Today Award for 'Best Outdoor Learning Environment'.