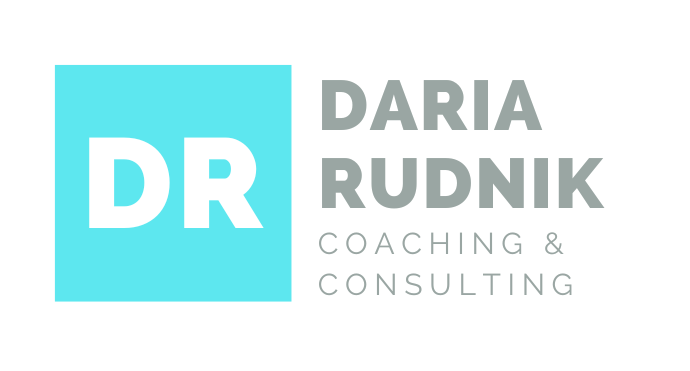 We help leaders create high-performing virtual teams for business growth.
We do this through team and leadership coaching, individual and team assessments, facilitation, training and organizational consulting.
The overall result of our work is clear, aligned goals, unambiguous roles and responsibilities, well-structured internal processes (decision-making, conflict resolution, etc.), consistent ways of working, and highly motivated employees who're more engaged and productive, stay with the organization longer, increase productivity, and improve profits and the bottom line.
GCP LEVEL 1
1
Accredited GCologist
GCP LEVEL 2
2-5
Accredited GCologists
GCP LEVEL 3
6-10
Accredited GCologists
GCP LEVEL 4
11-20
Accredited GCologists
GCP LEVEL 5
21-50
Accredited GCologists
GCP LEVEL 6
51+
Accredited GCologists
WHY US
We're part of the Team Coaching Alliance and have coaches and consultants who can support offline teams in Europe, the Middle East and North America. We support online teams worldwide.

We offer solutions for virtual and hybrid teams in the areas of
Team performance and engagement
Cultural transformation
Leadership development

Our solutions work best when:
You're building a new team
Your startup needs a very strong team to take it to the next round
Your company is going through a business or cultural change
You need to increase the performance and engagement of your team

We use our proprietary methodology - Virtual Team Canvas C.L.I.C.K. - to develop the key elements of a high-performing team.

As a partner of The GC Index and a Certified Reinvention Practitioner, we provide scientifically and practically proven solutions for virtual teams, helping them become more efficient, motivated, innovative and inclusive.

GCP SPECIALISATIONS
Culture Transformation Programmes
Equality, Diversity & Inclusion
Leadership Coaching & Development
Organisational Design & Development
Recruitment & Onboarding
Performance Mgmt & Sucession Planning
Team Impact Development
Wellbeing
OUR GCOLOGISTS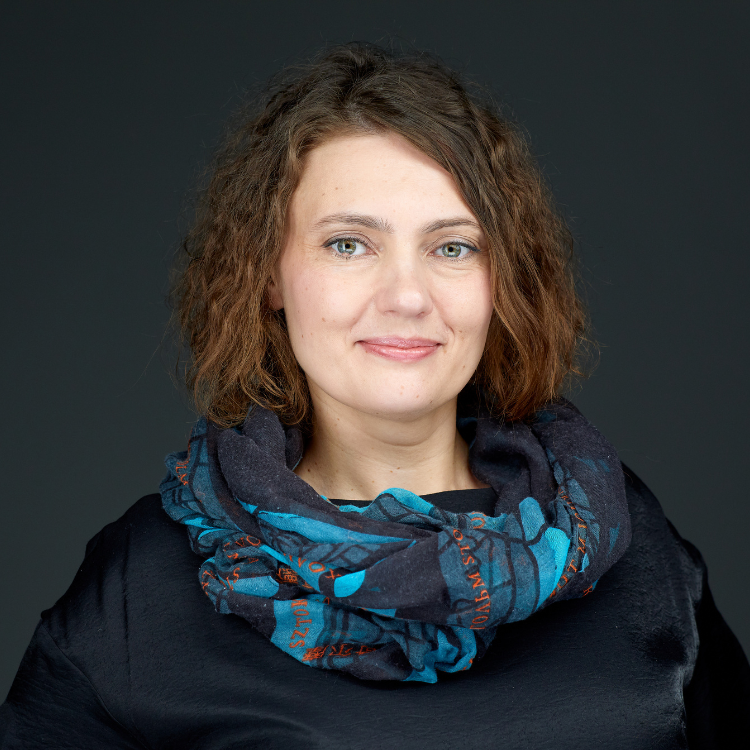 Daria Rudnik
Daria Rudnik Leadership Coaching
Israel
Culture Transformation Programmes - Equality, Diversity & Inclusion - Leadership Coaching & Development - Organisational Design & Development - Recruitment & Onboarding - Performance Mgmt & Sucession Planning - Team Impact Development - Wellbeing