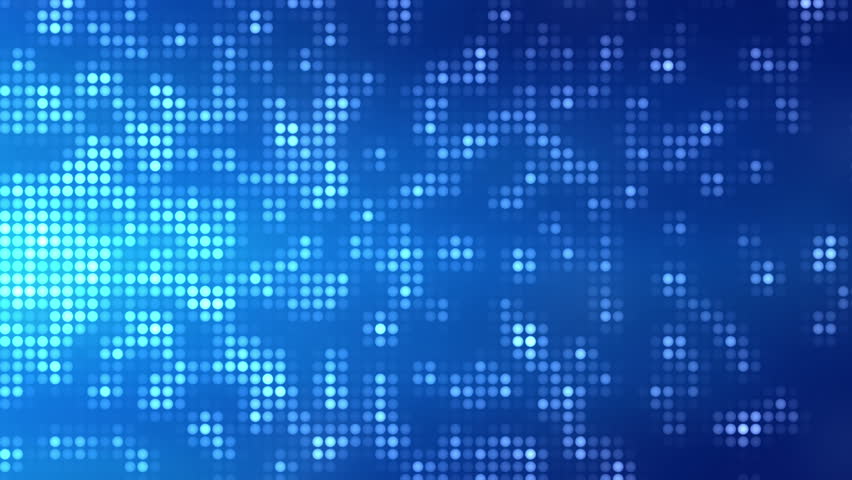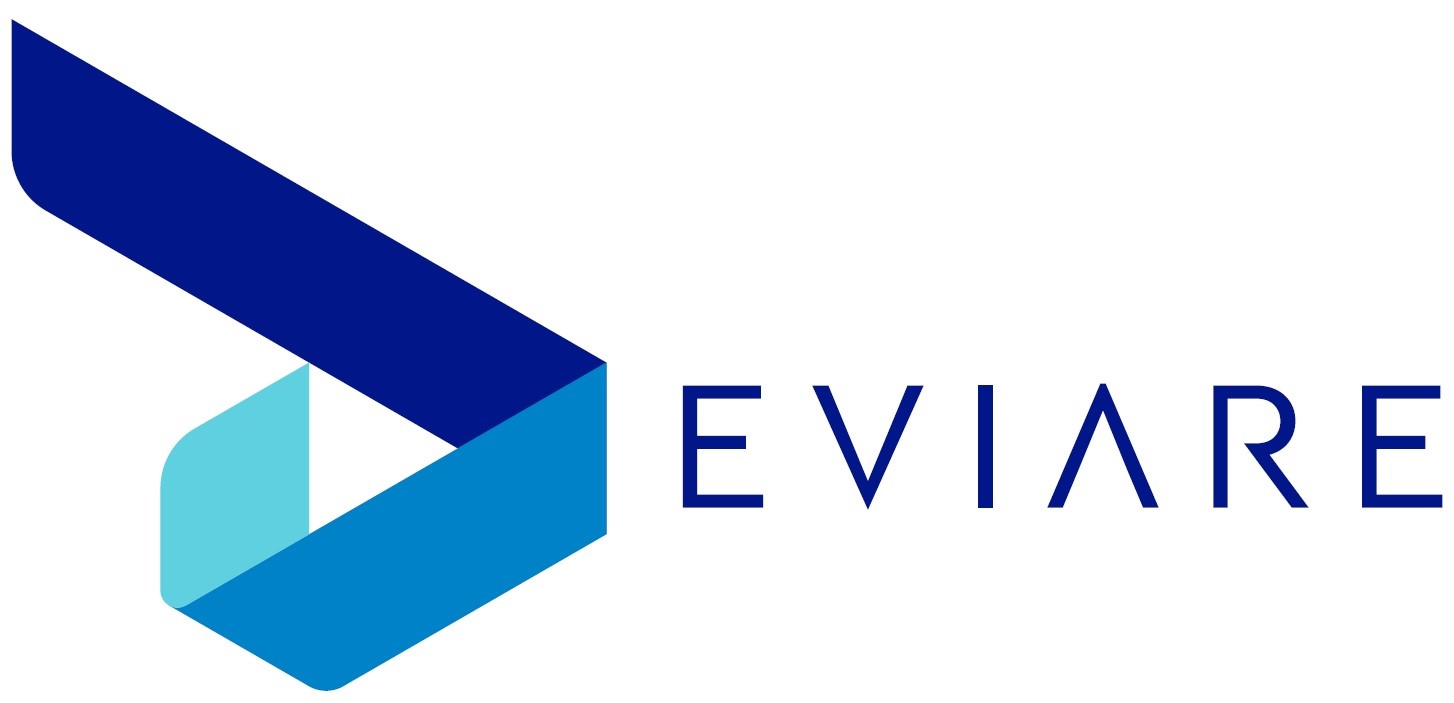 Deviare is an African Technology firm based in Johannesburg, South Africa. Its core capability is the use of its enterprise digital platform for workforce skills transformation and technology services. It combines tested methodologies with technology platforms to help organisations navigate their own unique digital transformation journey.
Headquarters
South Africa
GCP LEVEL 1
1
Accredited GCologist
GCP LEVEL 2
2-5
Accredited GCologists
GCP LEVEL 3
6-10
Accredited GCologists
GCP LEVEL 4
11-20
Accredited GCologists
GCP LEVEL 5
21-50
Accredited GCologists
GCP LEVEL 6
51+
Accredited GCologists
WHY US
Enterprise and government organisations have to deal with unprecedented levels of complexity to be successful. In order to thrive, they must build capacity for adaptation and limit the effects of negative habits across all tiers of the organisation. Technology plays a significant role in facilitating the development of this adaptation capacity.

At Deviare, we believe that digital transformation must be rooted in the context of each organisation. Having worked across Government, Logistics and Transport, Financial Services, Telecommunications, Tourism and the Services Industry, our experience has taught us that digital transformation is about people. It is about building and leveraging the most suitable human capability to advance new possibilities. The GC Index is one of the key instruments that help organisations harness their human capital potential towards a positively transformed future.

GCP SPECIALISATIONS
Business Strategy
Digital Transformation
Innovation Programmes
Operational Improvement
Project & Programme Management
Team Impact Development
Technology & Software Solutions
OUR GCOLOGISTS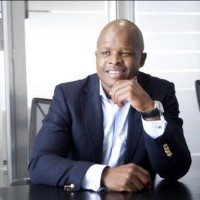 Lubabalo Dyantyi
Deviare
South Africa
Business Strategy - Digital Transformation - Leadership Coaching & Development - Management Consulting - Operational Improvement - Organisational Design & Development - Project & Programme Management - Sales & Growth - Performance Mgmt & Sucession Planning - Team Impact Development - Technology & Software Solutions - Young People Development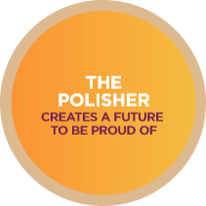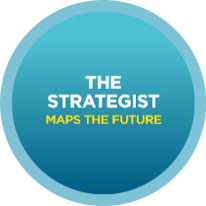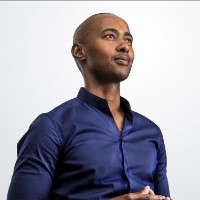 Baxolile Mabinya
Deviare
South Africa
Business Strategy - Culture Transformation Programmes - Technology & Software Solutions - Young People Development