At DKA Consulting, our purpose is simple……….'Enable Value Creation by Connecting People to Create Sustainable Change and Improvement'
Based in the UK, we support organisation to develop effective solutions covering:
Transformation and Change;
Strategy and Business Development;
Organisational and People Development;
Organisational Design and Effectiveness;
Organisational Performance.
We work with our clients and provide support 'on the ground' to build capability. Our success is built on 'less is more' and always striving to simplify the complexities of change. We're open, honest, trustworthy and authentic and these values underpin our approach as well as developing longstanding relationships with our clients.
Headquarters
United Kingdom
GCP LEVEL 1
1
Accredited GCologist
GCP LEVEL 2
2-5
Accredited GCologists
GCP LEVEL 3
6-10
Accredited GCologists
GCP LEVEL 4
11-20
Accredited GCologists
GCP LEVEL 5
21-50
Accredited GCologists
GCP LEVEL 6
51+
Accredited GCologists
WHY US
We're passionate about making a difference and our philosophy is people centric; unlocking true potential to break new ground. We're appreciative and sensitive of prevailing cultures and able to navigate for positive change.

Our 'Energy for Impact' is focused on connecting people and developing teams that:

See ideas and the art of the possible with creative and original thought;
Can see patterns and trends to map the future to create a positive vision and clear sense of purpose;
Shape plans to translate the vision into tangible outcomes;
Seek to continually improve and inspire others to be their best.

Our approach is one of collaboration to get the best from people, individually and collectively.

We appreciate every individual, team and organisation is unique and this is reflected in our approach, whilst continually striving to create a sense of community.

GCP SPECIALISATIONS
Business Strategy
Change Management
Culture Transformation Programmes
Innovation Programmes
Leadership Coaching & Development
Management Consulting
Mergers & Acquisitions
Organisational Design & Development
Performance Mgmt & Sucession Planning
Team Impact Development
OUR GCOLOGISTS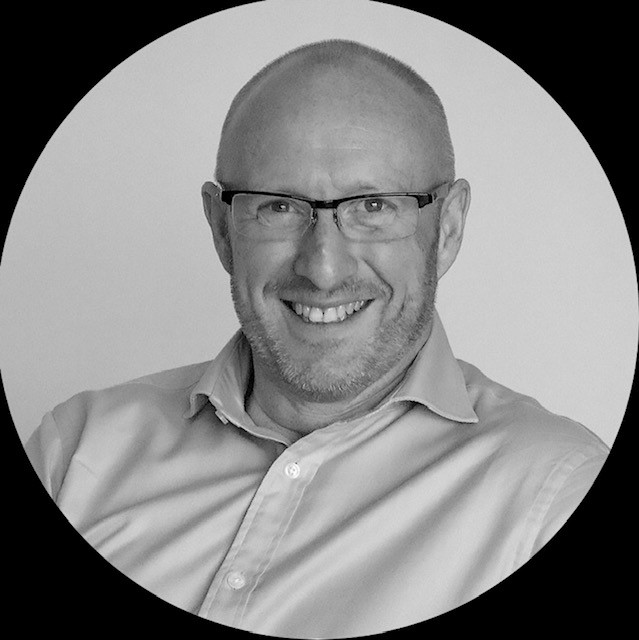 Dave Killoran
DKA Consulting
United Kingdom
Business Strategy - Change Management - Culture Transformation Programmes - Innovation Programmes - Leadership Coaching & Development - Management Consulting - Mergers & Acquisitions - Organisational Design & Development - Performance Mgmt & Sucession Planning - Team Impact Development