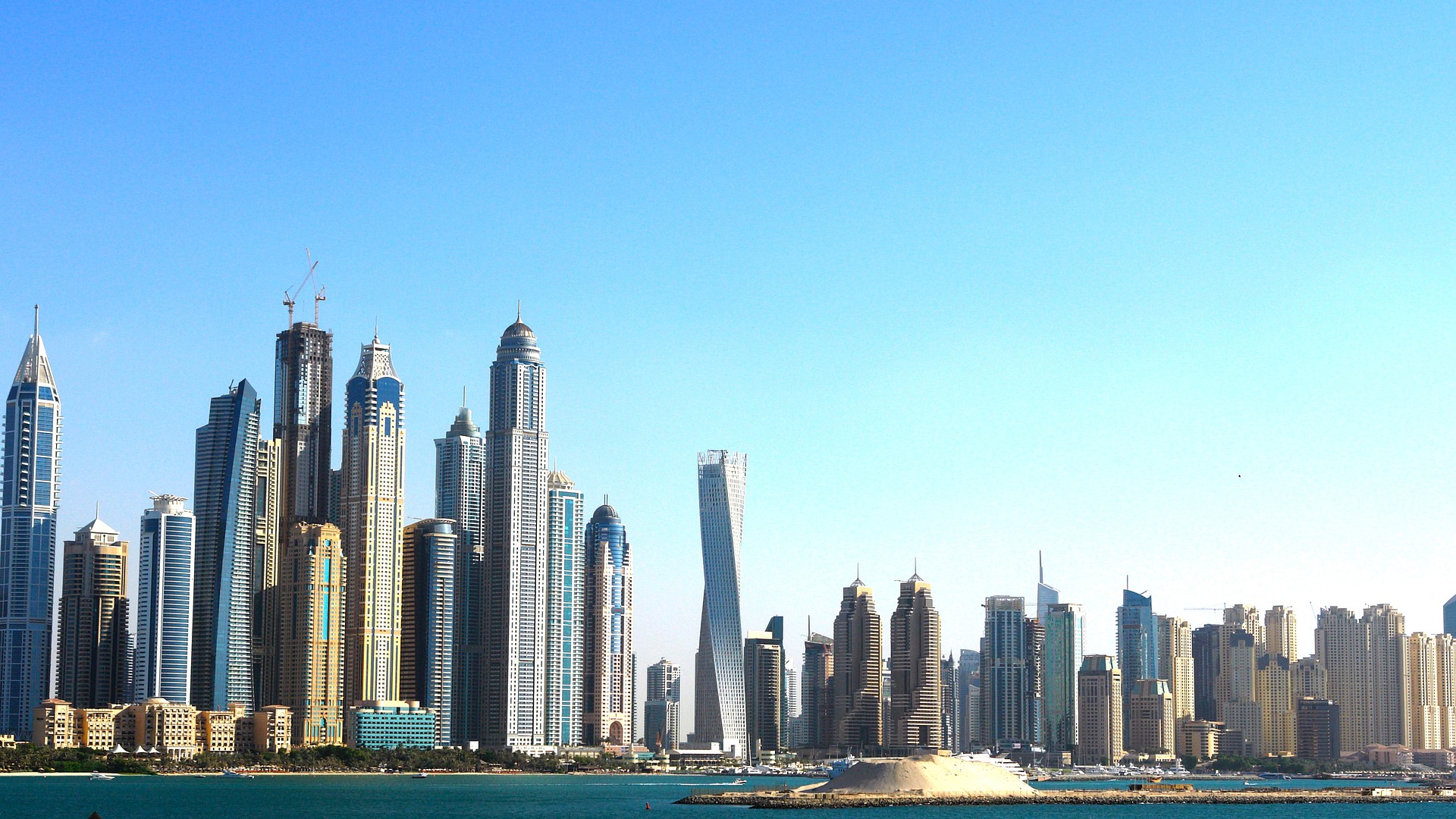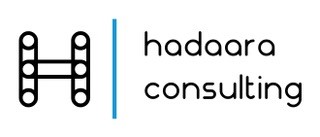 I provide in-depth expertise to make leaders future ready. I specialize in leadership development, transformation, change management, talent attraction and development, team coaching and development. With 27 years as global, senior business executive and board member across industries/organizations and 12 years in executive education as Professor of Leadership and Corporate Governance, I enable leaders to meet the main challenges and opportunities of CEOs and Boards. My 360-degree business view and understanding enables me to develop leaders across industries and regions, in multi-stakeholder and cross-cultural environments. I coach widely across seniority levels, including junior, mid-management and senior leaders operating in complex and sensitive business and political environments
Headquarters
United Arab Emirates
GCP LEVEL 1
1
Accredited GCologist
GCP LEVEL 2
2-5
Accredited GCologists
GCP LEVEL 3
6-10
Accredited GCologists
GCP LEVEL 4
11-20
Accredited GCologists
GCP LEVEL 5
21-50
Accredited GCologists
GCP LEVEL 6
51+
Accredited GCologists
WHY US
My management consulting services focus on the key opportunities and challenges future-ready leaders are confronted with: strategy, sales & growth, transformation, change and cultural management, team coaching and development, digitalization and diversity, and equality & inclusion. I centre my approach on an in-depth understanding of the complex and sensitive business and political environments within which my clients operate and in a 360-view of their business and industry.

I leverage over 27 years of C-level and board experience and expertise across industries, organizations and regions. My research in leadership development and corporate governance also informs my approach and the support I deliver to clients.

I work across Europe, Middle East, Asia and Africa and the USA. I am a leadership development and corporate governance professional highly global and culturally sensitive. I specialize in the latest hot themes of leadership development and in future-ready leadership. I bring to the table well-rounded, multidisciplinary business expertise developed on the ground in large, medium and small organizations. I constantly screen the latest trends in leadership development across regions and industries to provide intel to my clients.

I am an experienced executive coach both in one-on-one and team coaching. I coach individuals (with focus on personal and professional development), teams (with focus on aligning teams to a common purpose, understanding team impact, boost performance and engagement) and I foster a leader-as-coach mindset across different levels of leaders' seniority.
GCP SPECIALISATIONS
Business Strategy
Change Management
Culture Transformation Programmes
Digital Transformation
Equality, Diversity & Inclusion
Innovation Programmes
Leadership Coaching & Development
Management Consulting
Marketing & Branding
Operational Improvement
Organisational Design & Development
Project & Programme Management
Recruitment & Onboarding
Sales & Growth
Performance Mgmt & Sucession Planning
Team Impact Development
Technology & Software Solutions
Young People Development
Wellbeing
OUR GCOLOGISTS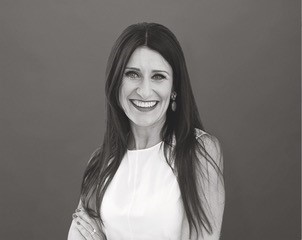 Dr Selina Neri
Dr Selina Neri Hadaara Consulting
United Arab Emirates
Business Strategy - Change Management - Culture Transformation Programmes - Digital Transformation - Equality, Diversity & Inclusion - Innovation Programmes - Leadership Coaching & Development - Management Consulting - Marketing & Branding - Operational Improvement - Organisational Design & Development - Project & Programme Management - Recruitment & Onboarding - Sales & Growth - Performance Mgmt & Sucession Planning - Team Impact Development - Technology & Software Solutions - Young People Development - Wellbeing